Kendra Hunsley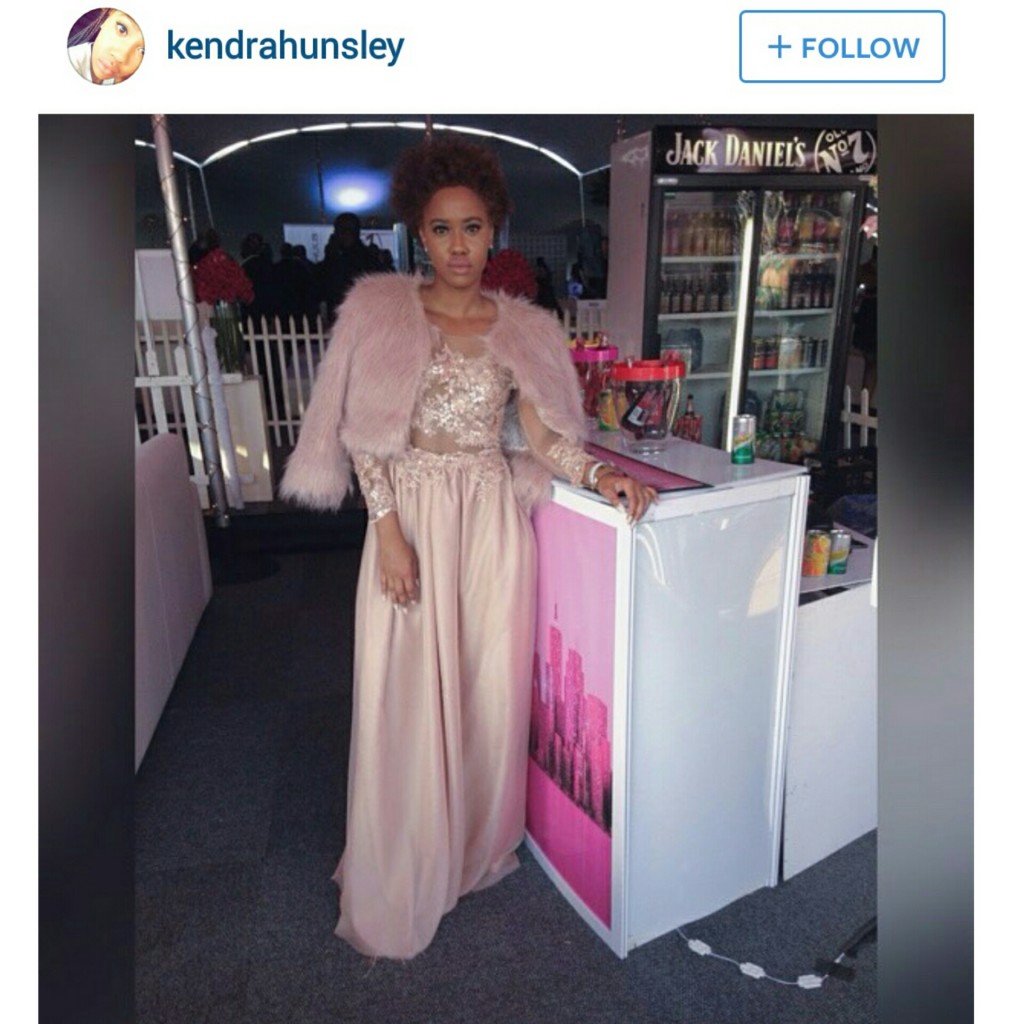 This look is good and bad…. First of all, most of the attendees got it complete wrong for the Durban July. People! It is a day event, not an evening event where you can wear evening outfits. So this was a big NO if you consider the context of the event, time and theme of the event!
Please people, get it right!
Pearl Nxele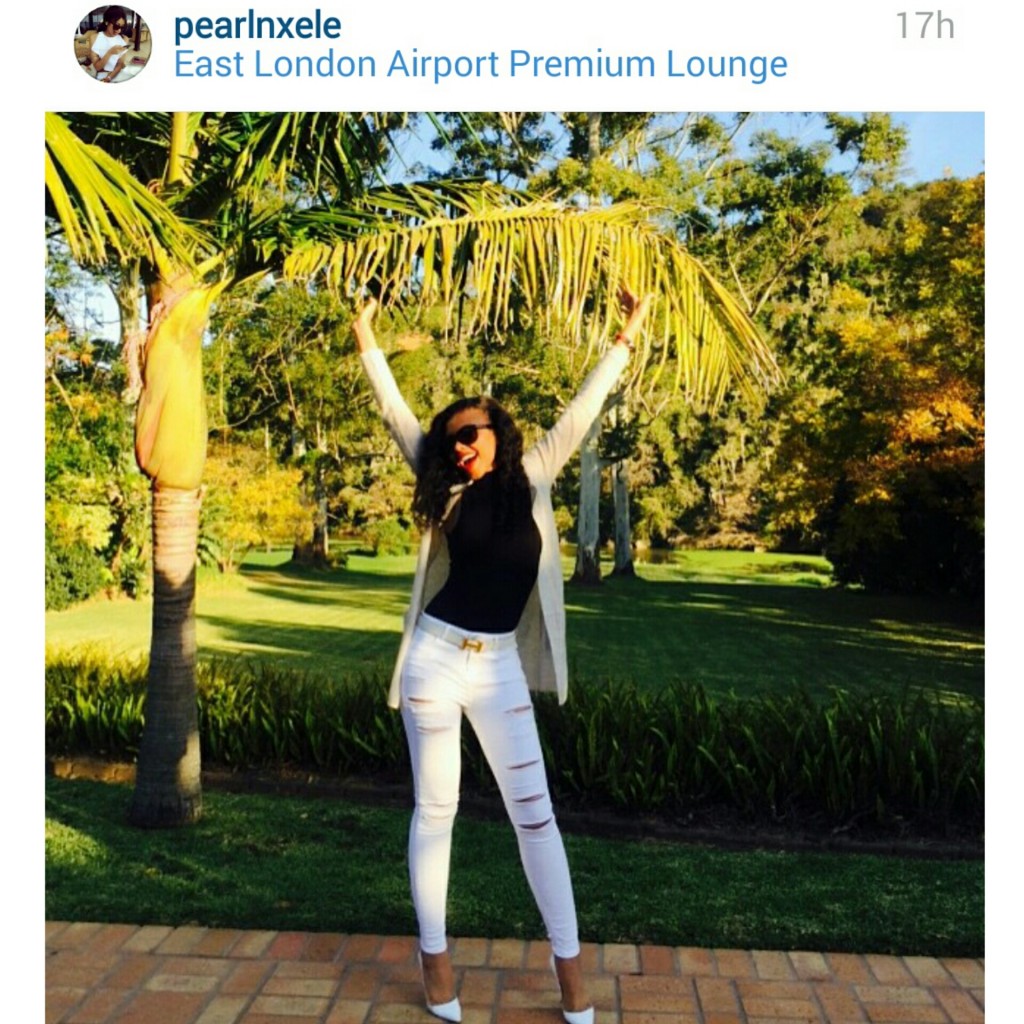 This is a cool look as white tight trousers are so on trend! The mixture of the white stilettos and cream cardigan with the black top is sexy for winter. Well done one this fin look.
Lallaloves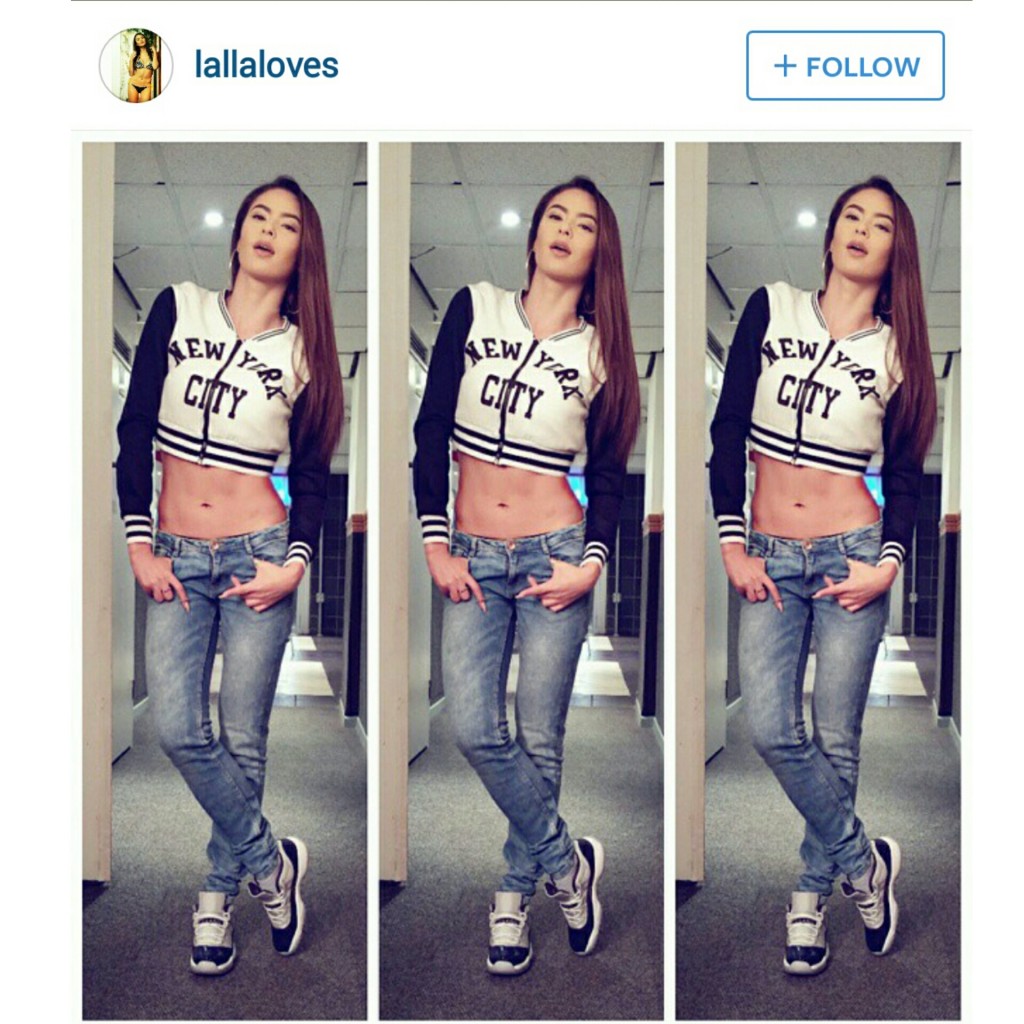 I am not a fan of this baseball look, but for a young girl it is quite fun and an easy look.
The baseball crop top/jersey with the denim trousers and sneakers is not daring enough and does not really fit the look of Lalla's image. That is my opinion.
Dineo Ranaka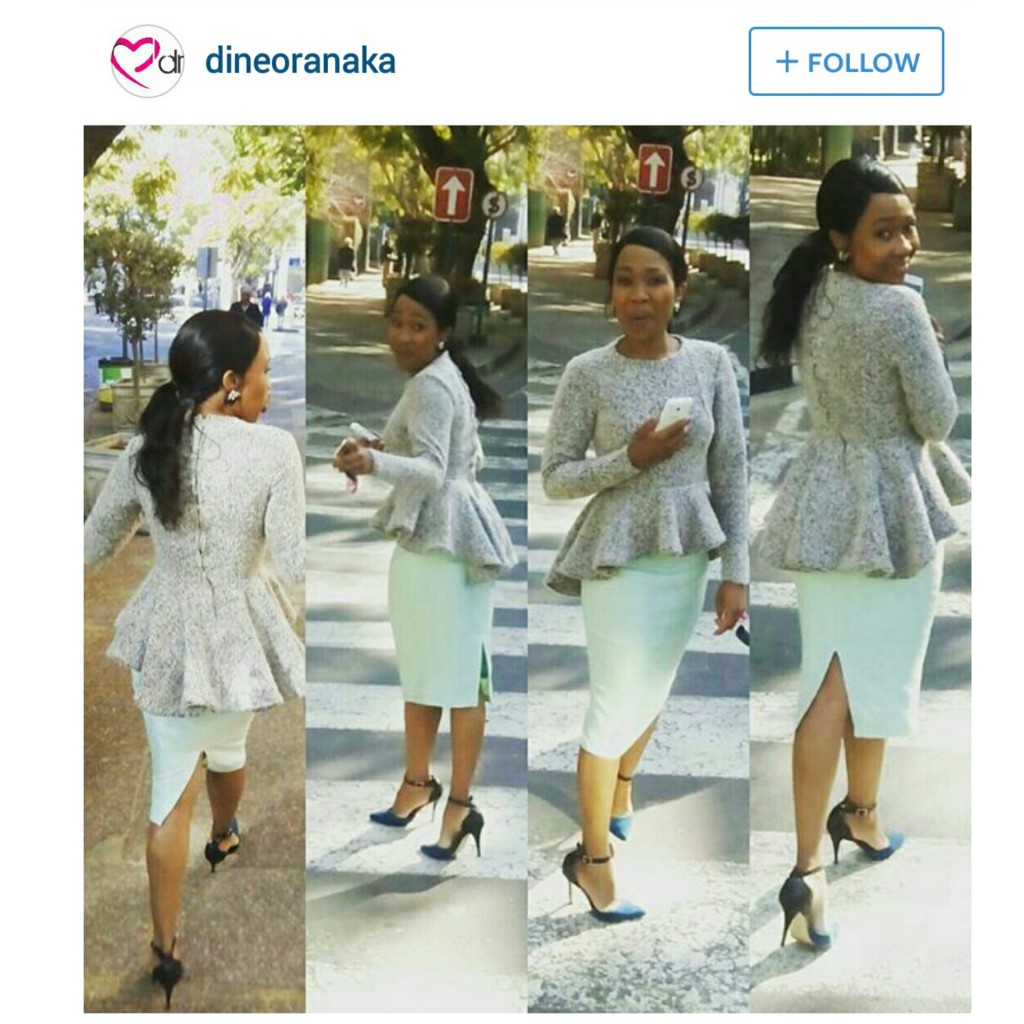 All I can say is ,what was she thinking? This is merely a look where she just threw 'stuff' together. The colour of the shoes does not match or compliment any of the items except her hair. The peplum top does not match he skirt or the shoes. Girl, we need to have a discussion about this look.
Natasha Thorp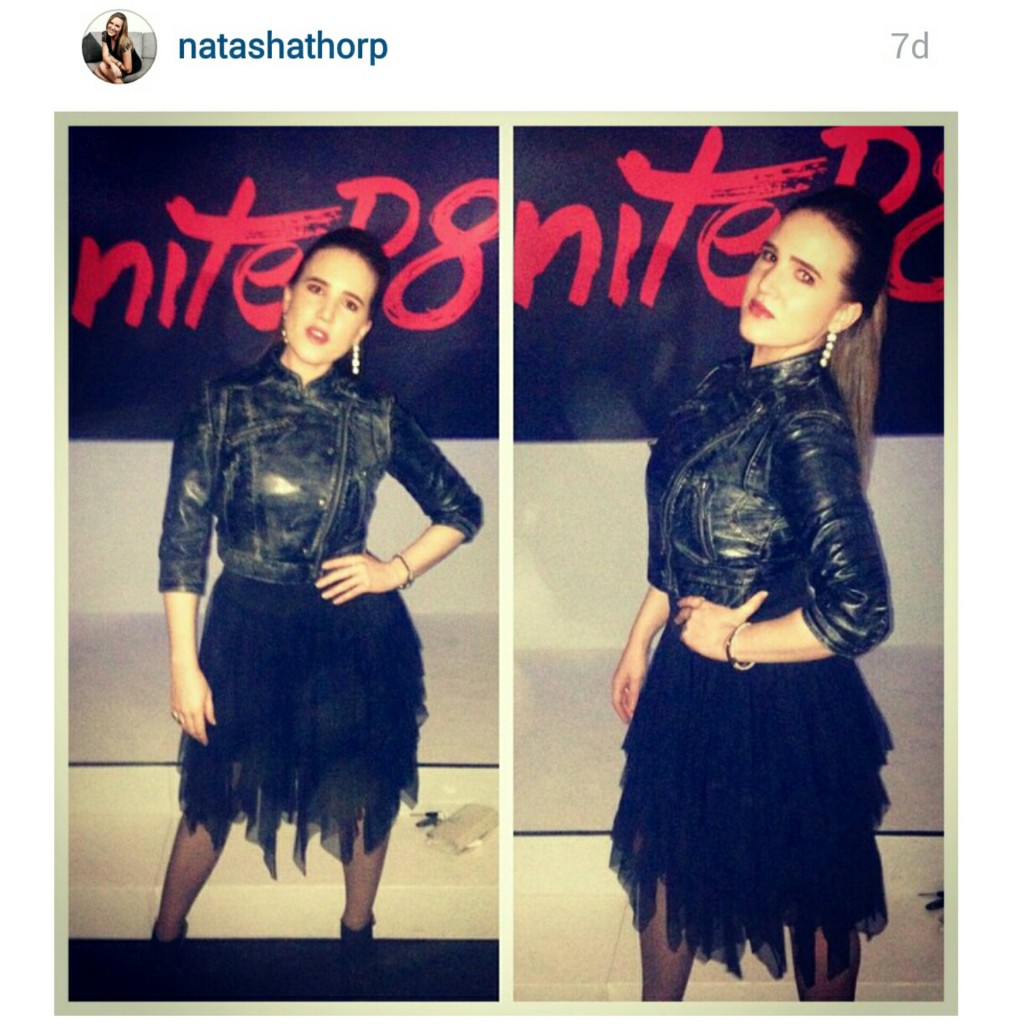 I love the mixture of the leather bikers jacket, with the fun shredded net skirt.
Good combination and fitting for the Huawei launch event.
My favorite look of the week!
Follow Louw on Instagram @francoislouw1 and Twitter @FrancoisLouw1.