This week the pop world experienced true pandemonium.
Two superforces in the music industry, Katy Perry and Taylor Swift, broke bread in Swift's latest single's music video You Need to Calm Down.
But what won't calm down is how the previous shade between the two pop stars and their alleged rivalry helped deliver four shady looks for 2019.
If you're looking to be on trend in terms of sunglasses this year, look no further than these looks from Swift's You Need to Calm Down.
Trendy like Taylor, not plain like Jane
Sunglasses with added detail? Yes!
No longer are you restricted to metallic or plastic frames – add a little zest. From luxury house branding to just details, more is more.
Runway looks are incorporated into contemporary and modern eyewear styles, with a huge focus being on over-the-top logos and bold motifs. So if you rock something with flowers stuck on or a D&C logo – you're killing the game.
Get a pair of embellished cat-eye sunglasses at Superbalist.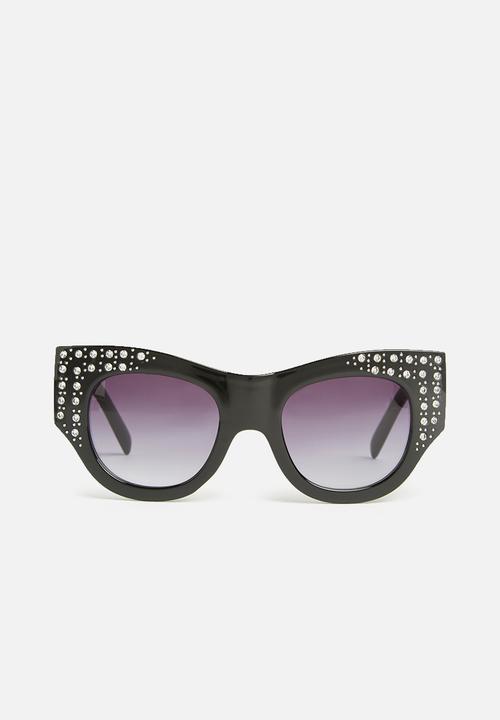 Be masked to get more sleep
Okay, technically not eyewear, but still something to invest in to chase away early morning rays – an eye-mask is a must-have on your bedside table.
Get this silky-soft one from Edgars for R40 (in a salmon pink that's on trend).
All clear, my dear
Block graphics, shapes and bold colours are must-have elements to have in your wardrobe this season as seen on the runway.
Simplified sunglasses with playful shapes and colours are the perfect accessories to amplify a look, as seen by the Luxottica A/W 2019 upfront.
Swift must have been called on by some fashion deity because she rocks heart-shaped yellow perspex sunglasses in the latest video. These bold glasses are especially great when paired with the same colour – so throw away the colour wheel for once and just stand out.
Grab a pair of heart-shaped Lit Shades from Big Blue for just R90 and rose-tint your world.
Spin it right round
Karamo Brown and Antoni Porowski from Queer Eye fame sport round shades during their cameo in the music video – and round glasses are currently everywhere.
But if you want to splurge and have more than R5 000, these brown Diesel ones will ensure you don't need to step on any gowns – you'll stand out by yourself.
Get it at Superbalist.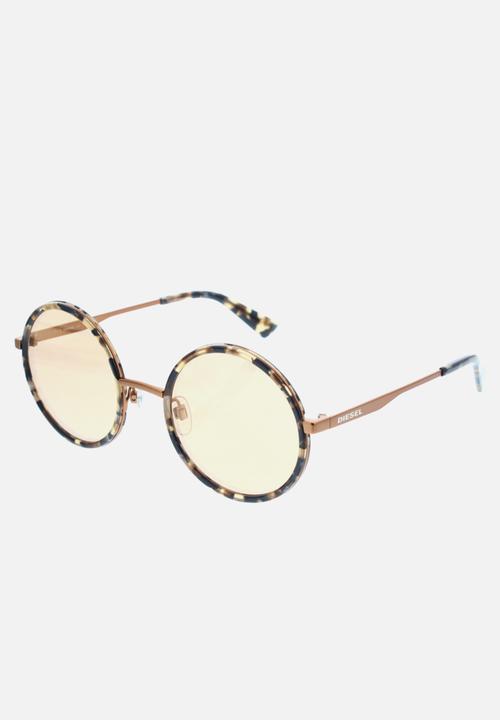 For more news your way, download The Citizen's app for iOS and Android.