With the rise of healthy living, there has been a noticeable shift, not only towards physical health but also the type of food we consume on a daily basis.
Eating healthily, exercising regularly and monitoring one's health has become a lifestyle choice consumers are opting for.
Capital Hotel School, one of the leading training institutions for hospitality management and professional cookery, recently spoke to their group executive chef Debby Laatz on the importance of adding a variety of super foods into your daily diet. Here's an easy way to do it.
Home-made granola 1(contains more than four super foods)
Ingredients:
5 cups raw oats
125g nuts
65g seeds
45ml maple syrup or honey
15ml coconut oil
3ml vanilla essence
1g salt 5g Acai berry powder
Method:
1. Pre-heat oven to 180°C
2. Combine all the ingredients in a mixing bowl – make sure it is not big and lumpy.
3. Spread the mixture in a thin layer on a baking sheet lined with wax paper and bake for 10 min or until very lightly toasted
4. Remove from the oven and let it cool down completely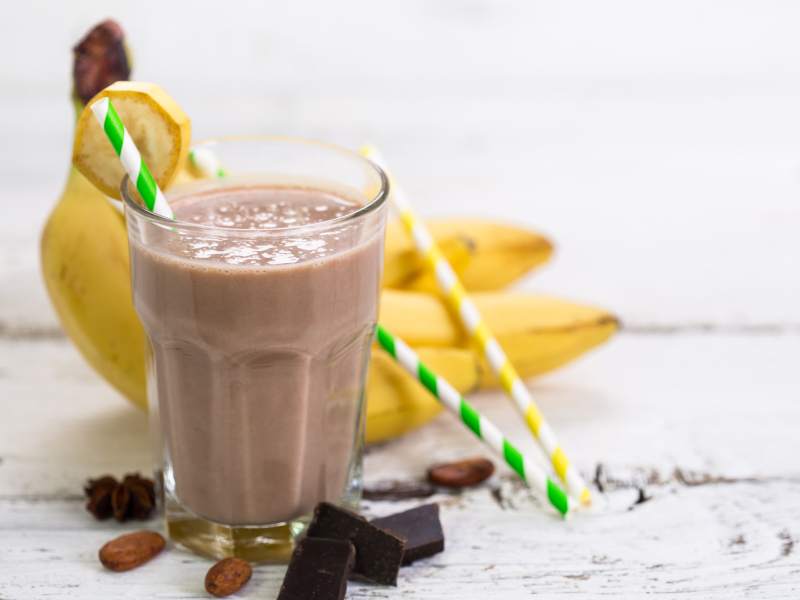 Peanut butter, banana and cacao shake 2 (contains four super foods)
Ingredients:
1 banana
80ml peanut butter
Almond milk to mix
3g hemp powder
200ml Greek yoghurt
25ml honey
5ml cacao nib powder
Method:
1. Blend all ingredients to a fine paste.
2. Add more almond milk to consistency desired
3. Add honey to sweetness desired