Not sure what to get or where to take your loved one for Valentine's Day?
We give you some suggestions with a difference:
Pink & bubbly
From romantic picnics to lazy afternoons gazing into each other's eyes, a great méthode cap classique turns a good memory into a spectacular one. Try the Pierre Jourdan Belle Rose . Produced mostly from pinot noir grapes which give it a delicate salmon-pink colour , this wine is a great choice when it comes to practising the art of sabrage – opening the bottle with a sabre in the manner of French cavalrymen.
Packed with strawberry flavours, it's a wonderful wine to enjoy with a delicate meal or simply on a special occasion. Whether as an aperitif or after-dinner palate-cleanser, with food or on its own, shared while out with friends or sipped alone on a quiet evening in, the Pierre Jourdan méthode cap classique range can be enjoyed at any time and any day, turning each time a bottle is opened into a special moment and celebration of life.
Pierre Jourdan is available at all good stores.
For more information visit cabriere.co.za
Chocolate kindness
If you know your way around Cape Town, you might have heard of Honest Chocolate. Using natural agave as a sweetener and ethically sourced cocoa, these artistisinal treats have become the talk of the town. So much so that the the healthy decadence is now available countrywide.
But don't think healthy means tasteless. This is pure, simple chocolate, made up of organic cacao and a bit of agave, bringing out floral notes of jasmine from the single origin arriba nacional cacao beans. Each bar is moulded and wrapped by hand and available in flavours like orange, coffee and mint as well as dark and semisweet options.
For more information visit honestchocolate.co.za
A scoop of love
The owners of 4th Avenue Roasters, The Fat Zebra, Fergusons 5th Floor and FAB Parkhurst are bringing the trademark blue and white to a new neighbourhood. FAB Cafe & Gelato opens today in Linden and lovers of good food and gelato have reason to celebrate.
While you can't buy love, you can buy beautiful Italian homemade gelato made on site with full cream milk, no preservatives or artificial colouring and less than 5% fat. Also on the menu is freshly roasted coffee, Belgian waffles, simple and delicious breakfasts, and light lunches. If you visit today, expect a complimentary scoop of gelato.
For more information visit facebook.com/FabParkhurst
Valentine's tunes
Looking for some sounds to add to, or even spice up, your special evening? We found the perfect soundtrack that caters to all your needs, from when your night starts to the end. The Fifty Shades Freed (Original Motion Picture Soundtrack) is ideal to create a mood for your evening.
Featuring tracks such as 'Capital Letters' by Hailee Steinfeld & BloodPop; 'For You (Fifty Shades Freed') by Liam Payne & Rita Ora, and 'Heaven' by Julia Michaels. The soundtrack has been so successful that it's already reached number one on the Billboard Top 200.
Jewels are a girl's best friend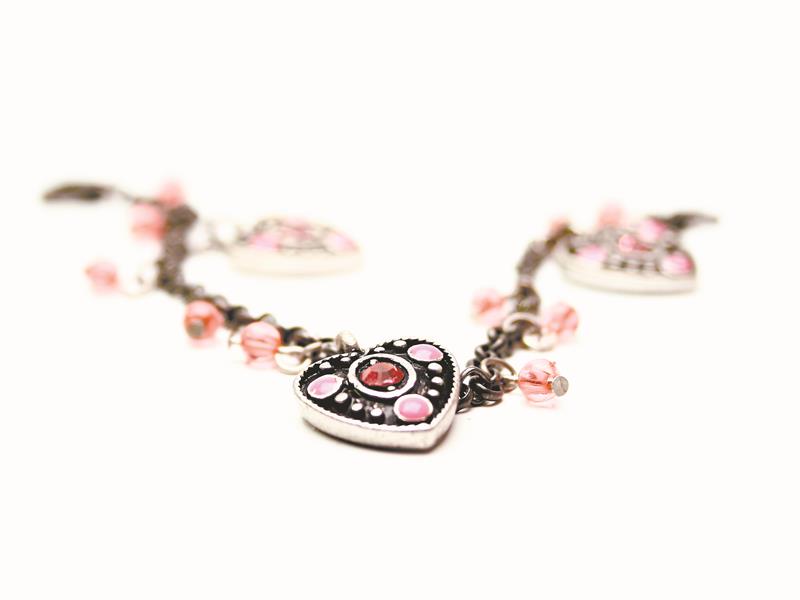 If you're considering popping the question or just surprising your love with something expensive and shiny, jewellery is the easiest way to any girl's heart.
According to a global survey, 65% of women agree they receive better gifts when they drop hints for their partner. So she may be dropping the hint to you.
Pandora Jewels currently has a Valentine's collection with various different designs specifically tailored for the special day.
Art for lovers
With free entrance, a date at Wits Art Museum won't cost you anything. Take your Valentine out for a lunch date with a difference, and then go for a leisurely stroll through the museum, enjoying the exhibitions and artwork on display.
Fragrance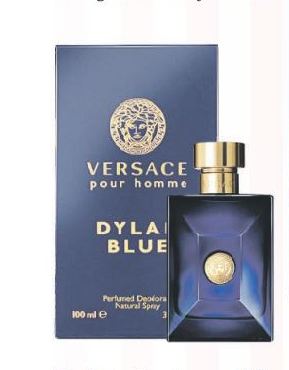 For him – If your man is wild at heart, get him something with a distinctive woody aroma that has notes of natural citrus, bergamot and grapefruit, combined with modern hints of fig leaf to give an incisive, Mediterranean freshness. We're talking here about Dylan Blue.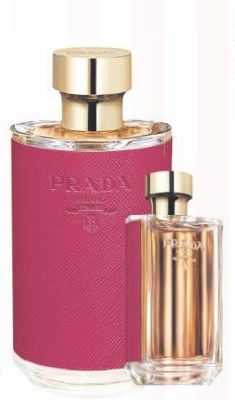 For her – Surprise your lady with a classy fragrance, a scent that's been described by its creator Miuccia Prada, as " a bit like music, I would say abstract and very spiritual, of course". Prada La Femme Intense is a sensual, long-lasting scent for the exclusive woman. Or try a sleeker scent for the lady who is classy, Carolina Herrera Good Girl.
Lingerie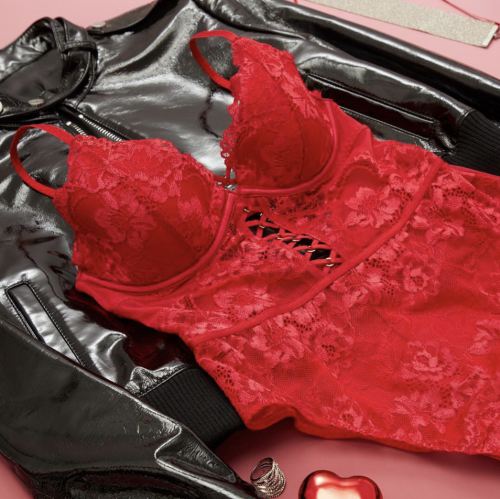 Wear some sexy lingerie and add spice to your special night. There are ranges that are specific to the day of love and La Senza garments are made in lace, sheers and soft fibres. You can also go shopping and get your lady something special.
If you aren't sure what to choose, opt for a gift voucher and she can buy something sultry to model for you. All stores have launched their Valentine's ranges.
For more news your way, follow The Citizen on Facebook and Twitter.