Ekurhuleni mayor Mzwandile said 'I do' to Sinazo yesterday with high profile and famous guests such as home affairs minister Malusi Gigaba, songstress Nhlanhla Nciza and model Rosette Ncwana.
The ceremony was an extraordinary affair set in the lush vineyards of Stellenbosch at Molenvliet guesthouse nestled upon the banks of a river in the heart of the Cape wine country, according to the guesthouse's website.
The bride, Sinazo wore a white lace gown which showed off her toned belly while Mzwandile opted for a black suit. Guests watched as the pair said their nuptials seated in front of a wall of white flowers. The ceremony took place during the day in the gardens of the wine estate.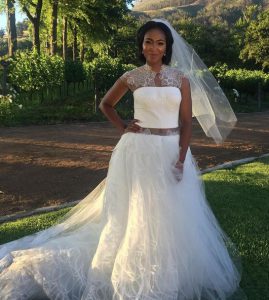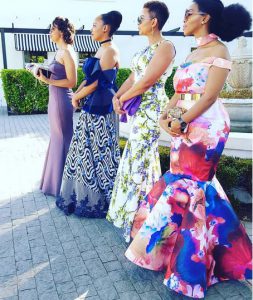 Singer Nhlanhla Nciza and friends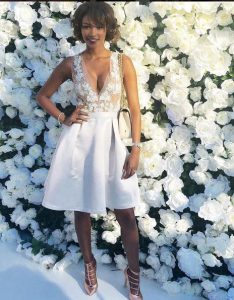 Model Rosette Ncwana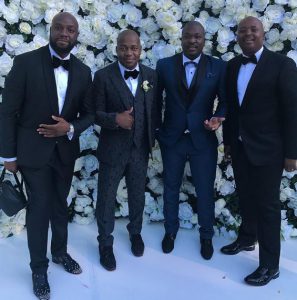 Vuyani Gaga,  Mzwandile Masina , Xhakaza and TK Nciza
Decor at the reception
The menu was emblazoned on a gold crusted plate
Images sourced from Instagram