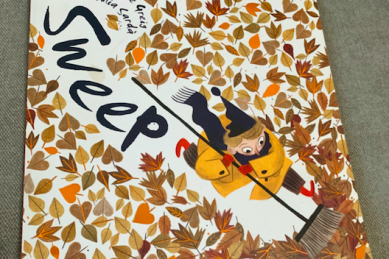 Books 14.2.2020 03:30 pm
"Ed was tired, he sat down, and he knew something had to change".
Do you sometimes feel like you choose a picture book for your children, because the story is uplifting and they will learn so much from it when you read it to them?  And, then you read the book yourself and realise that the story was actually meant for YOU?!