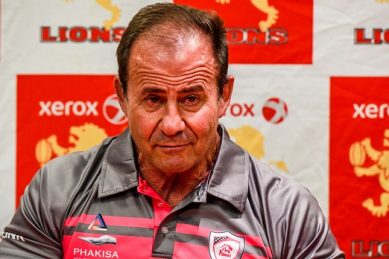 Coach Jimmy Stonehouse continues to work wonders on a limited budget, but the magic won't last much longer.
The first round of this year's Currie Cup once again showcased the value that the so-called smaller unions, Griquas and the Pumas, adds to the hallowed domestic tournament.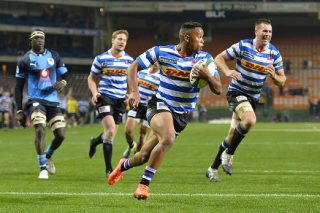 However, the showpiece fixture at Newlands between WP and the Blue Bulls fails to live up to expectations.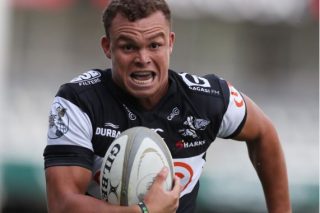 The hallowed provincial tournament is back in all it's watered-down glory, but it's importance in terms of depth remains.
The Super Rugby franchises have challenges on their hands as mass defections and Bok duty make them dig deep.