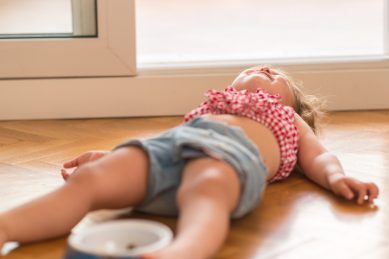 Toddler 12.6.2019 09:00 am
These are known as "The Arsehole Years" but maybe toddlers are just misunderstood.
The thing with kids is that just as you think you have got the hang of it, they go and change everything, they go and grow a little, they go and find something new to throw at you. The sooner you realise that you will never fully come to grips with motherhood, the sooner you can feel free to enjoy the ride.