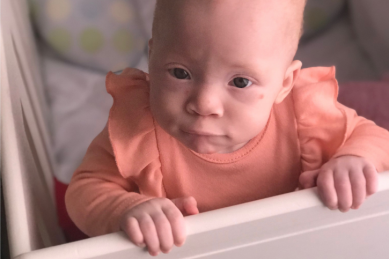 Pregnancy 2.6.2019 11:00 am
Tshego Seane gave birth 8 weeks early to a baby girl who was not breathing and the doctor told her that her new baby was not going to make it.
Tshego Seane, a mother of two boys, was pregnant with her third child - a baby girl, whom they had planned to name Siphesihle (which means Beautiful Gift in Swati). She was given this name because it was what she was in the imaginations of her parents. A beautiful gift that they were prepared to wait patiently - 40 weeks roughly - to receive.