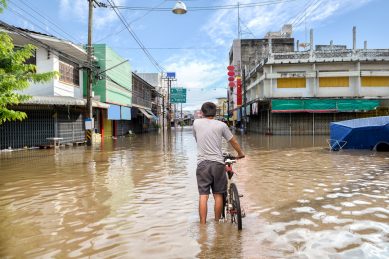 The World 23.5.2019 07:26 pm
 Adolescents are deeply affected by traumatic events in their lives
The percentage of the world's population that's aged between 10 and 24 is growing exponentially. It currently makes up a quarter of the world's population: that's 1.8 billion people. So it's increasingly important to understand how people in this age group are affected by events.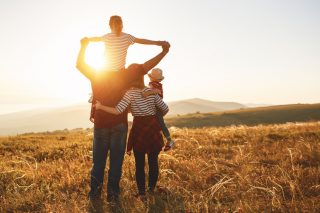 "There is child raising and there is "parenting." America replaced the former with the latter in the 1970s and it's been downhill ever since"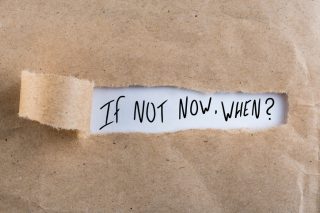 2018 was not a great year for the world, maybe 2019 will be better, but not unless we as humans start to change our ways. And where better to start than the people raising the future generations of humans.