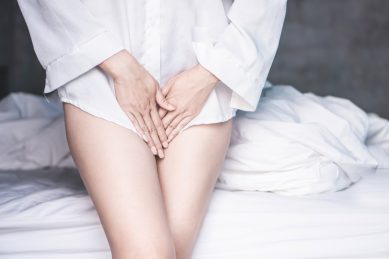 Parenty 28.5.2019 12:36 pm
Just what the doctor ordered, your sexual and reproductive liberties explained.
Let's celebrate #May28, the International Day of Action for Women's Health, by taking a look at what your sexual rights are.  You will be surprised to know how much it has to do with you and your role as a parent!