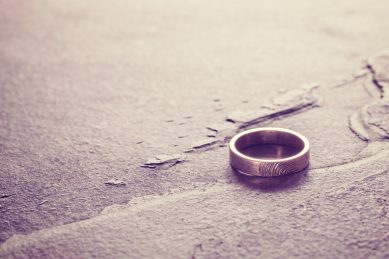 Last week Thursday at this time I was sitting at the Randburg Magistrates Court freezing my butt having just been handed the final decree of my divorce.
*Editors note Natasha Kisten-Skuce has just won Best Blog 2019 in the South African Parenting Blog Awards which were announced on Saturday 27th July. "I got divorced again" was her entry post. She has written for Parenty before with "Our lives have been rocked by childhood depression"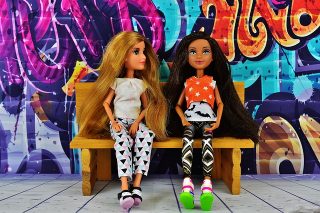 I thought when I had kids, I would find my squad, ride-or-die friends, but it hasn't worked out that way. Time and energy are not on my side, and those are the two things any relationship needs to grow and take root.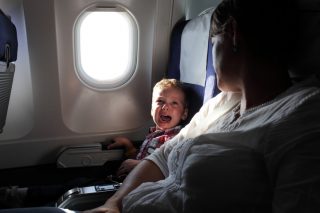 Family holidays are both a dream and a nightmare, especially when it is with the broader family. The travel time, the close quarters, the differing parenting styles, the relationship dynamics…