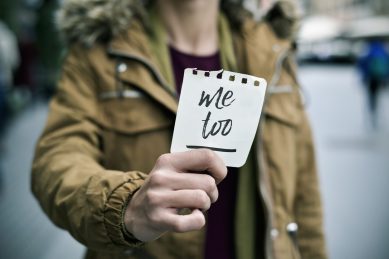 Parenty 13.6.2019 07:00 am
Sexual harassment no laughing matter, it is deadly serious.
Editor's note: Last week I was made aware of a Twitter storm that was raging, Johannesburg's own little Harvey-Weinstein-Me-Too-Movement was taking place. A certain individual was being dragged by women all over Twitter and it was brutal - both the dragging and their stories. At the eye of this storm was one brave young woman, Harriet Bentley, who decided to name and shame the man who assaulted and harassed her two years ago. And with this, women from all over Johannesburg began sharing their own stories of harassment, abuse and assault at the hands, mouth and body of the exact same man. This man has since shut down all his social media accounts and has been dismissed by his employer, one can only assume due to his inappropriate behaviour.