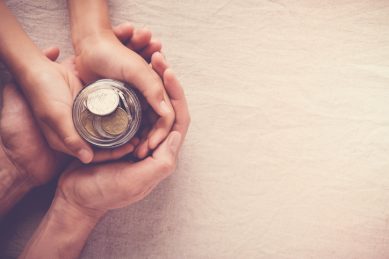 Raising financially savvy children can start with teaching them how to save.
If you ever had hoped to start saving money with your children, this is the time to start. Teaching our children about money and saving can be a very beneficial lesson for them in their adult lives.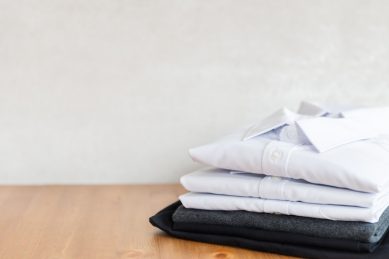 As schools around the country opened their doors for the new academic year last week, many parents were left cash-strapped after having to dig deep into their pockets for uniforms and stationery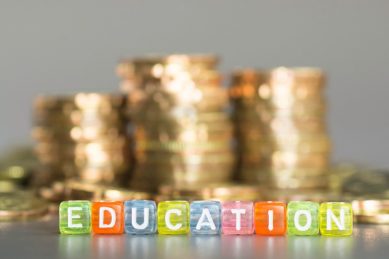 What should parents budget for and what factors should they consider?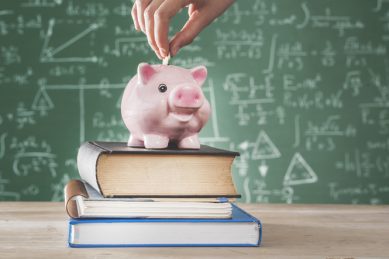 Getting your children everything they need to go back to school can stretch budgets.