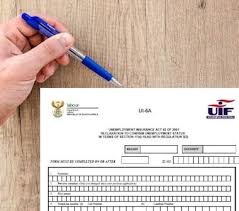 Being a parent 18.3.2020 03:00 pm
Claiming for maternity UIF benefits successfully will require that you equip yourself with information.
According to the government of South Africa as an employed female contributor to the Unemployment Insurance Fund (UIF), you can apply for maternity benefits when you go on maternity leave. To qualify for the benefits, you must be receiving less than your normal wages while you are on maternity leave.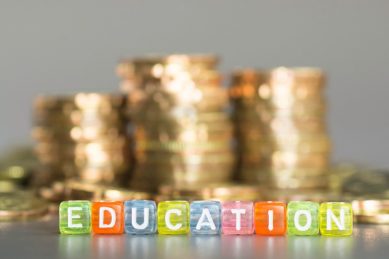 What should parents budget for and what factors should they consider?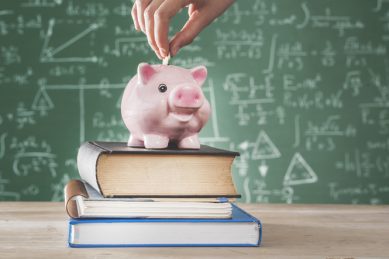 Getting your children everything they need to go back to school can stretch budgets.