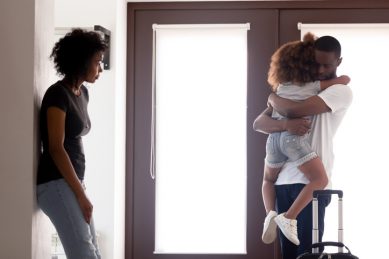 Being a parent 26.3.2020 01:00 pm
Child custody can be difficult enough without the immense challenges presented by a national disaster.
Social Development Minister Lindiwe Zulu yesterday addressed the citizens during a press briefing regarding the national lockdown. She answered questions presented by journalists, and one journalist asked about the arrangement co-parents have in place.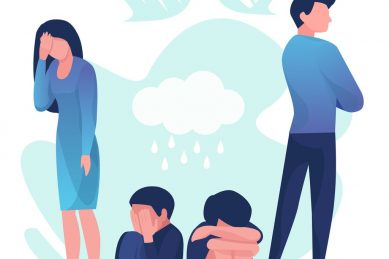 Being a single mother is never easy and this mom talks about raising her boys on her own for eight tough years.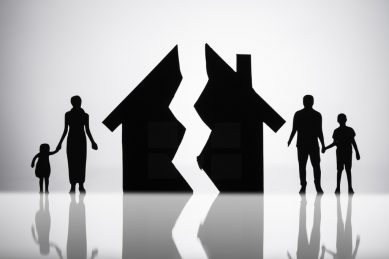 Rule number one for successful co-parenting: 'Don't be an asshole'. Our Parenty guest writer gets real about how to work with your ex.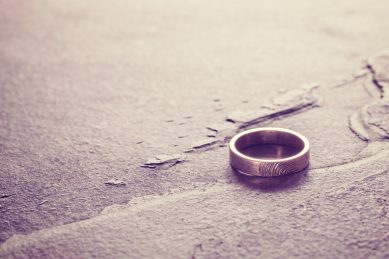 Last week Thursday at this time I was sitting at the Randburg Magistrates Court freezing my butt having just been handed the final decree of my divorce.