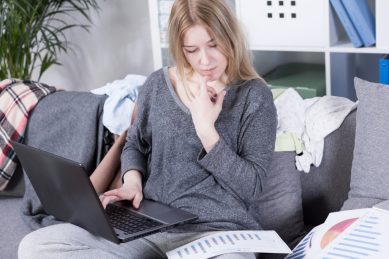 Being a parent 26.3.2020 10:00 am
Kitchens, dining rooms and other spaces have become offices for remote work with computers, cords and paperwork spilling into what was, until very recently, private space.
With much of the globe self-isolating, many people must suddenly manage the complexities of working from home while sharing a crowded space.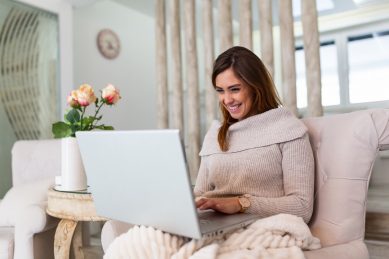 Home doesn't have to be chaotic with the early closure of schools and many parents being asked to work from home as a result of the coronavirus pandemic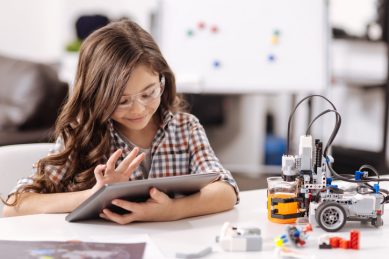 My Future 4.0, the digital skills and careers summit that is preparing SA's youth for the 4th Industrial Revolution is coming to Cape Town and Joburg in 2020
The humane thing to do is to have employers pay for maternity or paternity leave. It will not bankrupt them.