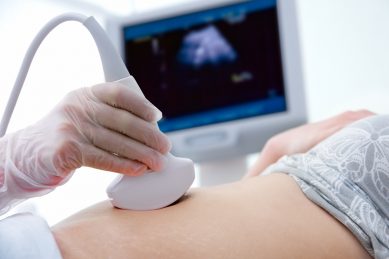 Ruwaida Moola, Parenty's resident midwife, shares her tips for getting that bun in the oven.
Trying to conceive and concentrating daily on having a baby is emotionally exhausting. Couples who are trying to conceive try not to become consumed by these thoughts, but it's impossible to dismiss.
When you hear those earth shattering words. There is no explanation for the emotions that run through you. Dreams dashed.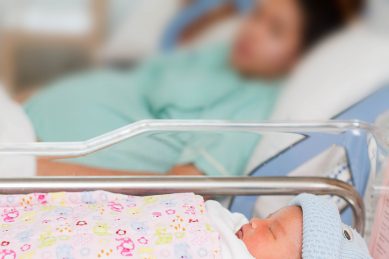 I saw a post on Social Media about having a cesarean that really struck a nerve with me. And I've been thinking about how I can discuss the issue it dealt with in a way that honours all the varied opinions on it… but I guess there is no better way than to just be HONEST! (So here goes.)