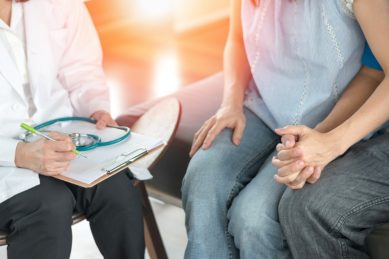 Becoming a Parent 26.2.2020 12:30 pm
Getting pregnant with endometriosis is a possible. This is what you must know.
While having a baby may be a challenge due to a wide variety of reasons, one of these is dealing with endometriosis while trying to conceive. Endometriosis has the potential to impact fertility and is a condition where the lining of a women's uterus, the endometrium, which is responsible for a woman's menstruation,  thickens excessively. When a woman has endometriosis this tissue grows in places where it shouldn't like the ovaries, intestines and tissue that line the pelvis.