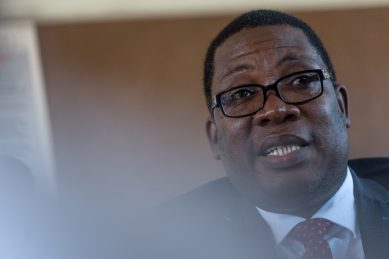 School 20.2.2020 11:36 am
The MEC was a guest speaker at the National Press Club in Pretoria on Wednesday 19 February when he spoke on the matter.
Gauteng education MEC Panyaza Lesufi says he has not been handling the deaths of learners that have been occurring since the start of the year, reports Pretoria News.
---
---
'We need employers to understand that motherhood doesn't stop us from performing and that it is unlawful to fire us because we are pregnant,' she says.
View More Articles
These are some of the moments that Kobe proved he was a true family man.
View More Articles
Death is an inevitable reality that we need to help our children navigate by answering their difficult questions.
View More Articles