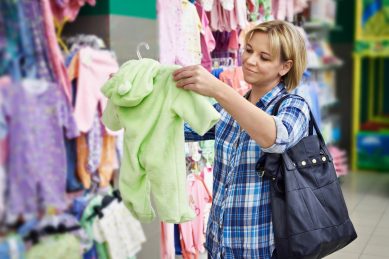 The Fun Stuff 7.4.2020 03:00 pm
The Parenty team made a few phone calls and these stores assure us that you can still buy baby essentials such as clothes, vests and baby bottles.
With the country on lockdown, moms and expecting parents have struggled to find baby items. Mommy community social media platforms were flooded with comments from moms sharing the frustration of some stores closing off baby essentials with tape.
---
---
'We need employers to understand that motherhood doesn't stop us from performing and that it is unlawful to fire us because we are pregnant,' she says.
View More Articles
These are some of the moments that Kobe proved he was a true family man.
View More Articles
Death is an inevitable reality that we need to help our children navigate by answering their difficult questions.
View More Articles