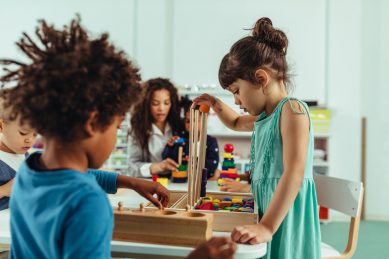 Our Kids 12.12.2019 09:00 am
How you as a parent can guide your child's learning.
Cognitive learning is an active form of learning, that encourages children to make connections through play using thought, experiences and the child's senses.
---
---
Raising boys, in general, is a real tough job no matter where you are in the world, but more than that – it is a privilege.
View More Articles
For the parents of gender-nonconforming kids, a new approach to care.
View More Articles
From signing up to reading clubs to letting them draw on the walls, check out the television host's unique suggestions.
View More Articles