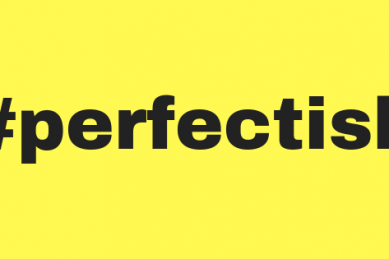 For The Moms 14.10.2019 06:26 am
This week on The Great Equalizer, Sam scars her child forever, Charlene is feeling surprisingly in control of her life PLUS! Parenty editors Leigh Tayler and Jacqui Bester are IN THE HOUSE to chat perfect(ish) parenting.
It was an absolute pleasure to welcome two new clowns to our crazy circus. In fact, we liked them so much we tied them up and put them in our trommel with the rest of our monkeys. So in case, anyone has missed Leigh or Jacqui this past week… We're keeping them. Thanks.
---
---