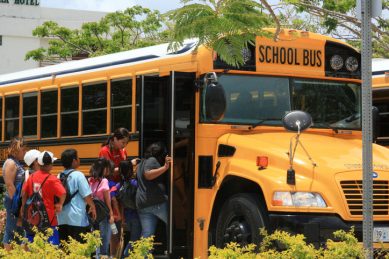 Back to School 20.1.2020 10:00 am
There are certain factors we can't control as parents, but there is something we can do to ensure that our children are in safe hands on school trips.
On January 17, we woke up to the news of the disappearance and subsequent passing of 13-year-old Enoch Mpianzi.
---
---
Breastfeeding in public is a human right, but still perceived as taboo by many.
View More Articles
Another year and another set of rules to be excited about … supposedly. This time, it's fathers and paternity leave. On the face of it, indeed, yay! But what happens if we dig a little deeper?
View More Articles
Remembering why you want to eat better and take better care of yourself can help you stick to your resolutions.
View More Articles