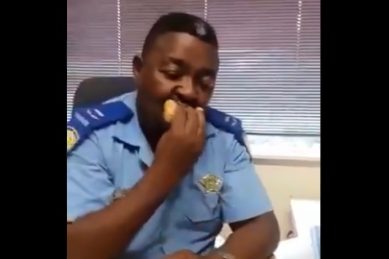 food and drink 18.4.2019 08:50 am
The ability of buns to fool breathalysers is no excuse for driving drunk.
A viral video revelation that eating hot cross buns can affect the reading on police breathalysers does not provide a loophole for drunk drivers to escape charges. This according to expert attorney Robin Gerhold from Gerhold & Van Wyk Attorneys.
---
---