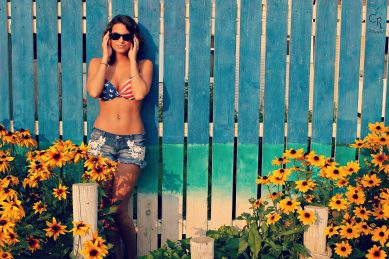 Travel 14.6.2019 10:37 am
From swearing to porn and vaping, one could even get you the death penalty.
There are many things we do in South Africa that other countries around the world consider a crime. Some of these would be considered patently ridiculous in our country, and as such, South Africans abroad could very easily break these laws without even realising they are doing it. One of them even attracts the death penalty. So without further ado, here are the innocent things you should definitely not do while travelling overseas.
---
---