From jewellery to furs; from silver to glassware; from coins to porcelain; from collectable art to Chinese antiques – everything will be welcome.
"It is amazing what people have hidden away in their cupboards – often antiques that were handed down from generation to generation, with huge historical value and which could be worth quite a bit," says Clyde Terry, organiser of the fair.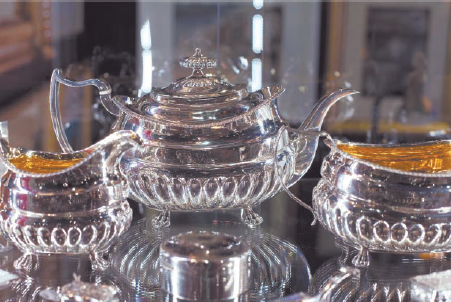 "Generally, antique dealers charge to evaluate an item, but at the Nelson Mandela Square Antiques Fair our group of dealers, who are all members of the National Antiques & Decorative Arts association of antique and collectable dealers, are happy to give an evaluation for free this Sunday from 9.30am to 4pm."
The Antiques Fair at Nelson Mandela Square showcases over 60 specialist dealers from around the country. The Nelson Mandela Square Antiques Fair is the biggest and oldest in the country, and attracts collectors who are fascinated with all things old.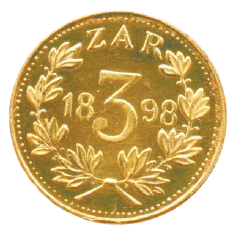 If you're trying to find antique furniture, collectable silver and China, or are simply looking for something unusual that brings back memories of the past – a character jug that reminds you of your grandfather, a silver tea set heirloom or a collectable doll – you'll be sure to find it at this popular market.
For those in the know
Specialists in the following collecting disciplines will be on hand to appraise items. Simply report to the information desks at the bottom and top of the escalators and you will be directed to a specialist dealer for your free valuation.
> Silver – Jeremy Astflack
> 20th century glassware – Jeremy Stephen
> Royal Doulton ceramics – Rod Hawkins
> Collectable art – Baboo Moolla/Jeremy Stephen
> Moorcroft pottery – Clyde Terry
> Coins and notes – John Keogh
> Chinese Antiques – Heather Knight
> Furs – Vivien Hilton
> General collectable China – Clyde Terry
> Light fittings – Maureen Leader
> Antique furniture – Clyde Terry
> Jewellery – Tina Sarkis