This may seem self-evident; however, many online merchants battle to get customers beating a path to their website.
Make no mistake: South Africans love to shop online. Even though eCommerce accounts for around 2% of overall retail, the 2016 Effective Measure E-Commerce Industry Report shows that online shopping is gaining popularity with 56% of the 12 000 internet users surveyed regularly buying things online.
The report delves into how many shop online, where, how often, and which platforms are used. While it paints an interesting picture of people's buying habits, the key takeaway here is that eCommerce presents a range of opportunities to local retailers.
If you're the owner of an online store, you can tap into these customer habits to market and advance your business in the developing South African eCommerce landscape. Here's a look at four of those trends from the report and how they can point you to a more effective eCommerce strategy.
A mobile website version
With regards to preferred devices, 59% of South African online shoppers choose to do their online shopping on a desktop computer or laptop and 27% prefer to use their mobile phone.
To reach more customers, you need to offer a mobile shopping option as well. Your desktop site should be optimised for mobile, meaning your content should be accessible by anyone, anytime and anywhere. Features and functions should run effectively on all devices to give customers a smooth mobile experience.
Alternative payment methods
Credit cards, eft payments and debit cards are the most popular payment methods, although 58% of respondents prefer to pay on card.
The type of payment options on the checkout page can make or break a site's conversion rate, therefore it's crucial that you add the preferred methods. Fortunately, payment technologies are evolving faster than ever and with the right payment gateway it's not difficult to include all forms of payment on your website.
Comparison shopping
It seems that shoppers are not afraid to invest time to get their hands on the best deals. According to the EM survey, 72% have used comparison sites to find the lowest price. With eCommerce startups and brick and mortar stores joining in, the online shopping industry is becoming more competitive. That being said you could consider doing research on how your prices stack up against more established eCommerce businesses. This could be one of the reasons why customers choose not to buy from your website.
Cheaper or free delivery
Of those surveyed, 49% paid for delivery and 38% did not pay any delivery fee. Of those that paid, 58% paid between R200-299. Respondents also revealed that cheaper or free delivery would encourage them to shop online more. By offering free deliveries on an average order size, you have a better chance of convincing customers to purchase a little more than they normally would.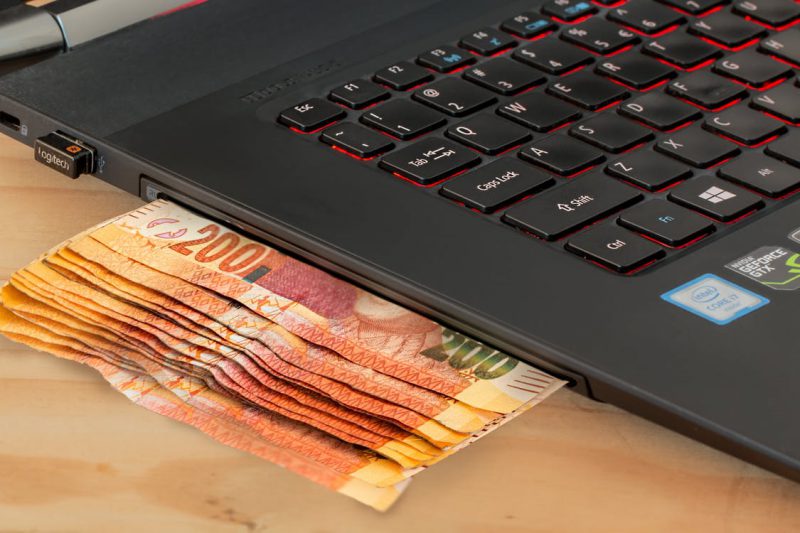 The Effective Measure eCommerce Industry Report key findings highlight just how fervently South Africans feel about shopping online. As more consumers become aware of the accessibility and convenience of eCommerce, their expectations from brands are becoming increasingly high. Online merchants that satisfy the requirements of the online shopper can deliver the best experiences.
Presented by PayU.