In today's crime-ridden society, it is often a necessity for high profile celebrities or wealthy individuals to make sure that they are protected in every possible way. Most people's homes are secured with security cameras, high walls and electric fences, but rarely do we see the luxury vehicles that they drive come with complete security features.
GoIndustry DoveBid SA has the sole mandate to dispose of four luxury armoured vehicles for Scaw Metals SA.
The sale comprises of two Mercedes Benz E500 Guard (black, 2010) with armour protection done in Germany and two BMW X5 3.5d (white, 2010) with armour protection done in South Africa.
These vehicles are ideally suited to the security conscious VIP, celebrity or business person. All vehicles have IAC Level III armour plating which is suitable for high powered hand guns.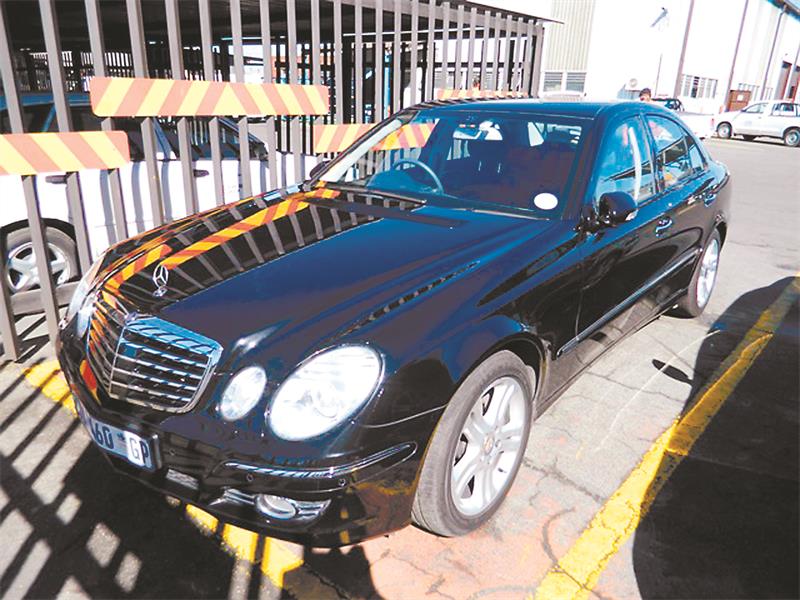 The Mercedes Benz vehicles have approximate mileages of 38 000km and 52 000km and the BMWs have approximate mileages of 76 000km and 132 000km. They have full service histories and are fully equipped with all the luxury amenities.
GoIndustry DoveBid will sell these vehicles by online auction. The bidding opens on October 10 and will close on October 17 at 2pm.