MTN responds to striking workers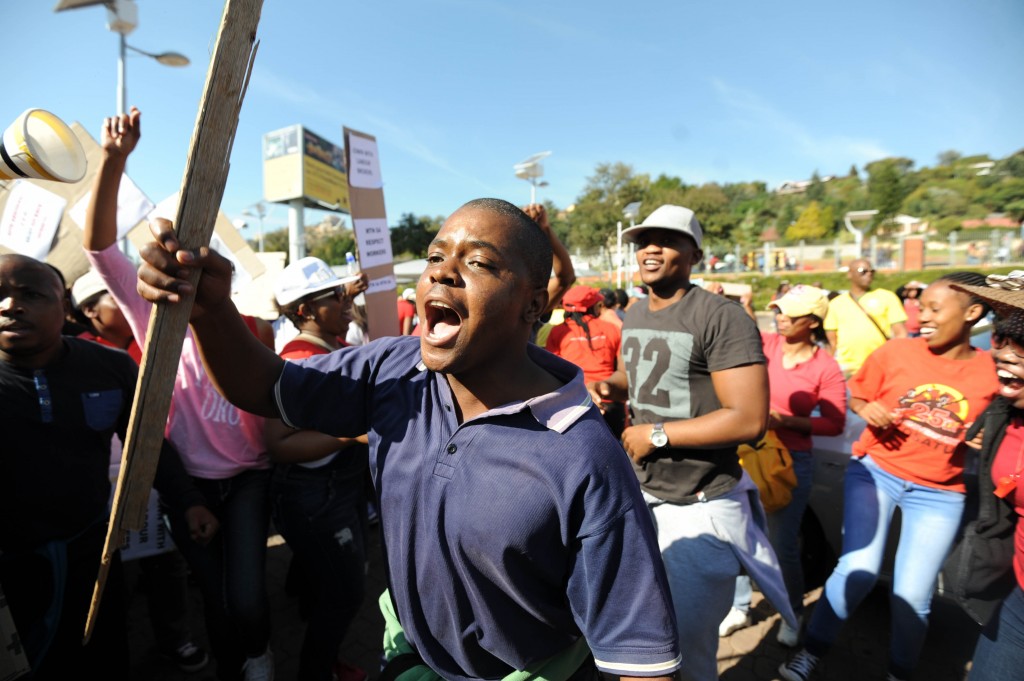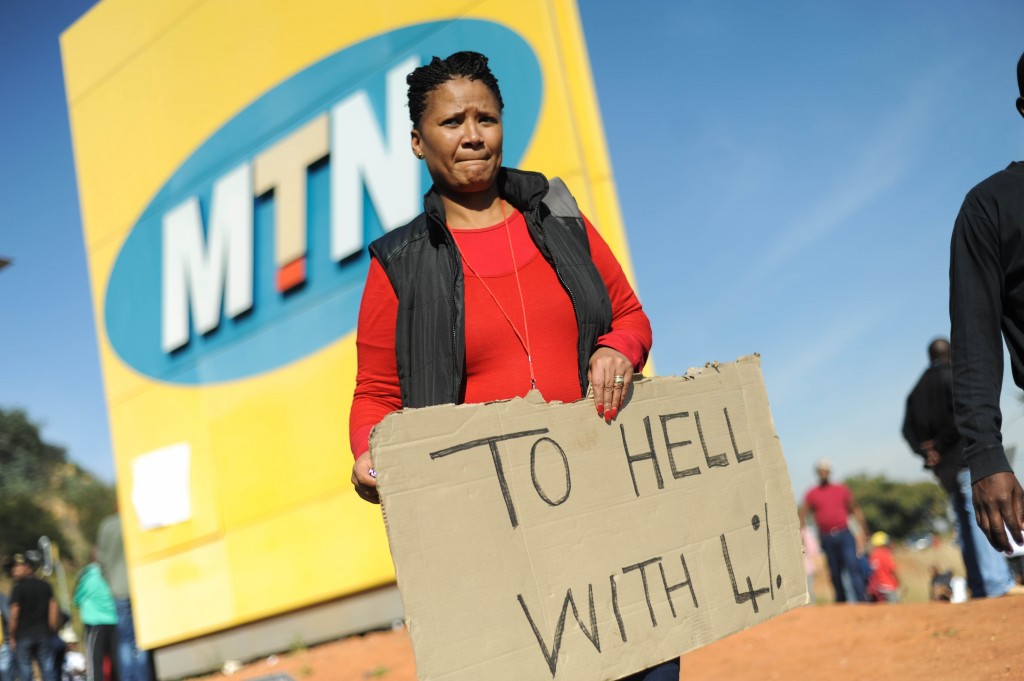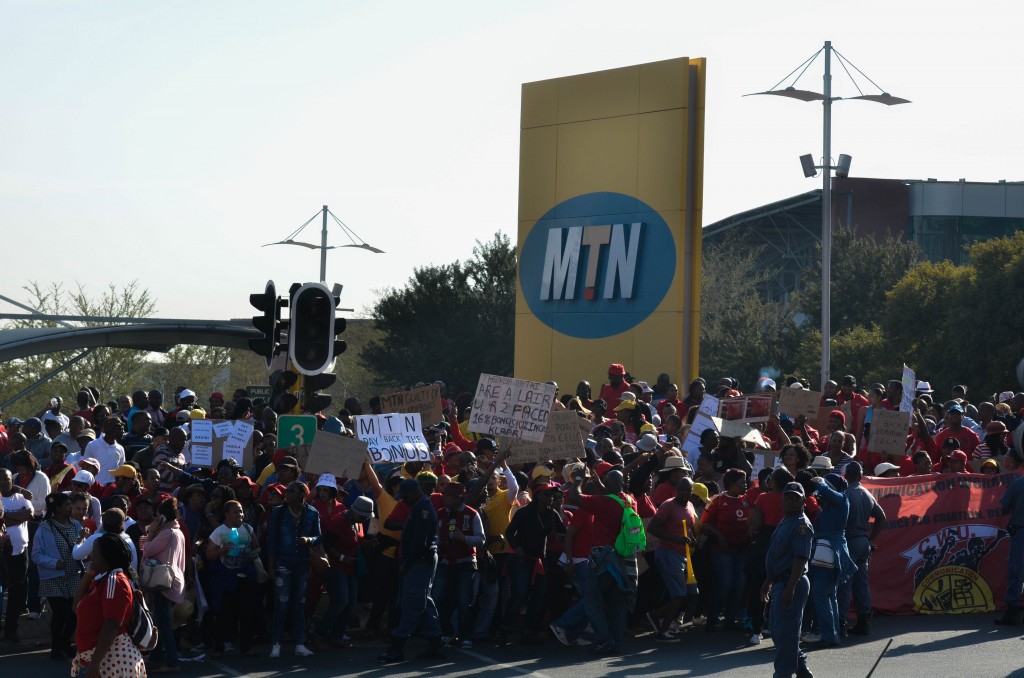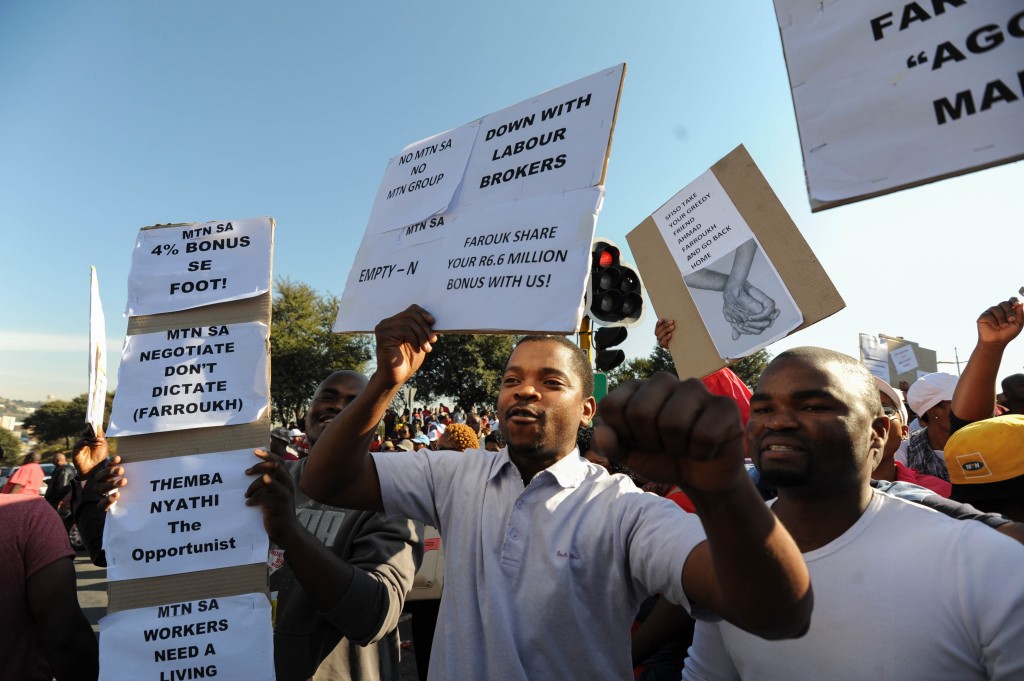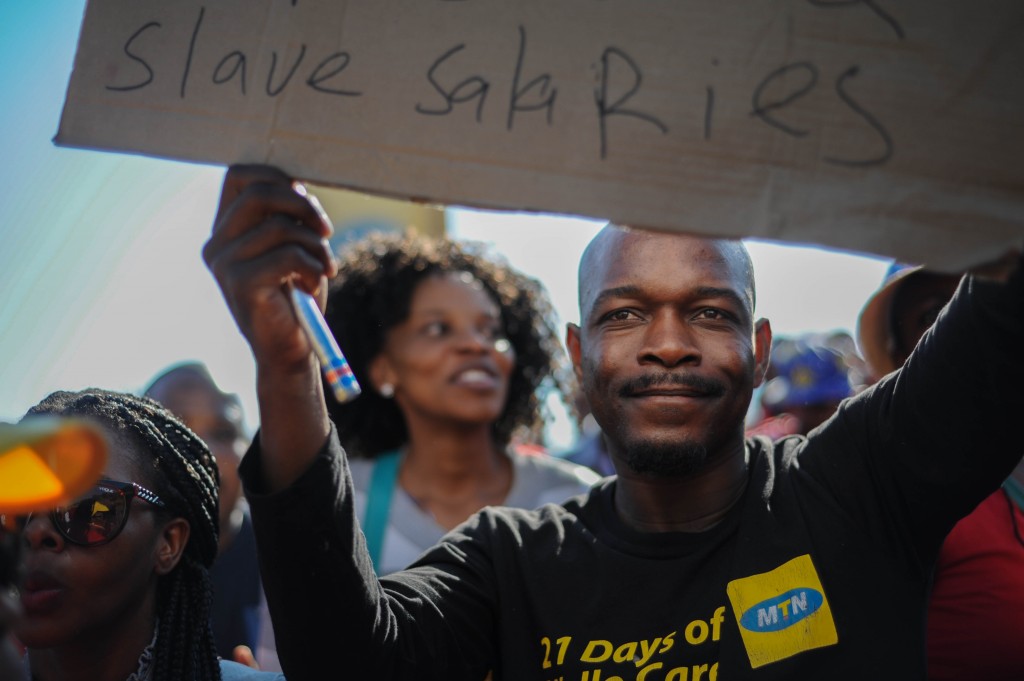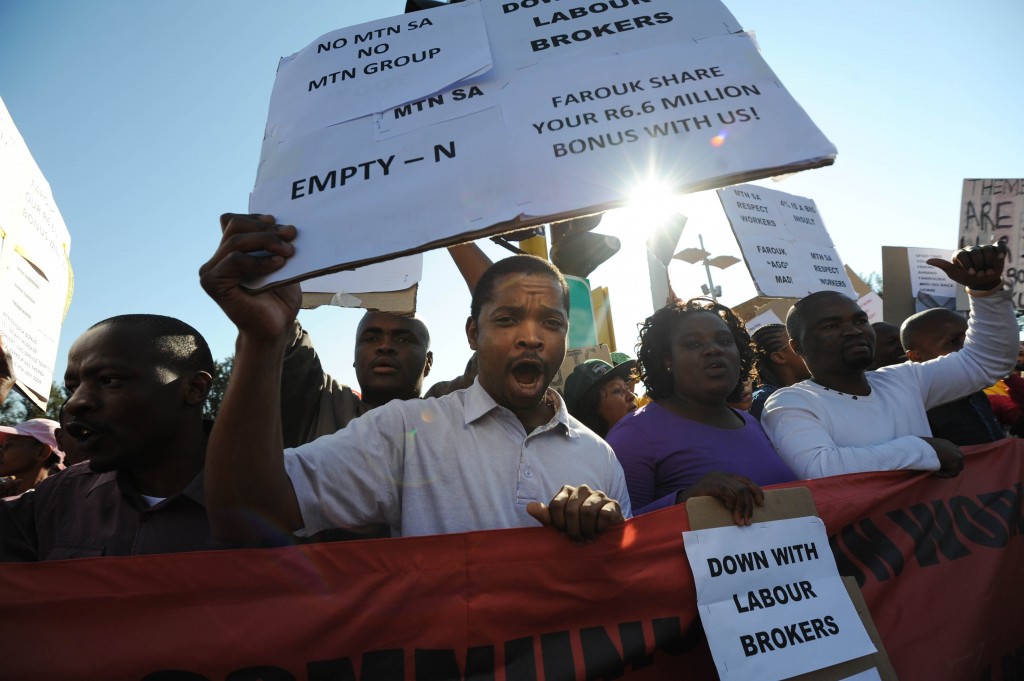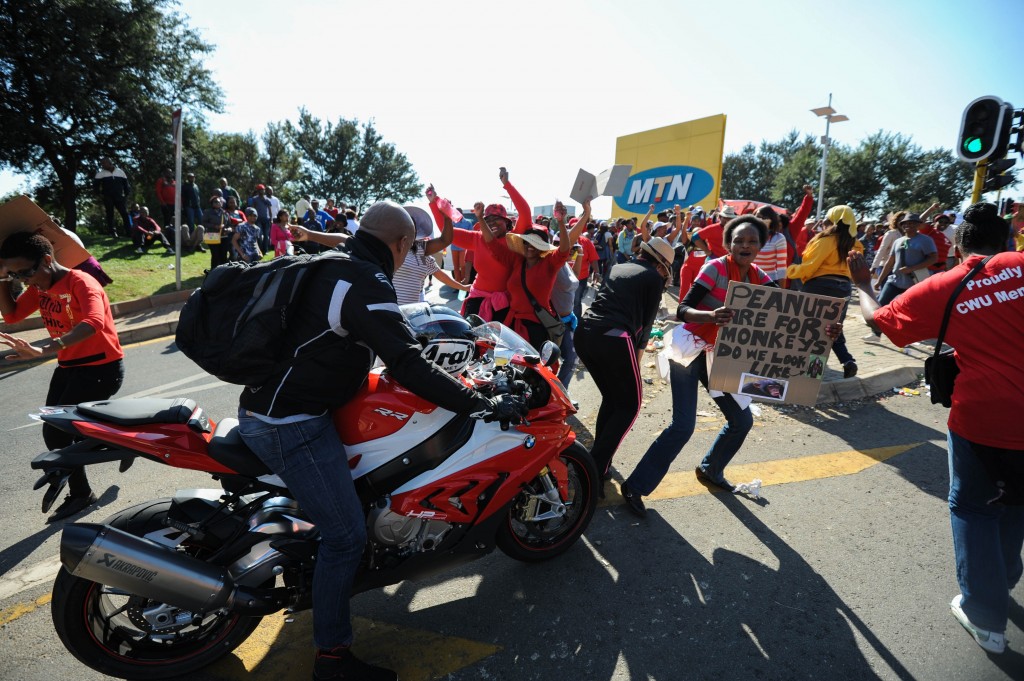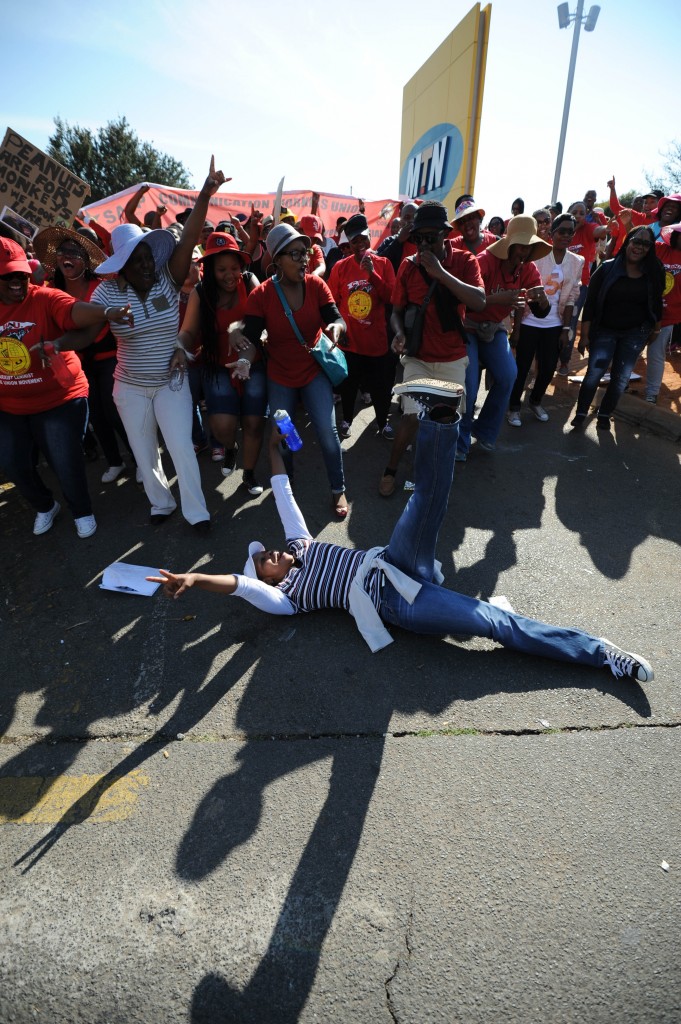 MTN SA management will respond to employee grievances within seven days. This follows today's strike action by some employees who handed a memorandum of grievances to MTN in support of their demands for salary and bonus increases.
MTN SA CEO Ahmad Farroukh received and signed the memorandum from the Communication Workers Union outside MTN head offices in Johannesburg at noon. He undertook to respond after the company has thoroughly gone through their list of grievances.
As part of its on-going review of remuneration practices, which includes benchmarking its reward and recognition policy, MTN recently announced that Level 1 and 2 employees will receive a guaranteed 4% of annual salary at the end of each year, and a 13th cheque every year in March.  Both these 4% annual salary and the 13th cheque payments will be guaranteed irrespective of the company performance.
The company apologizes to its customers for any service inconvenience caused by the strike, especially in the call centre and service centre environments. The protest action has had minimal impact on our operations. The core operations are running optimally.
MTN SA Chief Human Resources Officer Themba Nyathi said the company was committed to engaging the workers and the union to find an amicable resolution to the labour dispute.