Durban – The Sunfoil Dolphins have announced the appointment of Grant Morgan as the new Head Coach, marking a return to KwaZulu-Natal for the former coach of the KZN Inland side before furthering a very successful career as one of the top provincial coaches in the country.
Morgan, who originally hails from Port Elizabeth, is one of the country's most decorated coaches at Amateur level and gained invaluable Franchise experience during his time as Assistant Coach of the Warriors during the 2015/16 domestic season.
The 44 year-old's distinguished Amateur track record throughout South Africa, together with his strong ties to cricket in KwaZulu-Natal having been head coach of KZN Inland in 2012/13 and 2013/14, sees him take the reins of a Franchise team for the first time full of confidence.
"Being appointed as head coach of the Dolphins comes as a huge privilege, not only because of the honour associated with being chosen, but the excitement of being able to make an impact as well!" says Morgan.
"I have waited many years to coach at Franchise level and coached around the country however the nice thing about my journey is that I've managed to gain success at every stop along the way and hopefully that can continue here at the Dolphins!" he adds.
A product of Grey High School, Port Elizabeth and Nelson Mandela Metropolitan University, Morgan enjoyed a strong career as a club and provincial player.
After making his debut for Eastern Province against England in 1993/94, he went on to earn a combined 52 First Class and 40 List A caps during his time at EP and Northerns.
With the transition into coaching starting during the twilight of his playing career already, taking on the role of player/coach at club level, Morgan made coaching his full focus upon his retirement in 2002.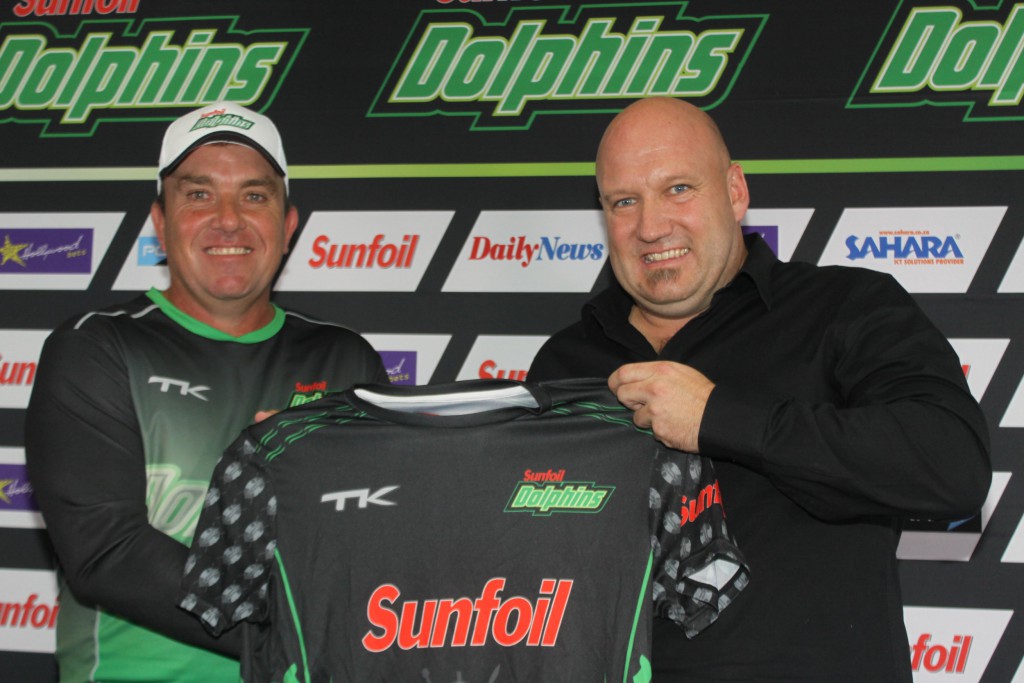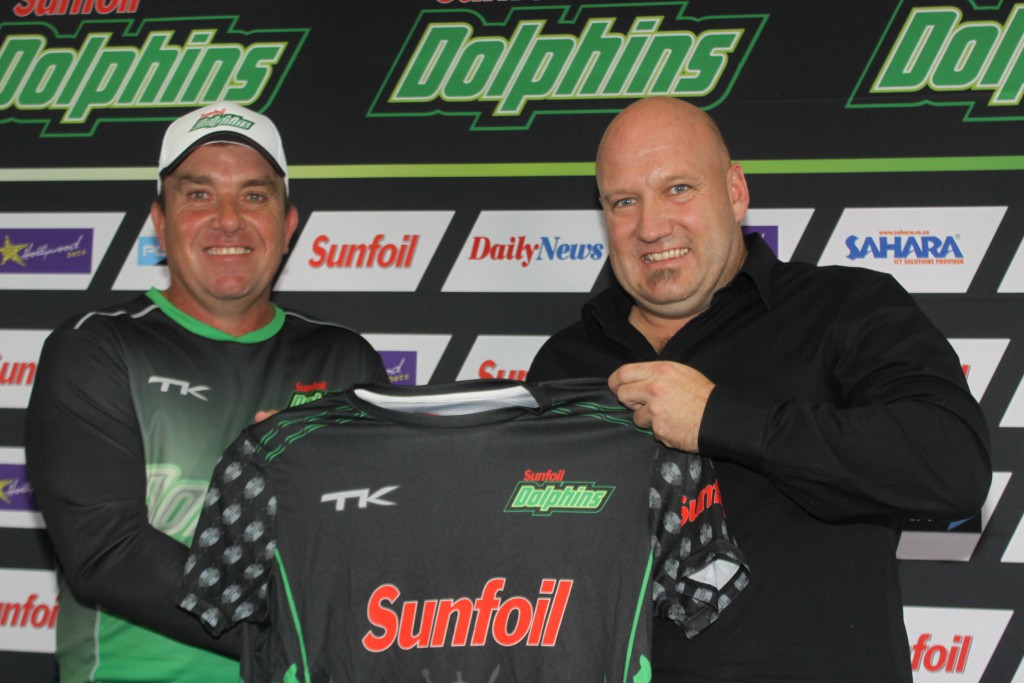 Morgan was recognised for his contribution at provincial level with the award in 2005 of the Khaya Majola Memorial Award for service both on and off the field to amateur cricket.
"I've done my time and now I am ready for this incredibly exciting challenge!"
The experience and knowledge gained during his time as head coach of Northerns Cricket Academy, Tshwane University of Technology and University of Pretoria then saw him serve as Assistant Coach to Ray Jennings in the South Africa U19 setup that narrowly lost to India in the ICC U19 Cricket World Cup in Malaysia in 2007.
Morgan then served as National Academy head coach (2007 and 2008), head coach of the powerful Highveld Strikers (2008/09 to 2010/11) and NMMU's National Club Championships winning side before taking control of the KZN Inland outfit.
The CSA level four accredited coach also served as Assistant Coach to the Royal Challengers Bangalore during the 2009 IPL and is a true product of the South African cricket system, now eager to make a strong contribution to the Sunfoil Dolphins setup.
"You've got to be a hard worker at this level, but I guess I'm also a bit of a maverick and can be quite gimmicky at times with charts, positive songs, notes, etc. but at the same time I'm all about trying to keep things simple whilst always trying to challenge the players," explains Morgan.
Sunfoil Dolphins CEO, Pete de Wet was joined by Andrew Hudson, Shafiek Abrahams, Ben Dladla and Yunus Bobat on the five-person panel tasked with appointing the new coach.
"Grant has achieved great success at every level he has coached at and we expect that he will continue to achieve such success at Franchise level upon his appointment as our new head coach," says De Wet.
"Grant comes with a unique coaching style, nurtured and tweaked over the years based on his wealth of experience and unwavering passion for the game, and we believe that he has what it takes to get the best out of our players.
"We were also struck by the tremendous understanding of the culture that exists within the Dolphins and here at Kingsmead and his appreciation of the goals we have set ourselves as a Franchise and the pathway we are currently on in order for us to achieve those.
"We are looking forward to the arrival of the new season and what it has install for us under Grant's mentorship, as well as the future of Dolphins Cricket," he adds.
Morgan will take office from 1 June 2016, in time to start pre-season preparations with the members of the squad who are not currently playing overseas, while Sunfoil Dolphins caretaker coaches Roger Telemachus and Yashin Ebrahim will return to their posts as coach of the KwaZulu-Natal Provincial side and the KZN Cricket Academy respectively.
"I would like to take this opportunity to thank Roger and Yashin for so willingly stepping into the role of caretaker coach of the Sunfoil Dolphins, as well as Rivash Gobind for taking care of the Provincial Team for the last 6 weeks of the season," says De Wet. "They all performed their duties admirably and we are grateful to them for the enthusiastic way they approached the challenge!"
"We extend a warm and hearty welcome to Grant, even though he has a relationship with the Dolphins that goes back a few years already," adds KwaZulu-Natal Cricket Union President, Fa-eez Jaffar.
"Grant brings something special with him in that he has a proven track record of working with youngsters and taking them to the next level and hopefully his experience and expertise aids in the Dolphins winning some silverware in the near future."