Last year kit manufacturers broke the mould when they introduced their pink and purple away strip. This could very likely have been the core reason for the mass exodus of Bulls players.
Rugby legend Victor Matfield most likely caught wind of this latest feminine project and decided to call it quits as his long frilly locks and a pink suit would not do his image well.
The Bulls were the centre point of ridicule in their pink outfits. That being said I'm sure there was an influx of female supporters dying to get their hands on a pink jersey and emulate the likes of Wynand Olivier.
The players that left could have also been a bit peeved that less money was spent on contracts and more on making them look glamorous on the field. But give credit where it is due, the Bulls franchise have now found a solution to remedy the feminine touch by turning into poltergeists altogether.
Their new kit has been dubbed "Invisbull" which works for many supporters because if last season is anything to go by, supporters won't want to see their team play.
According to the franchise and the kit sponsor the new kit is playing on the fact that camouflage makes you invisible. I think they have outdone themselves this time around and I commend the brains behind this transparent outfit.
There are only positives that come out of this kit. Let me mention a few, as to put your soul to rest on whether this new kit is idiotic or not.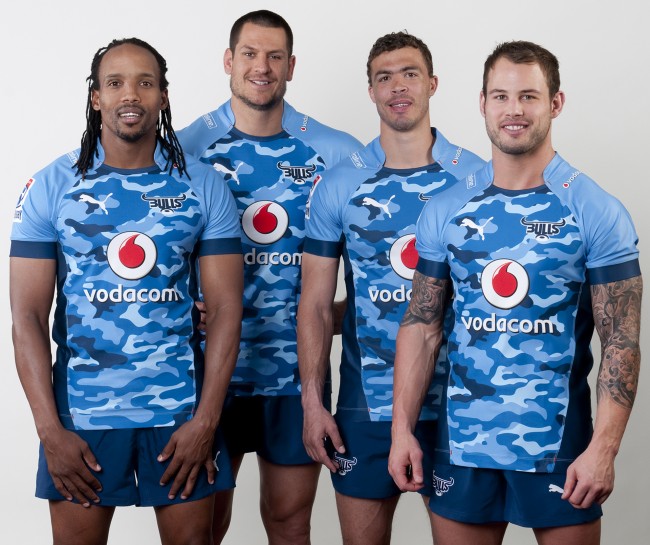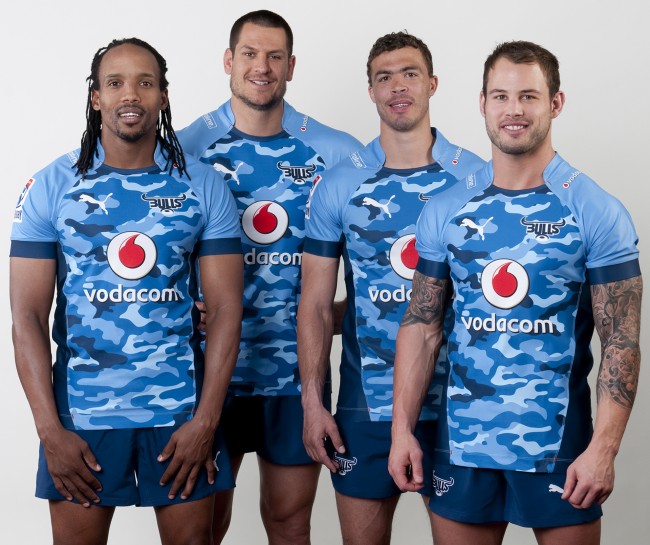 1. Bulls players will be able to blame missed passes and knock-ons on their kit.
2. As a Bulls supporter you won't be able to watch your team lose, which is never a bad thing – not another weekend will be ruined by poor performances.
3. The new kit might entice new players to join the franchise as they will see several openings with players allegedly missing on the pitch
4. You will no longer have to see the Blue Bull supporter on the stands or near the braais gloating or complaining about the ref.
5. You can now bring Bakkies Botha back, there will not be another sighting.
6. Bulls players will now feel a sense of being man again after having to perform in their pink tutu inspired outfits.
The best of all, maybe now Deon Steggmann will be able to get away with his copious foul rate.
Either way you look at it, this is a win-win situation for the Bulls and their opposition. Let's just hope that Melissa Bachman doesn't catch wind of this new camouflage outfit otherwise she might feel inclined to come back to South Africa to hunt a couple of bulls.