A police officer was shot and killed in his house in Pretoria on Monday night.
Moot Community Policing Forum (CPF) chairperson, Elsabe Weyers, said the incident occurred on 20th Avenue in the Moot area, Rekord Moot reported.
According to Weyers, the shooting is believed to have been a hijacking as the officer's car was missing along with his firearm. She added the officer was a Lieutenant Colonel.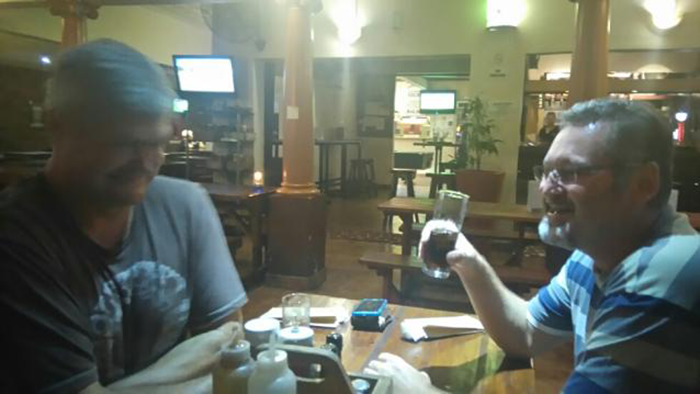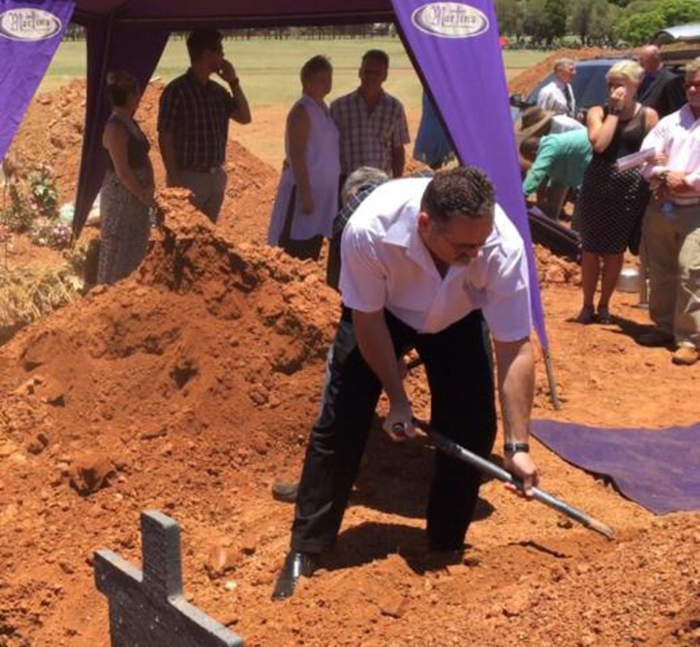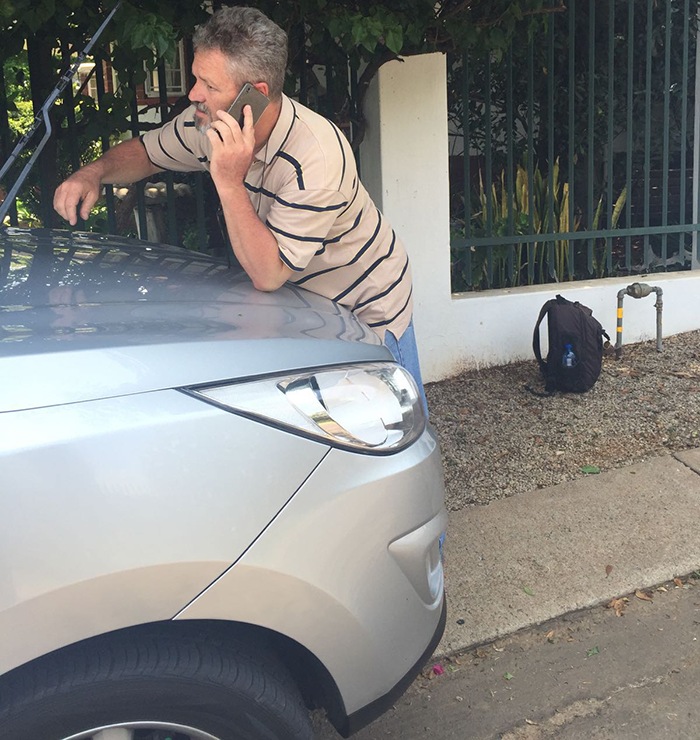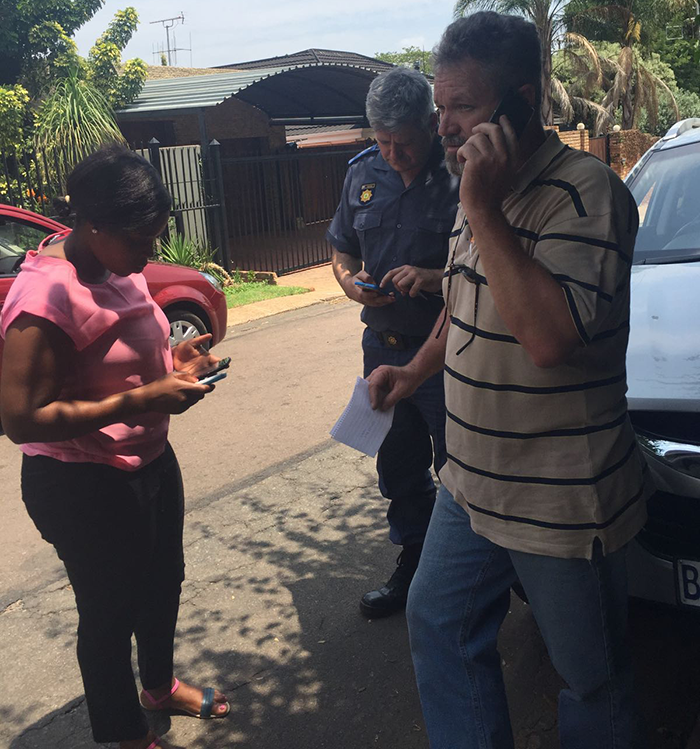 Hawks spokesperson Brigadier Hangwani Mulaudzi confirmed the shooting but said the motive is not yet known.
"We seized about 14 cartridges at the scene," Mulaudzi said.
The Hawks are still investigating the matter.
This comes after a chief traffic officer was gunned down by one of his junior officers in Pietermaritzburg, KwaZulu-Natal last week.
The shooting had taken place at the offices of the municipality's traffic department. The officer, Senior Superintendent Pumla Dlamini, was shot multiple times before he died in hospital.
Although details around the shooting remain unclear, it is believed a labour issue was may have been the root cause.
The junior officer is still at large.
Hennie Logois, the brother of deceased policeman Reinier Logois, talks about the incident:
– Caxton News Service