"We have not collated our figures. We should have them by the end of the week," Sanral spokesman Vusi Mona said.
He was responding to Sapa's inquiries about the number of e-tags sold to individuals, to government departments, and to companies.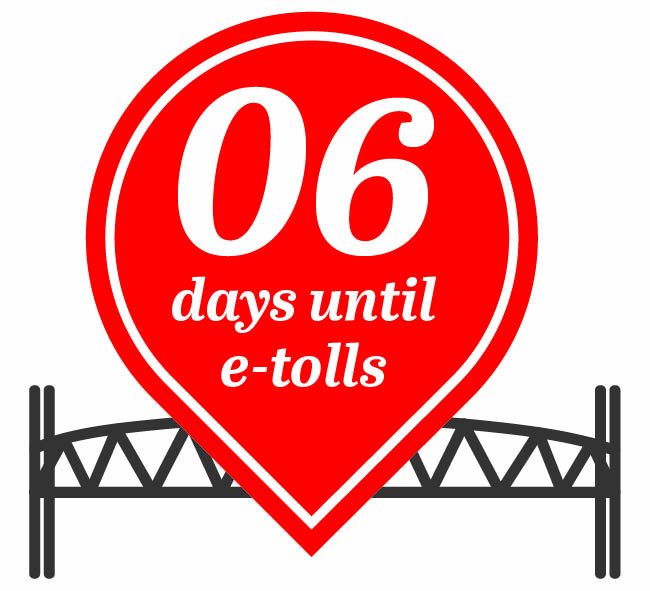 "However, from anecdotal evidence, the number of people visiting our stores for registration is increasing," he said.
Last week, Transport Minister Dipuo Peters announced that e-tolling in Gauteng would begin on December 3.
Several organisations, trade unions, and political parties said they were disappointed by the move.
– Sapa