Each of South Africa's approximately 15 million daily taxi commuters has their own experience of how it feels like to travel in one. You get to meet different people everyday with different attitudes, and you get to hear of things you wouldn't normally come across if you were travelling on your private vehicle or the bus.
But what's interesting is not just the travelling but the all-encompassing experiences you encounter with taxi drivers and the rules they sometimes have for commuters. In some taxis you will find stickers such as, "no fat people in the front seat" because they will "disturb" the driver. You find the "3 shape of men" advice on marriage and other kinds of advice.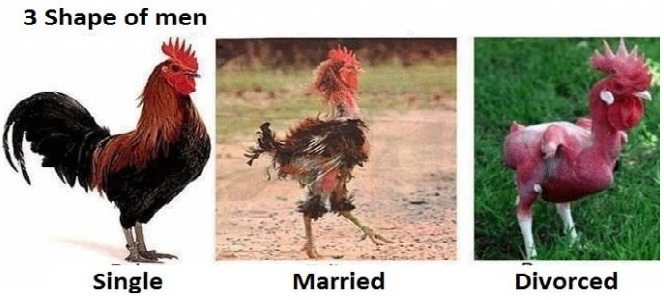 Most taxi commuters would agree that if you want to get to your destination faster, a taxi is recommended, but if you want to get there safer and alive, you would try and avoid a taxi, as they often jump red robots, hence their punctuality.
You also have to count money if you sit in the front seat. This may sound like simple mathematics if you've never done it. With taxi fares different depending on where you going, you have to count prices with decimals, and you dare get it wrong, you will have to pay for whatever money that does not add up.
However, being in a taxi is not all that bad. In fact, there are many positive experiences. You get to be one with the people; you get to hear of the different perspectives on issues on politics you wouldn't normally get on mainstream media. If you missed your favourite soapie, you definitely have to be on a taxi to hear how it all panned out. At the risk of generalising, being in a taxi is quite a nice experience sometimes. This is what other commuters had to say about travelling in taxis:
When you ask the other passengers (in English): "Which taxi goes to Sandton?" #ResponseInTheTaxi pic.twitter.com/1xlQrswasx

— Lesego Tlhabi (@_Dame_) November 12, 2015
When you speak english with your friend

The whole taxi ????

#ResponseInTheTaxi pic.twitter.com/hF9JVrVcMi

— ???????? ????????????????????  (@keBENJI) November 12, 2015
When you are waiting for someone to join you in the front seat #ResponseInTheTaxi pic.twitter.com/hBoCkVwc0t

— #FantasyDiski (@FantasyDiski) November 12, 2015
When you say … "After Robot Driver" … but it's already too late … #ResponseInTheTaxi pic.twitter.com/nMHRhku39W

— Simni (@Simni89) November 12, 2015
"@Njabsi: "Liyeza leli shumi elishodayo? Noma ngijike ngibuyele erank" #ResponseInTheTaxi"" pic.twitter.com/85edvNywkj

— Moses Nku (@Moses_Nku) November 11, 2015
Driver skips Red Robot

Passengers: YHHHOOOOO

Driver: Yini? Nisaba ukufa#ResponseInTheTaxi pic.twitter.com/fpo2AWU2hr

— Lonwabo Miso (@LonwaboMiso) November 12, 2015
Me & my high-school mates phaphing all the way that time I am last to get off. When they get off #ResponseInTheTaxi pic.twitter.com/3rX19y5M5W

— LUSKY NKOHLA (@LuskyDJ) November 12, 2015
Getting into a taxi with a crisp new R200 note when your fare is R6, 50. #ResponseInTheTaxi pic.twitter.com/8A2dx2iL8v

— Clive_from_Randburg (@clivesibbs) November 12, 2015