Travelling from Thokoza Park in Rockville, Soweto, to Ghandi Square in the CBD, was the chosen route.
The refurbished park contains two parking lots to accommodate about 60 cars inside the grounds, with additional parking available on Kumalo Street along the park. Car guards Ernest Maphumulo and Andrew Dlamini report for duty every morning at 5am and keep an eye on the vehicles till about 7pm.
Their daily income depends on how much motorists wish to tip them.
"The vehicles are safe here; we have never had a theft while we were on duty," said Maphumulo.
"Motorists who leave their cars here, mostly live in the area and use Rea Vaya or taxis to and from work. Some even leave their car keys for us to wash their vehicles," he said, while producing numerous sets of car keys.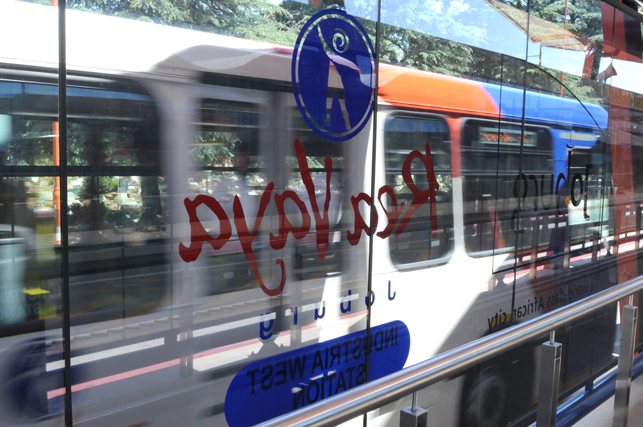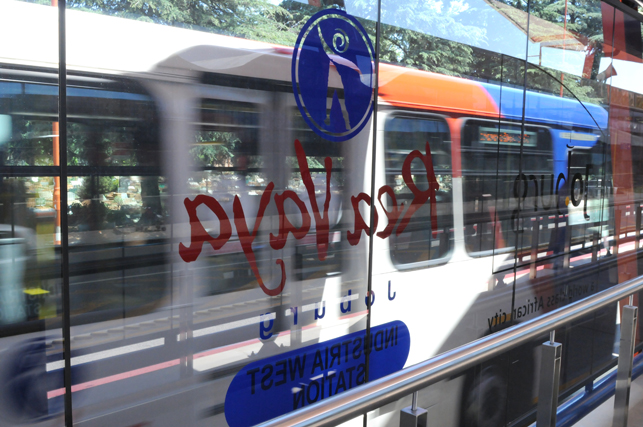 FILE PIC. A Rea Vaya bus passes its terminal, 04 November 2013, Industria west, Johannesburg. The Rea Vaya bus service offers an alternative mode of public transport in the city. Picture: Alaister Russell
Rea Vaya:
Travelling from Thokoza Park to the Library Gardens Station near Ghandi Square took exactly 40 minutes along the Soweto Highway, with multiple stops using Rea Vaya at a cost of R9.60 for a one-way trip. The return trip took 32 minutes, with a four-mi-nute delay, according to the notice board.
The introduction of the Rea Vaya smart card system on July 1 was met with controversy, as commuters had to dig deeper into their pockets, following increasing fares.
Smart cards replaced paper tickets and are also used as tags for entering and exiting bus stations.
Commuters are thus forced to pay R20 for a smart card. A minimum of R25 can be loaded on each card, with R1.50 charged every time money is loaded on a card.
This initially caused outrage among commuters, because a smart card can only be used for a single commuter and money can't be transferred to another card.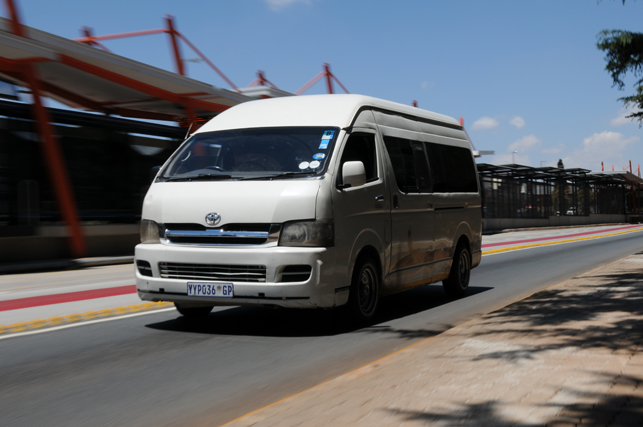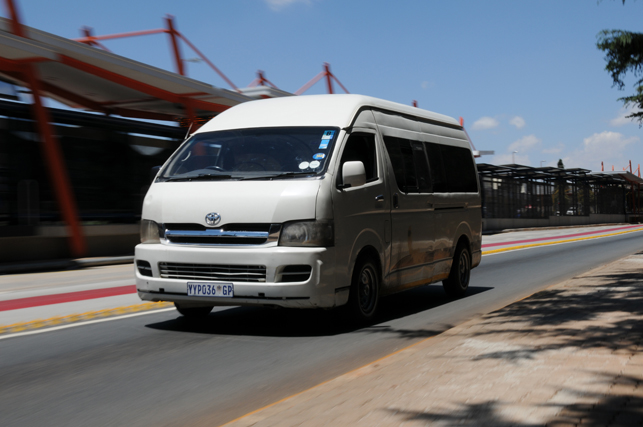 FILE PIC. A taxi seen driving past the Rea Vaya bus stop, 04 November 2013, Industria west, Johannesburg. Picture: Alaister Russell
Taxi:
Taking a taxi from Thokoza Park to Ghandi Square yielded unexpected results, with brisk walks on the cards and confined conditions. Driving via the M1 North, travelling the route with a taxi took exactly 25 minutes, after paying the R10 fare per person.
Commuters heading to Ghandi Square chose to disembark at the corner of Pixley ka Isaka Seme Street (Sauer Street) and Main Street and walk to the square.
To travel back to Thokoza Park, commuters had to walk to the Bree Street taxi rank to find a taxi that travelled to that area in Soweto. The return trip took exactly 29 minutes.
The same back-and-forth results could not be achieved when travelling with a Putco or Metro bus.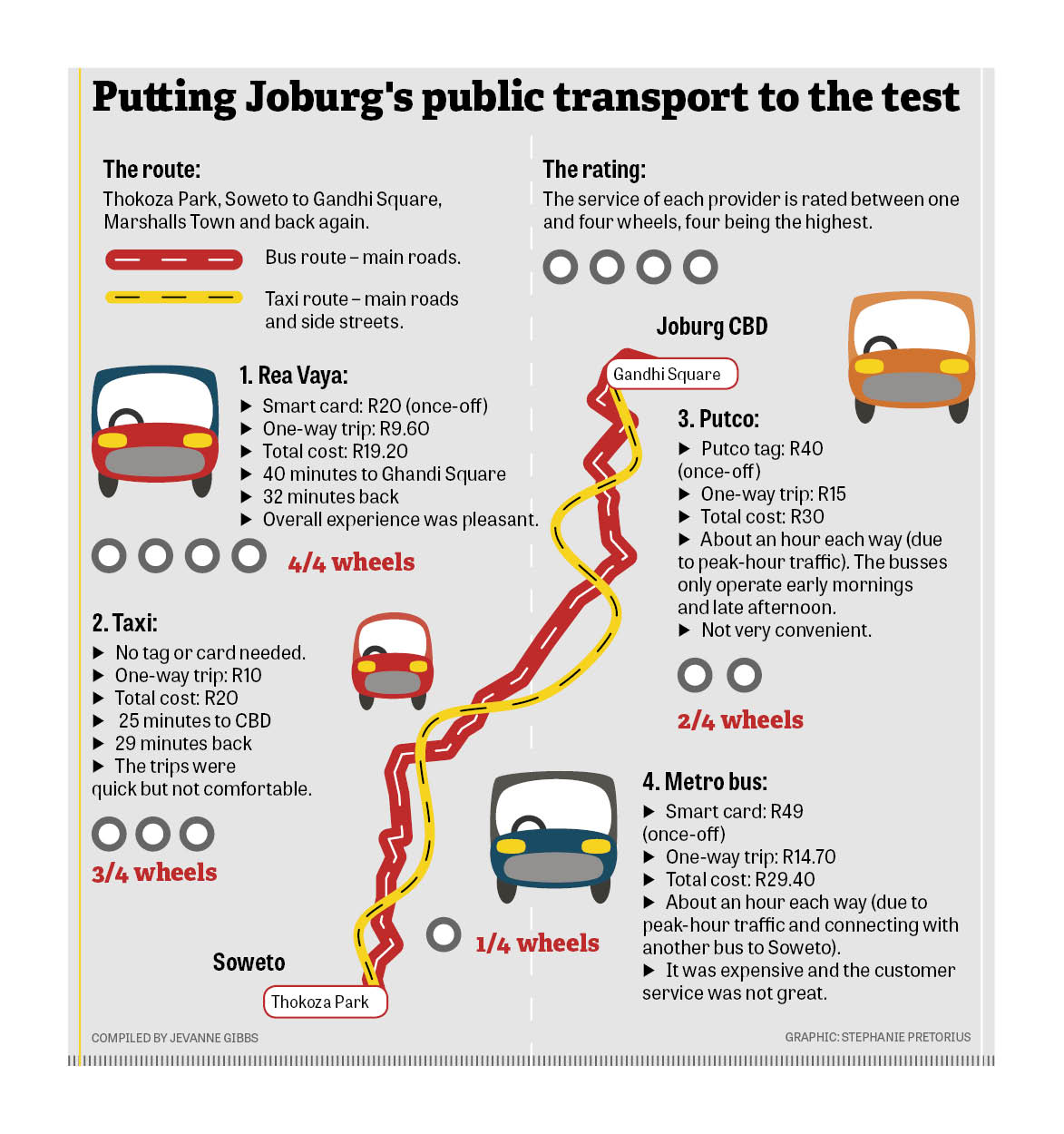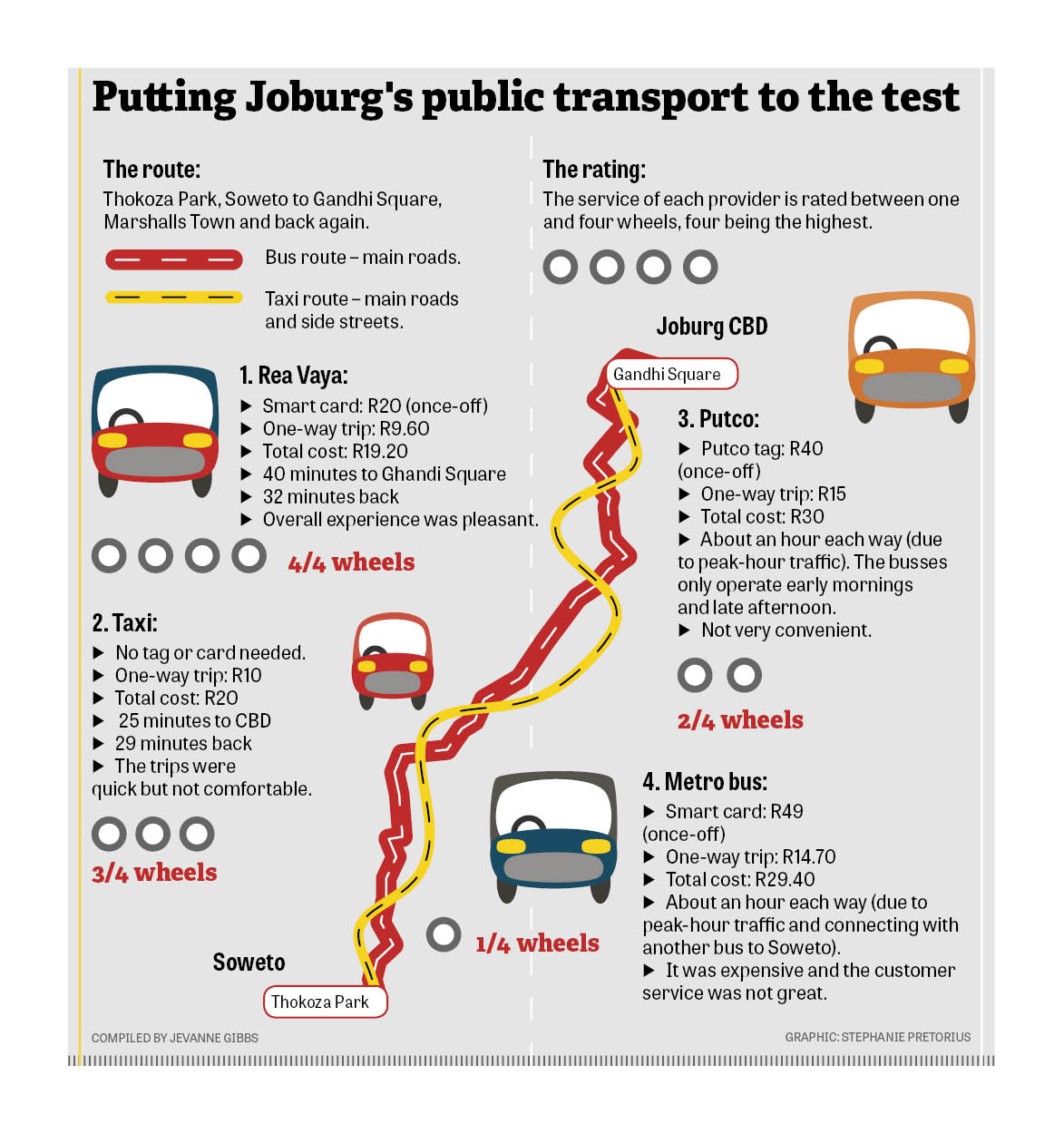 Putco:
With Putco buses only operational during the early morning and late afternoon, this public transport mode was simply not convenient to travel on during the day. A tag had to be purchased at a cost of R40, with R15 paid for a one-way trip.
Taking a Putco bus from the Kliptown Station – near Thokoza Park – took just over an hour to the Johannesburg CBD, with multiple stops and traffic.
The same bus could only be taken back to Soweto in the late afternoon.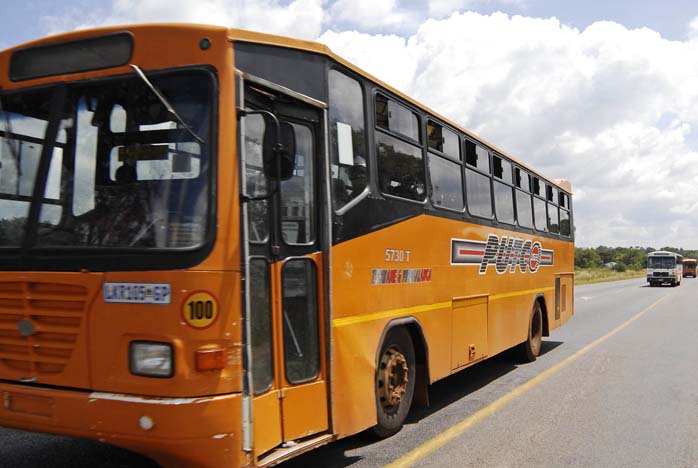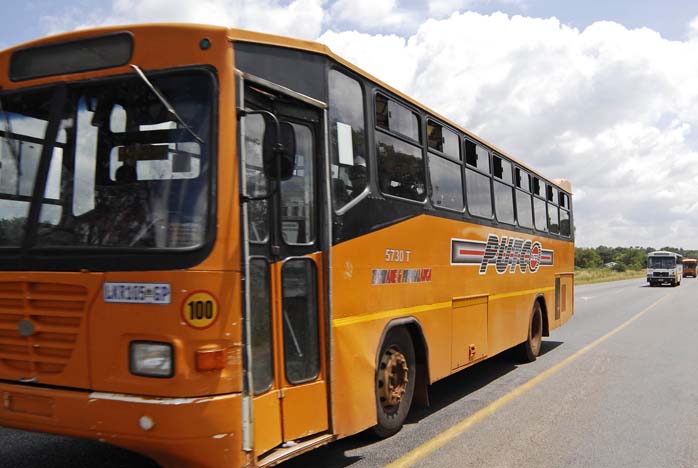 Putco bus. FILE PIC. Picture: Sabrina Dean.
Metro bus:
Taking a Metro bus on the planned route was problematic due to no direct route from Thokoza Park to the CBD.
A bus had to be taken to Auckland Park, with a connecting bus taken from there to Ghandi Square after purchasing a smart card at a cost of R49 – with R14.70 paid for a one-way trip. Multiple stops and traffic resulted in an hour-long trip one-way.
Regarding customer service, a single Rea Vaya and Putco staff member could provide answers to all routes and fares, whereas three Metro bus staff members had to be consulted to answer the same questions.