Celebration of love for Tutus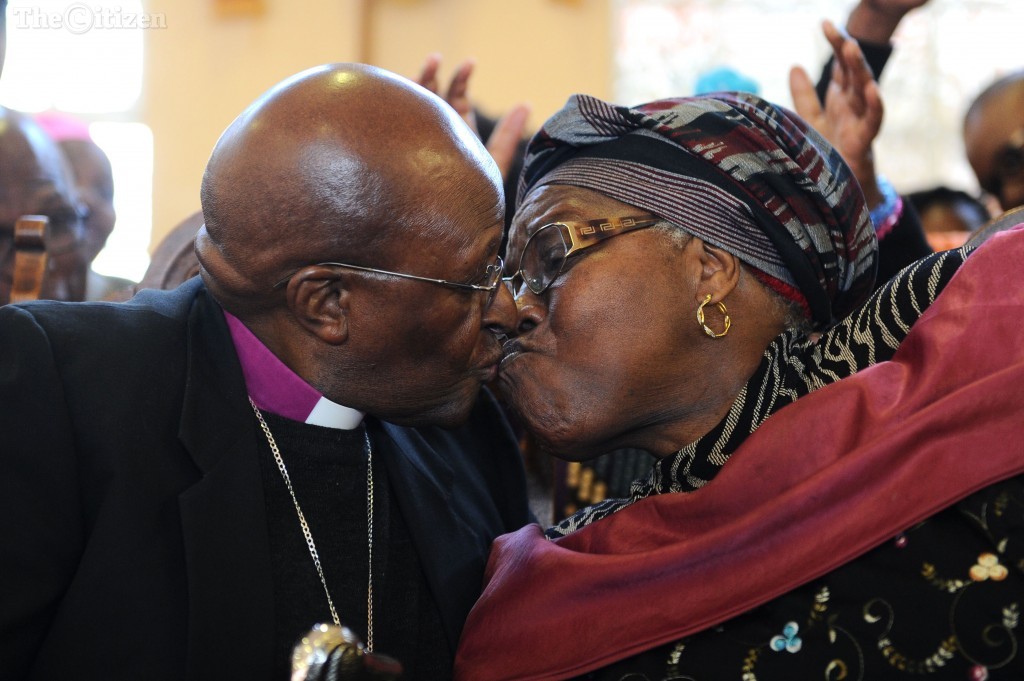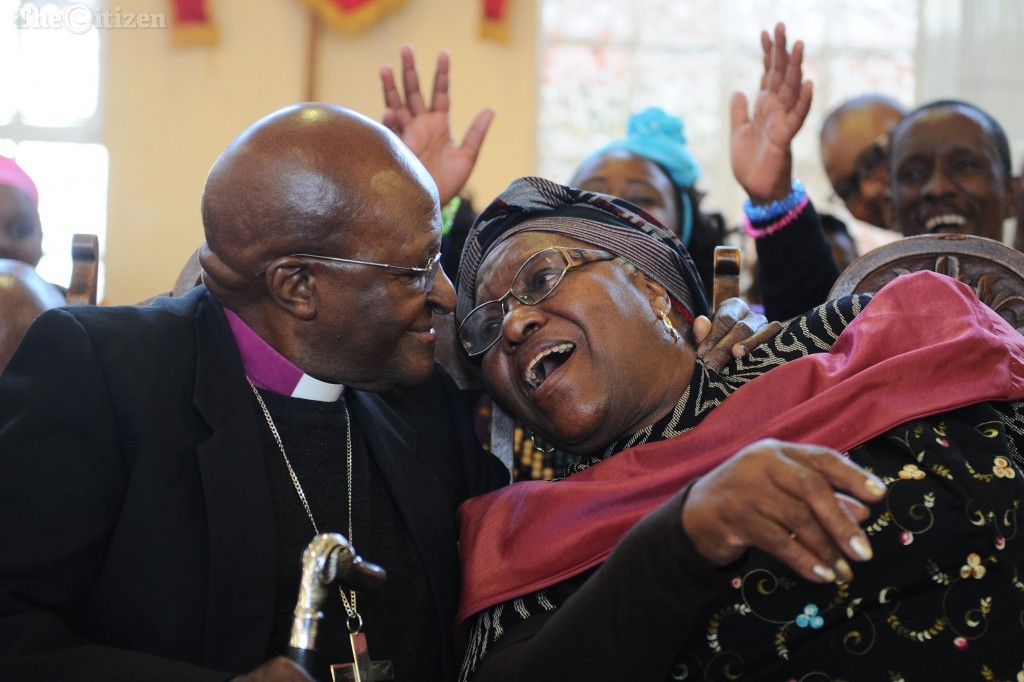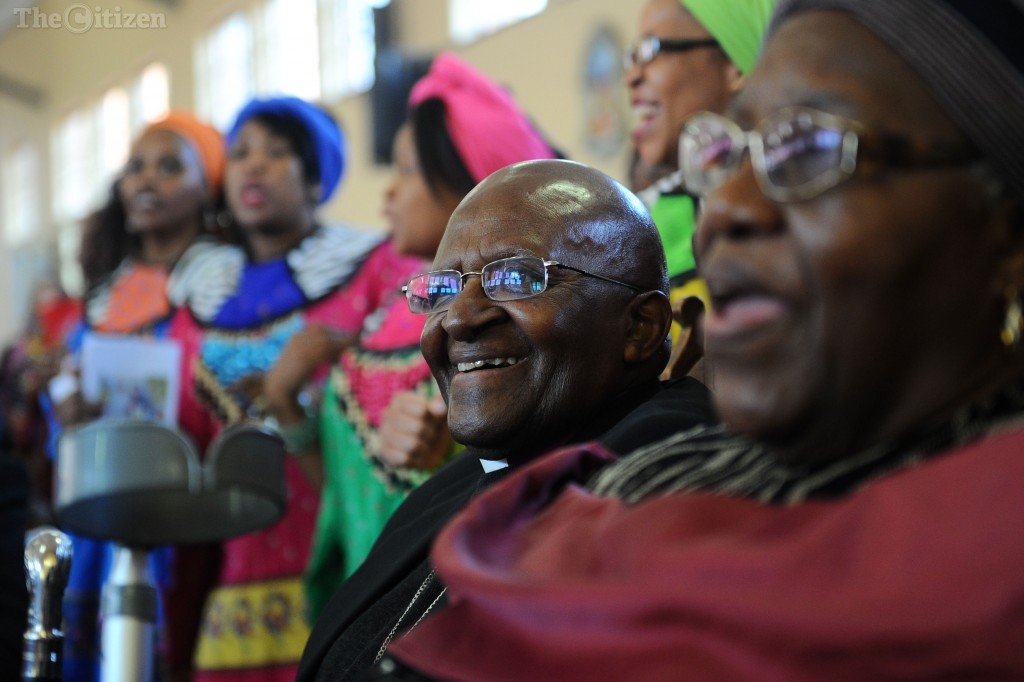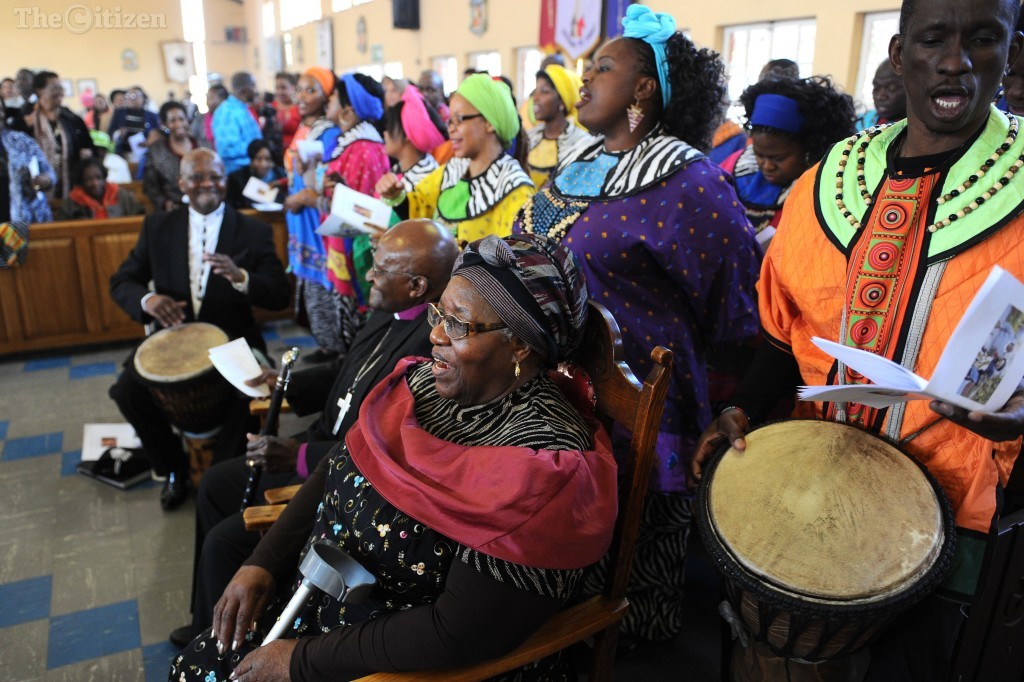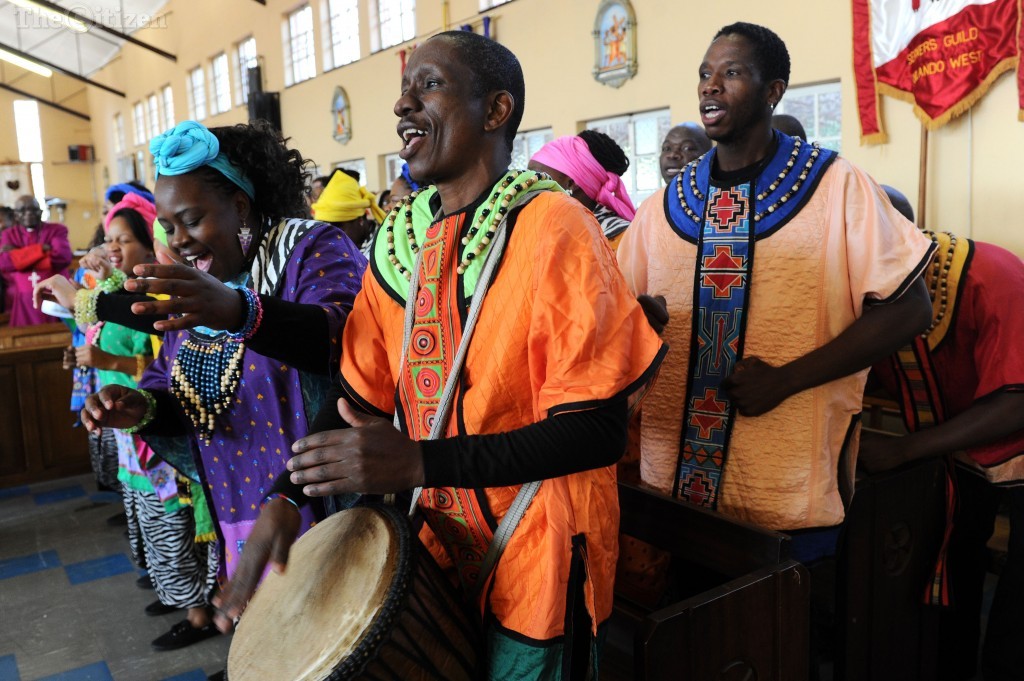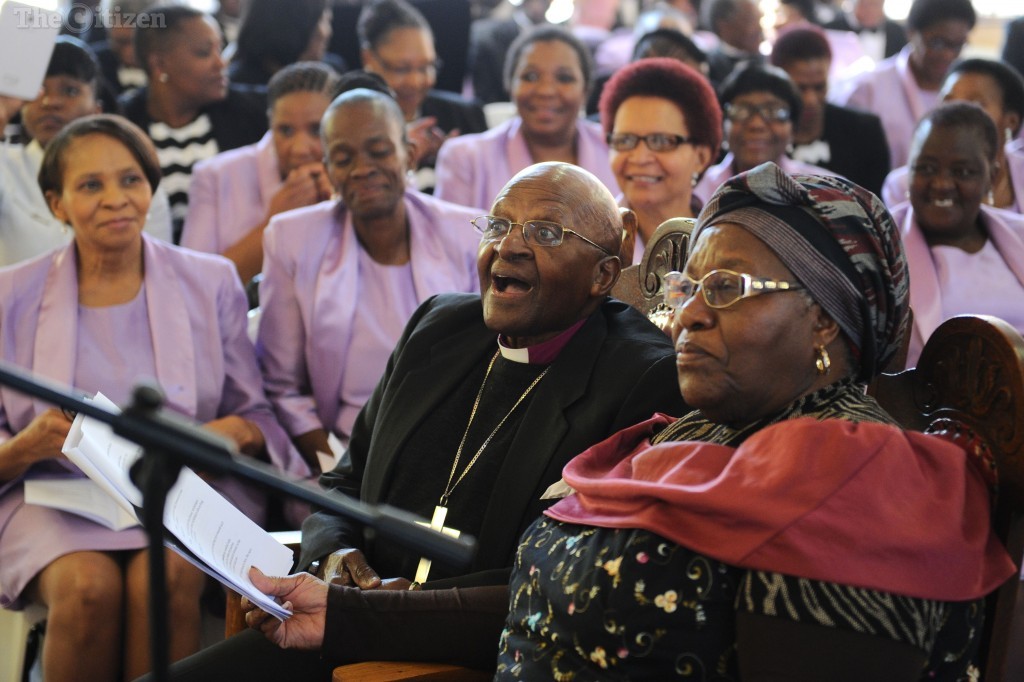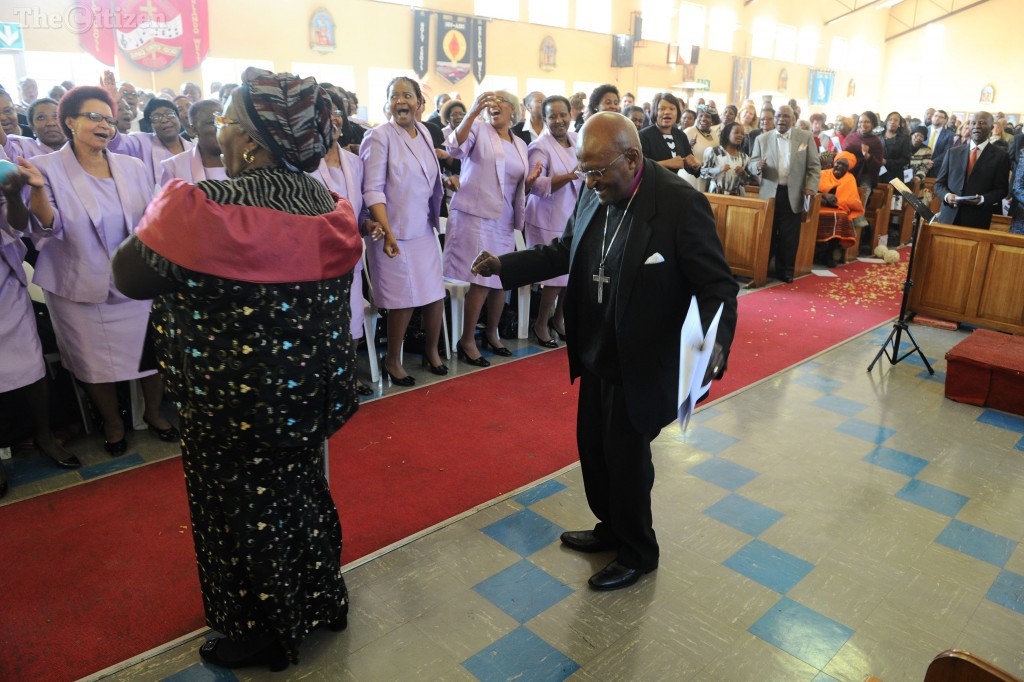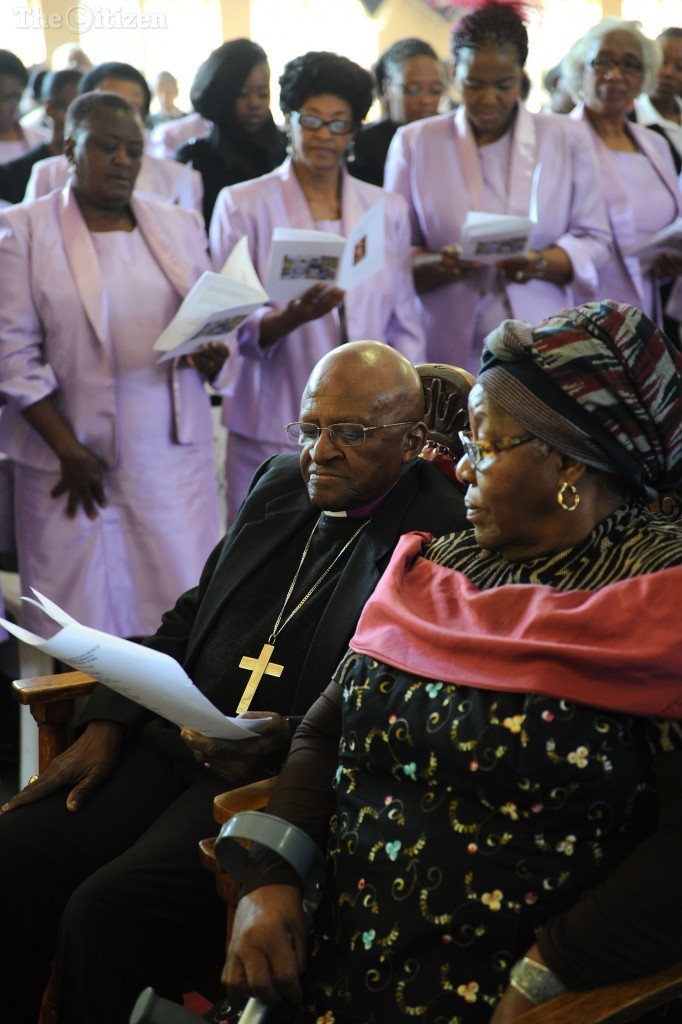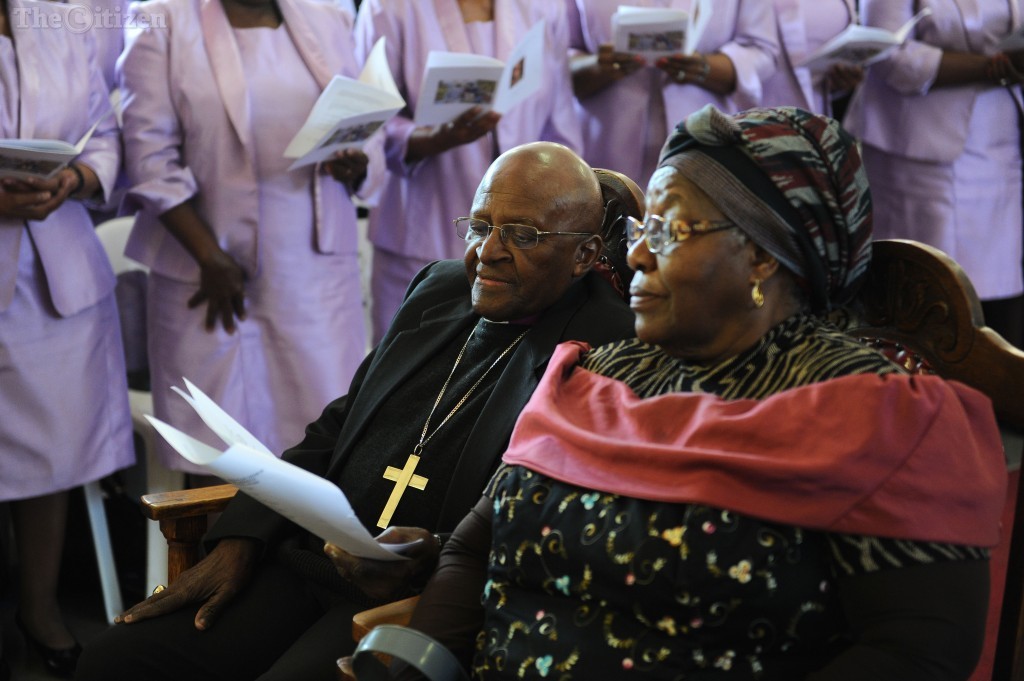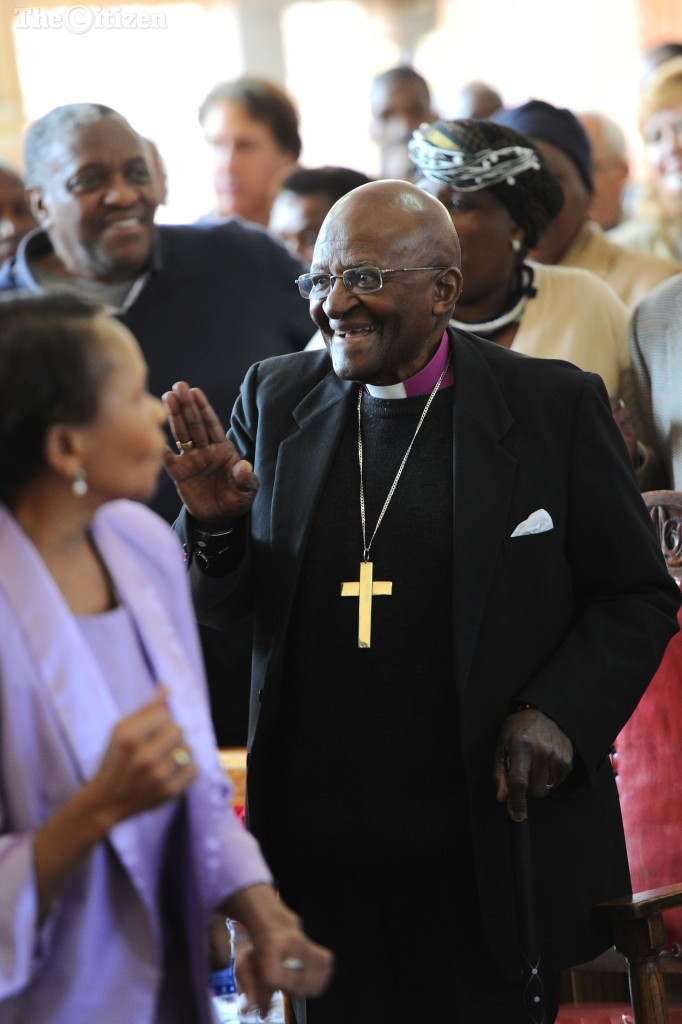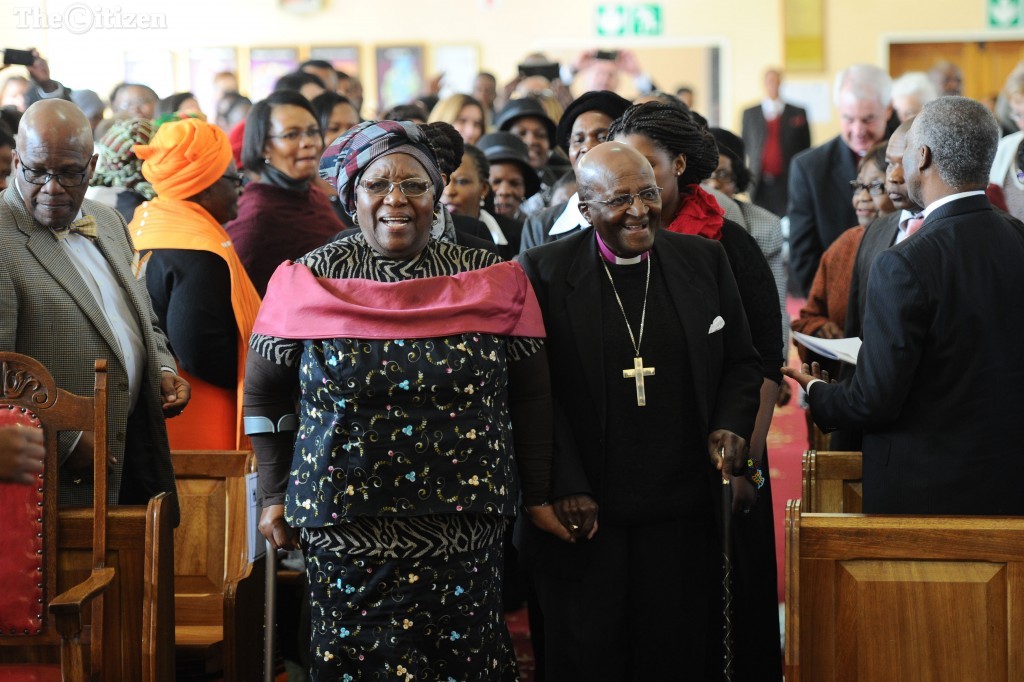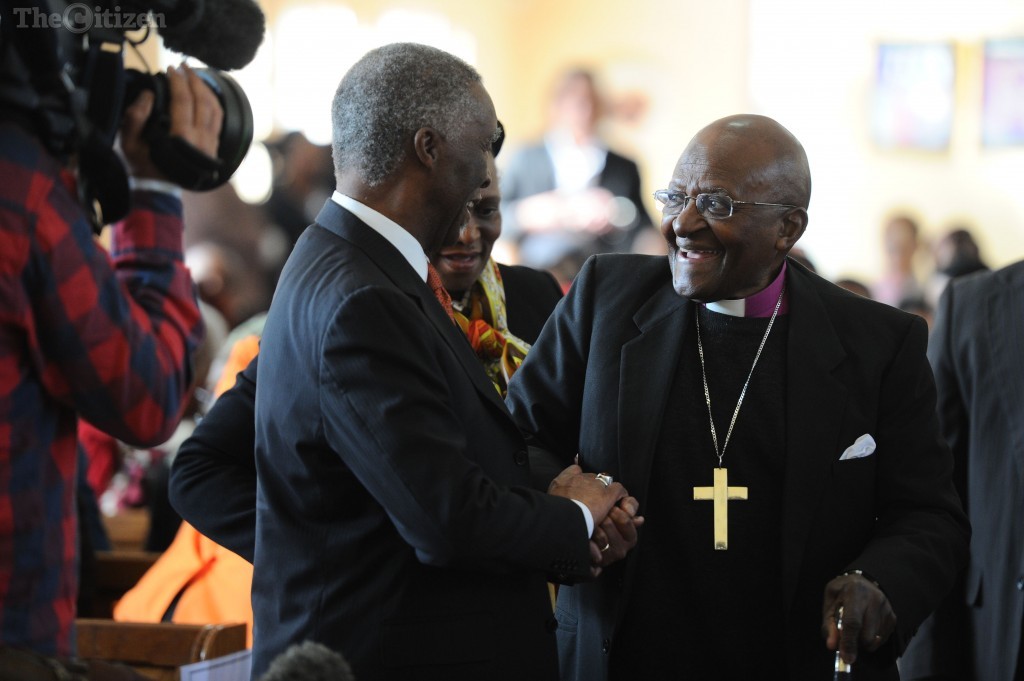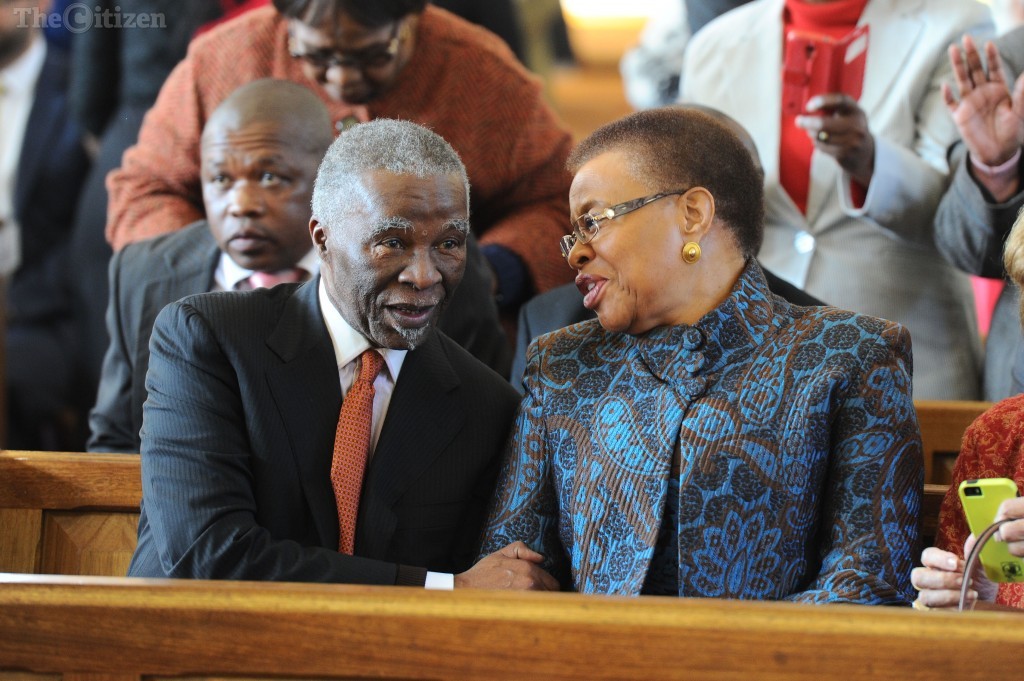 It was a celebration of love and joy in Cape Town yesterday as Archbishop Emeritus Desmond Tutu and his wife Leah renewed their wedding vows on their 60th wedding anniversary.
"Thank you very much because I wouldn't not be anywhere near what God made me, without you," Tutu said to the love of his life after their nuptials.
"I owe all that I am to you. God was very good to give you to me… even if you do put up placards that say you are entitled to your own opinion," he said with a chuckle.
"Thank you to all of you, because Leah and I know that without you, we would have been nothing. And so thank you," he concluded.
Among those who attended the ceremony at St George's Cathedral were human rights lawyer and theologian Barney Pityana, and former president FW De Klerk.
Pityana reflected on the days of apartheid, which he labelled "rough", with students almost always being on strike. The Tutus' home was their sanctuary, according to Pityana.
"I just hope we can keep remembering the many people who sacrificed to get us to where we are," Tutu said.
He then acknowledged De Klerk, who he said "we owe a great deal of gratitude" to.
In addressing the congregation, Pityana noted Tutu had always been a definite romantic.
"We are gathered here today to celebrate this special day in their marriage, and we thank God for the example that they have been to so many of us," he said.
Visits to the Tutus had showed a "real sense of what it was to be a loving home".
"I imagined father Tutu a young man, courting the young and beautiful Leah…. a definite romantic. Romantic in the sense that he was someone so full of love and beauty and never shy to express it. And someone who also saw beauty where others saw otherwise, and gushing out his expression of love even when others doubted.
"His ability to see the best side of life has remained with him… and that's what caused him to declare this a rainbow nation."
The couple, who have four children, were married in 1955 a week after the signing of the Freedom Charter in Kliptown, Soweto.
They met through Leah's friendship with Desmond's younger sister.
– yadhanaj@citizen.co.za