Soweto residents vent frustrations over power cuts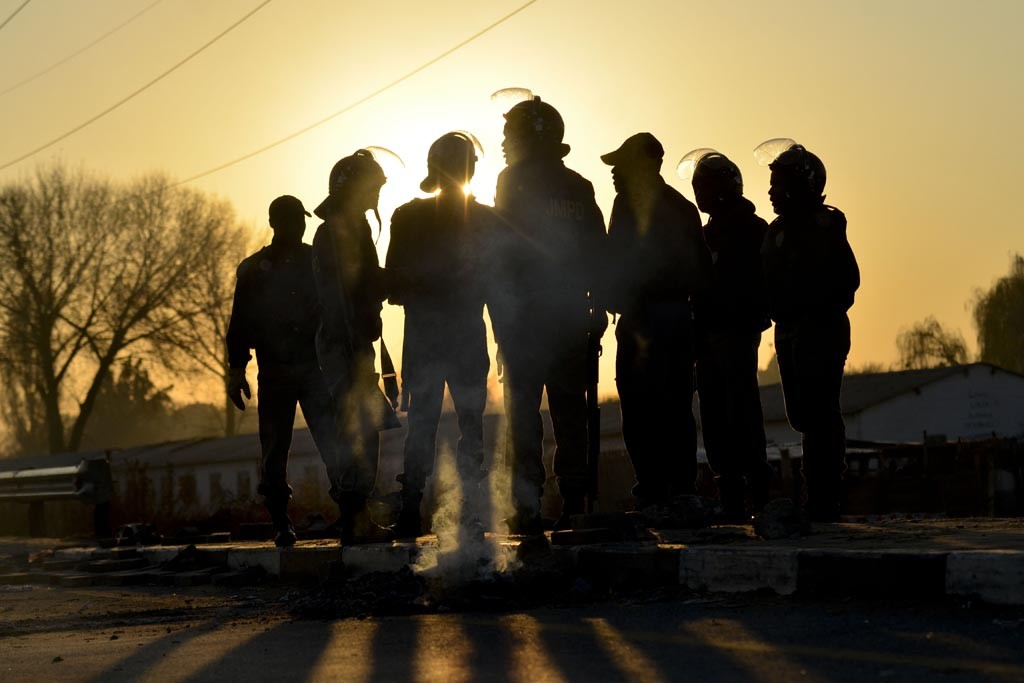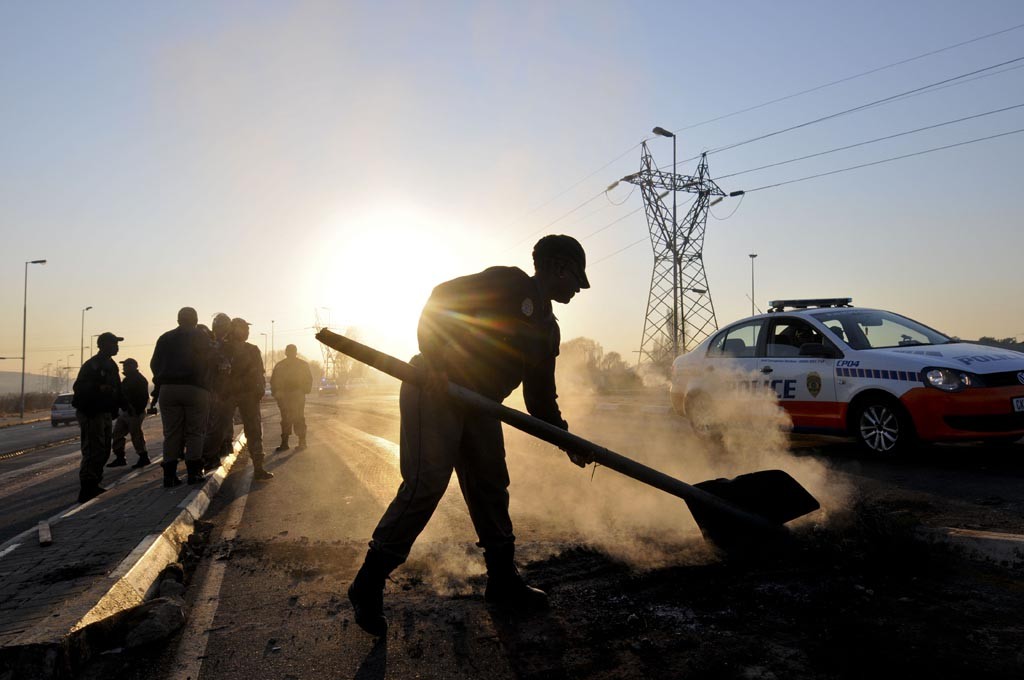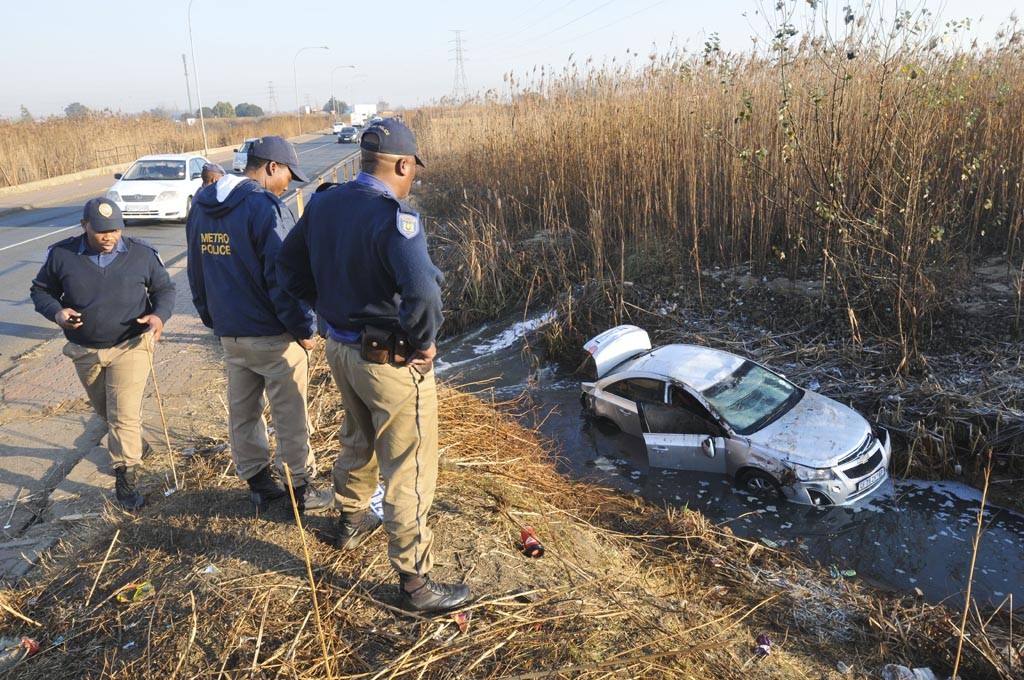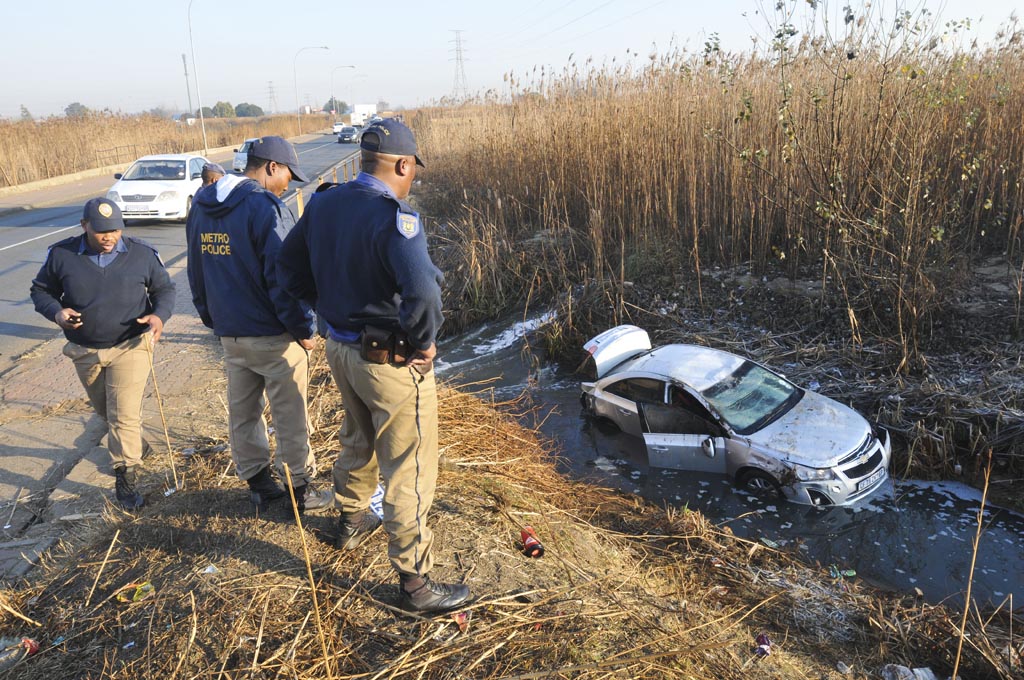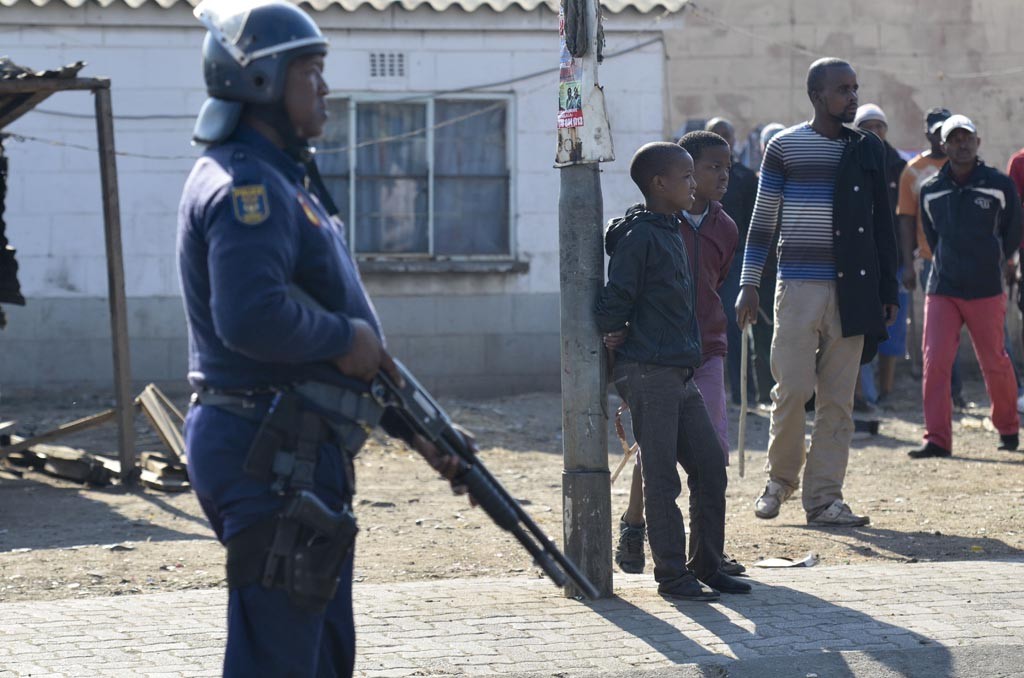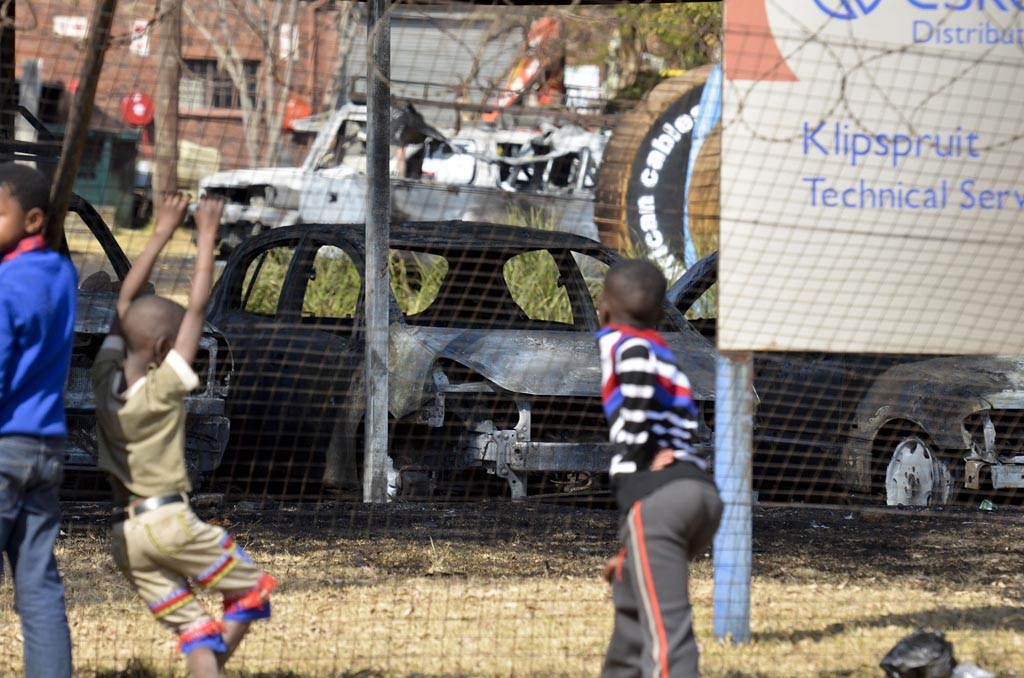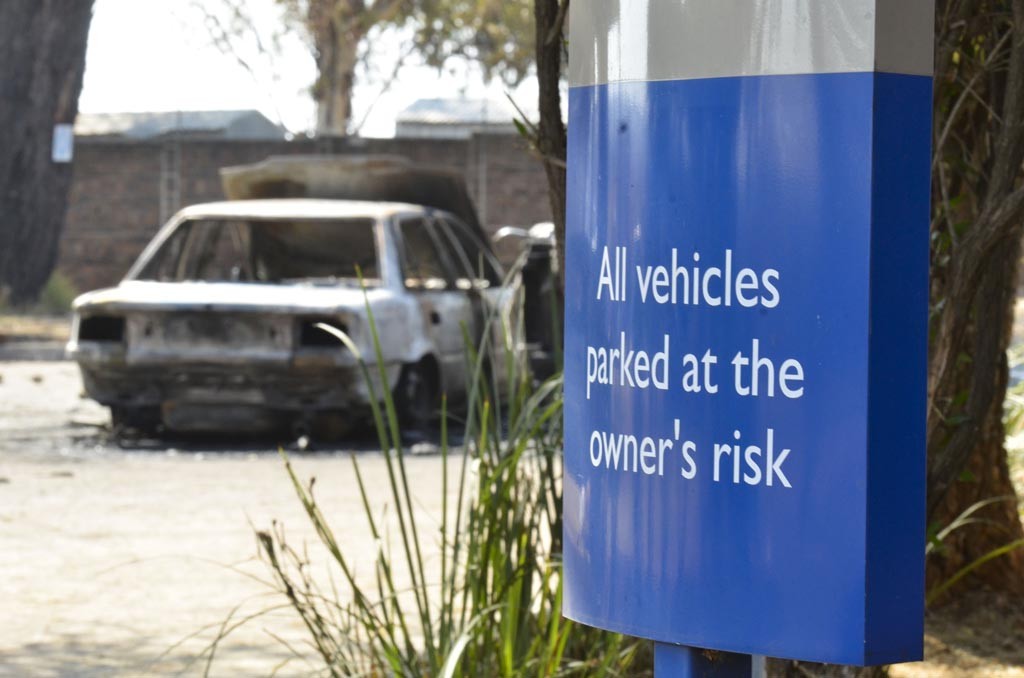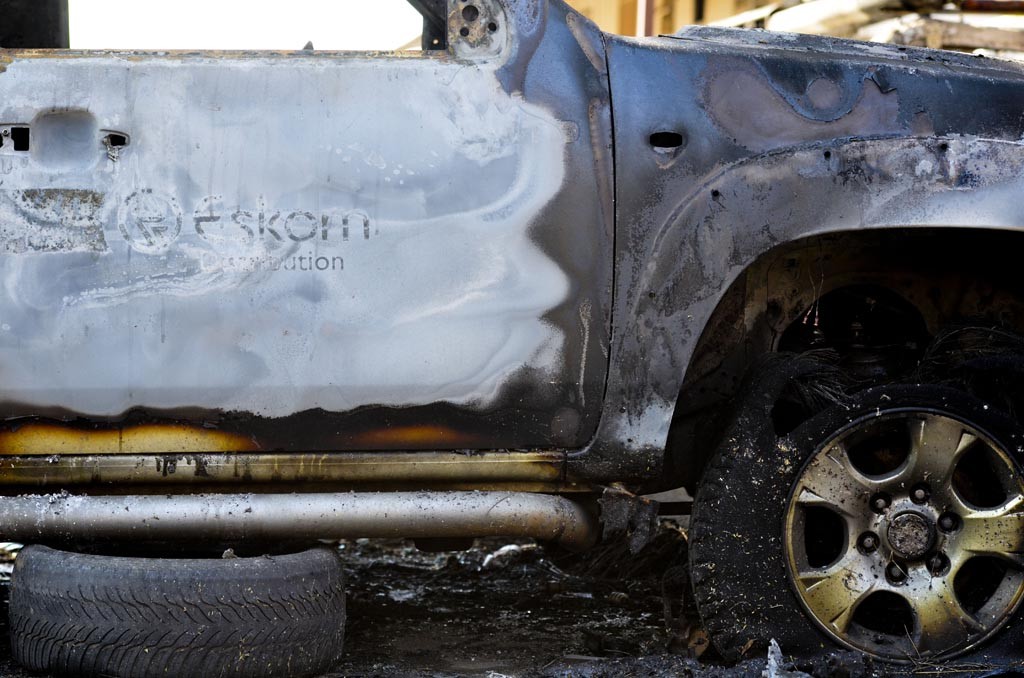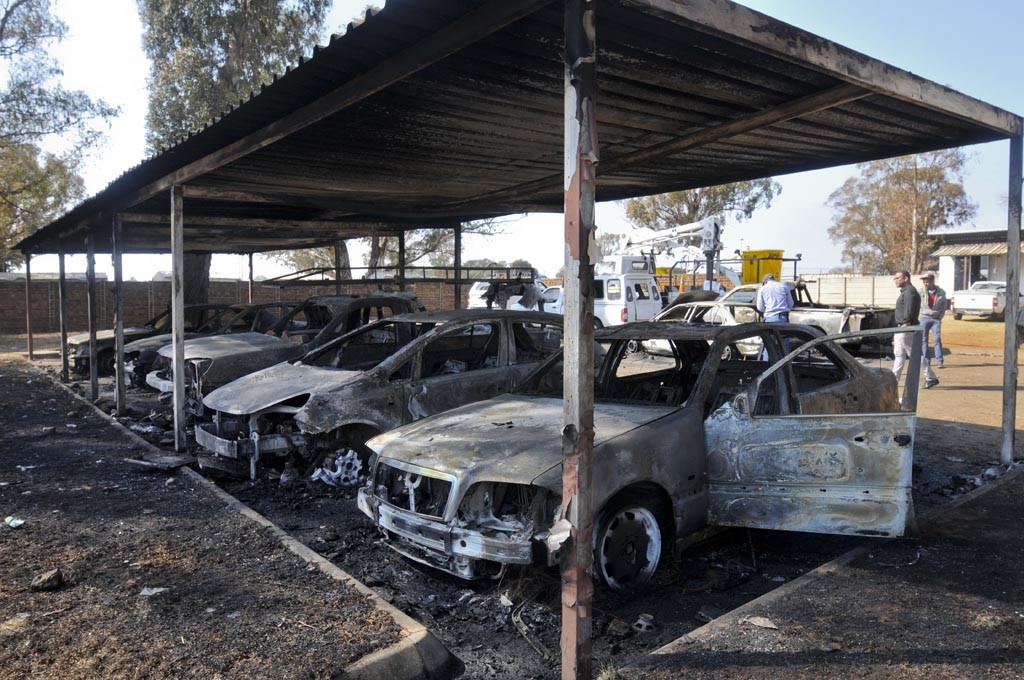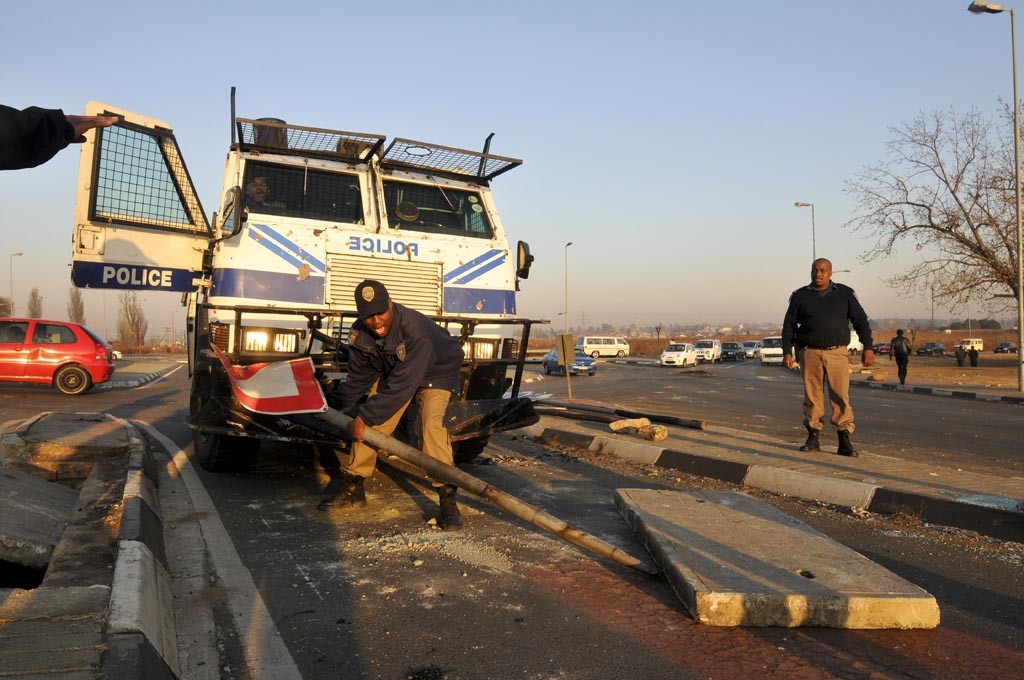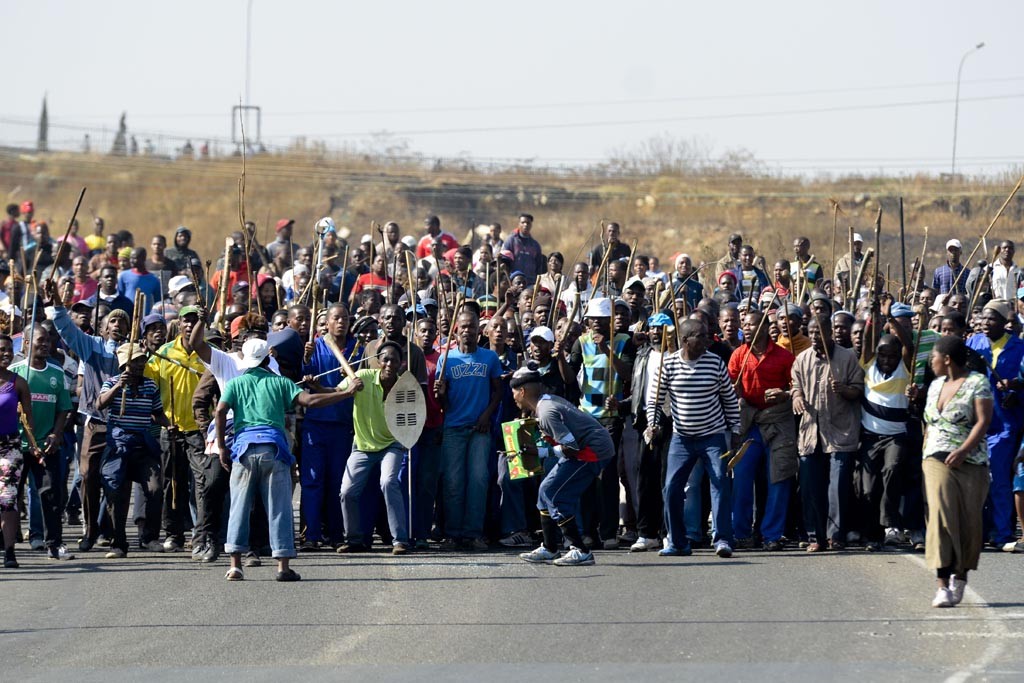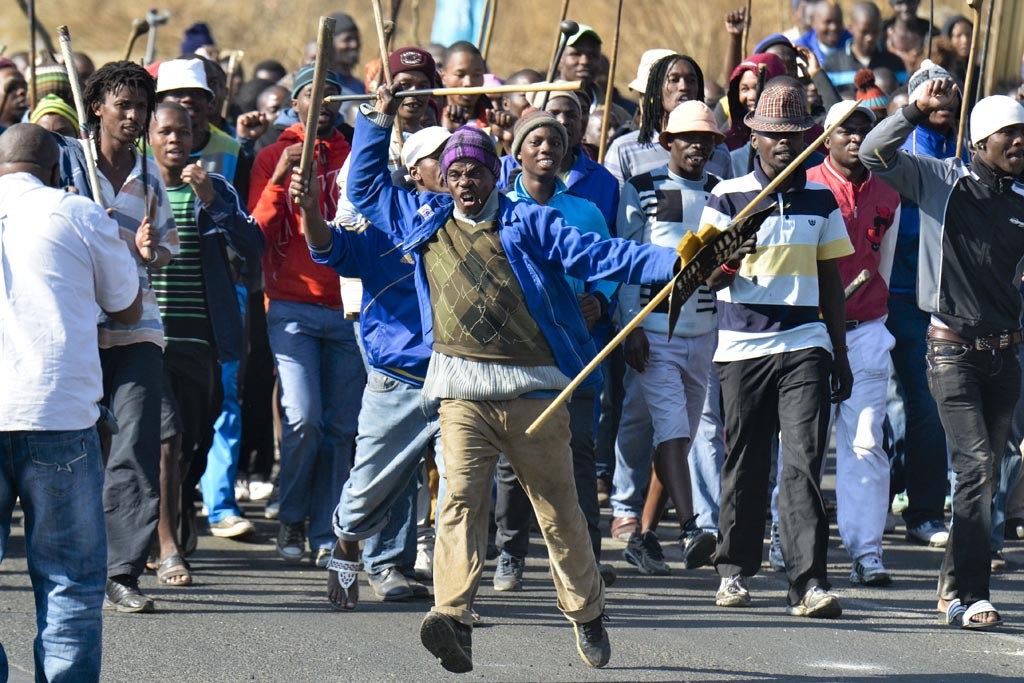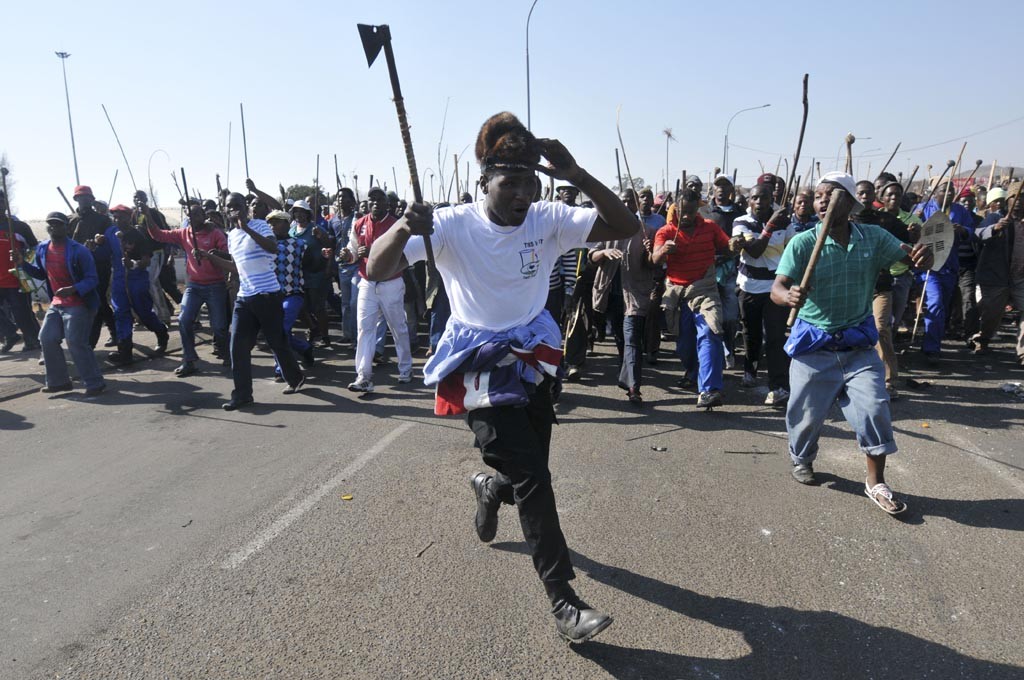 A 100-strong group of residents – many armed with sticks and traditional weapons – lined either side of the debris-riddled road, jeering at passing cars under the watchful eye of a strong police presence.
This was the scene at the Nancefield hostel in Klipspruit, Soweto, late yesterday morning, hours after residents had attacked Eskom's nearby Klipspruit service and technical centre on Wednesday night.
Persistent power cuts in the area fuelled anger that eventually led to a rampage in which 15 cars were torched, seven others damaged and the windows of buildings smashed.
How long the power had been out was difficult to determine, as different residents claimed periods of a few days to several weeks, but an outage that had apparently persisted since Sunday appears to have been the final straw.
"The power was on and off, on and off, the whole of last week. Then on Sunday: nothing," said resident Sifiso Radebe.
Radebe said he was unable to cook for his children while preparing them for school and a bath had become impossible.
"They just cut the power off completely. I fix TVs, hi-fis and amplifiers for income, but without electricity nobody's bringing me things to fix. I didn't eat yesterday," Bongani Ntanzi, 27, said.
Whether or not the electricity was legitimately paid for also elicited contradictory responses.
Police stayed a step ahead of the roaming crowd yesterday morning as rumours of attempts to vandalise Maponya Mall filtered through.
After a cat-and-mouse game, residents resolved to disperse and give Eskom time to address the power issues.
"They said that if the power isn't on by 8pm tonight (yesterday), the protests will continue," Ntanzi said.
Soweto police spokesperson Kay Makhubela said police would continue to monitor the area throughout the day.
He said no arrests had yet been made, but that a case of malicious damage to property and public violence had been opened.
Eskom condemned the attack, in which employees' vehicles had been damaged or destroyed.
"We are concerned about the element of sabotage where organised criminals impact on service delivery and turn the communities against public services," Peter Sebola, Eskom Gauteng's general manager, said.
The utility was willing to engage with the community in "a more productive manner", it said, but it had suspended operations in the area until it was sure it was safe for employees to return.
A cable theft incident on Wednesday night, which sparked the riot, had affected Nancefield and Pimville, Eskom said.