Aspire Art Auctions, the South African auction house, is offering two 'fresh to the market' Irma Stern paintings that beautifully capture her vision of Africa as the home and melting pot of cultures – African, European, Arab and Chinese – and which pay tribute to all these influences.
The paintings are part of a sale of premodern, modern and contemporary Art on June 17th at the Gordon Institute of Business Science, in Johannesburg.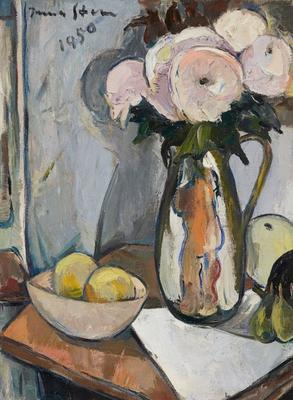 Contemporary African art is having a long-overdue moment in the spotlight of international interest and prices for a number of top artists from Africa, including Stern, have performed strongly over the past decade.
This long-overlooked continent and its artists are being discovered afresh, and the influence they have had on modern and contemporary European artists is realised once more.
For more news your way, follow The Citizen on Facebook and Twitter.