Two women are among the 13 people wanted by the South African Police Service in connection with the violence at Moses Mabhida stadium after last month's soccer match between Kaizer Chiefs and Free State Stars.
On Monday police released all the photographs of the wanted suspects.
Spokesperson Brigadier Jay Naicker said: "We are appealing to those captured on these images to please contact the investigating officers immediately. We are also appealing to members of the public who are in a position to identify these individuals, to also contact Capt Reddy on 082 458 5630 or Detective Warrant Officer Mlungwana on 082 662 7764."
Naicker said all the information received from the public would be treated with the "strictest confidence and those who wish to remain anonymous can do so".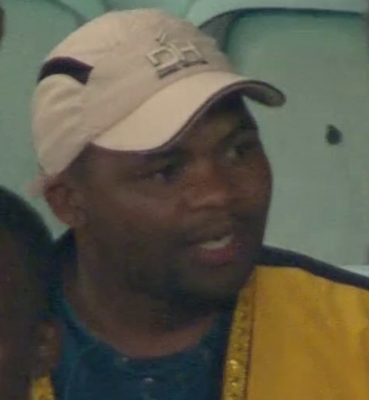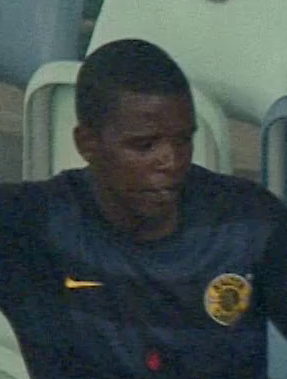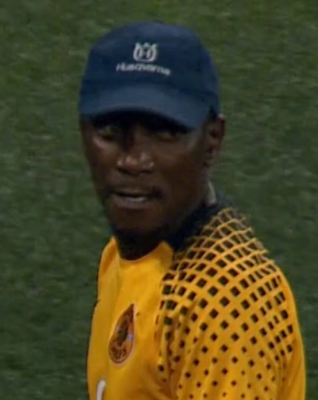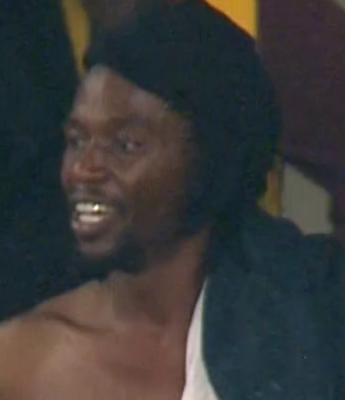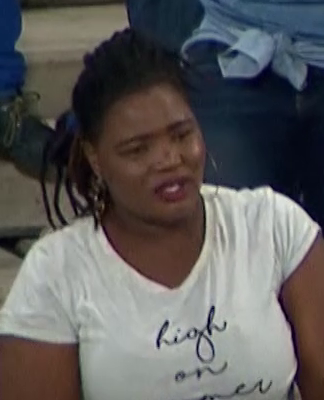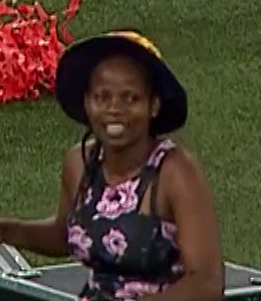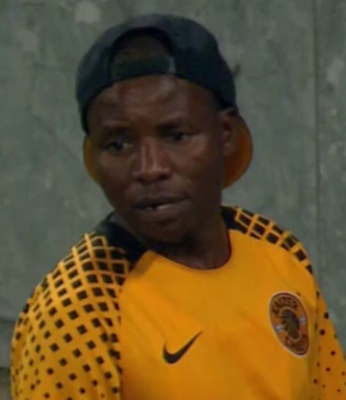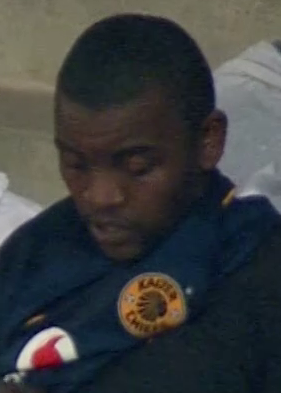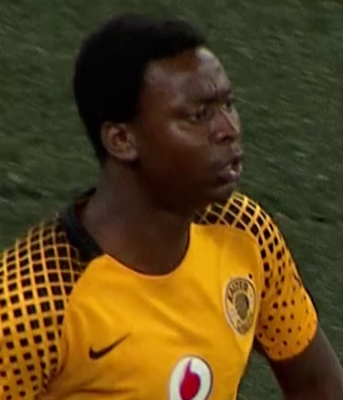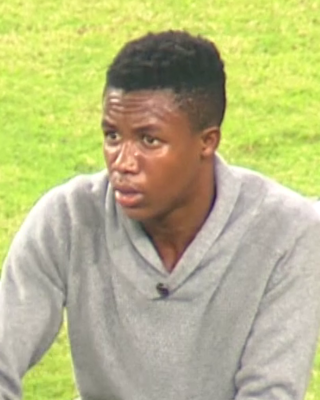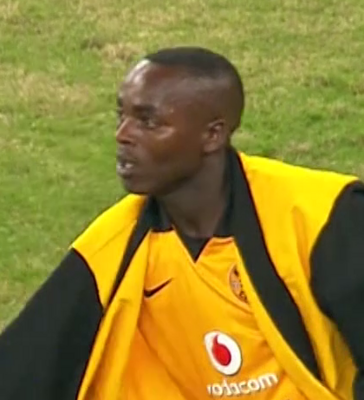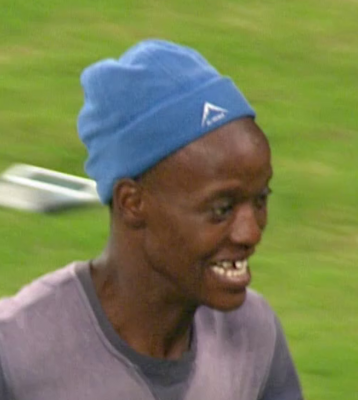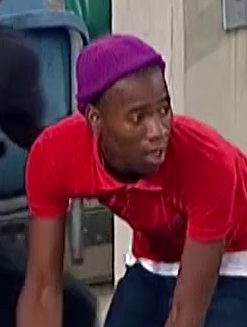 – African News Agency (ANA)