Ajay Gupta, who was supposed to appear in the Bloemfontein Magistrate's Court with eight accused in the Vrede Dairy empowerment project fraud case on Thursday, is now on the run.
The Hawks said the country's ports had been placed on high alert. The oldest of the Gupta brothers has been warned to hand himself in "to avoid embarrassment". The unit said it had a solid case against the accused, seven of whom have been granted bail of between R10,000 and R200,000.
The state alleges that millions of rand meant to benefit poor locals in the Free State were siphoned off for the benefit of the Gupta brothers – Ajay, Atul and Rajesh. The Guptas have a close relationship with former president Jacob Zuma and his son Duduzani.
On Thursday the court granted bail of R10,000 to government employees implicated in the matter Peter Thabethe, Sylvia Dlamini and Takisi Masiteng.
The other suspects accused of fraud and other crimes Varun Gupta, Ronica Ragavan, Nazeem Howa and Ashu Chawla were each granted bail of R200,000.
Kamal Vasram has remained in custody while the authorities check his particulars.
The Vrede fraud matter will resume on 17 August.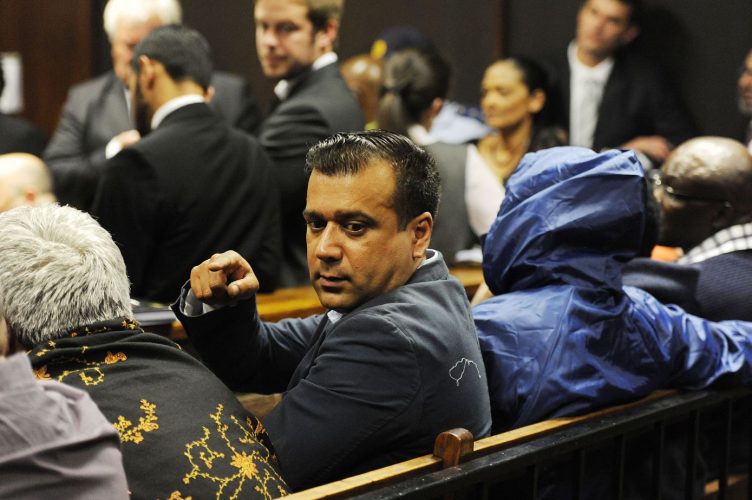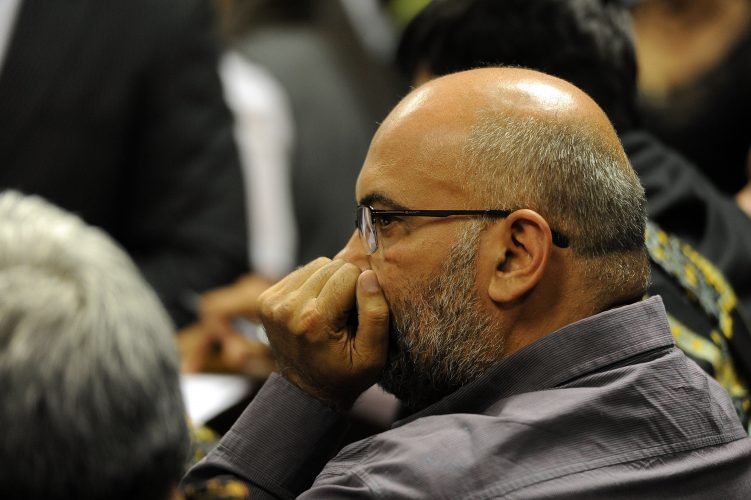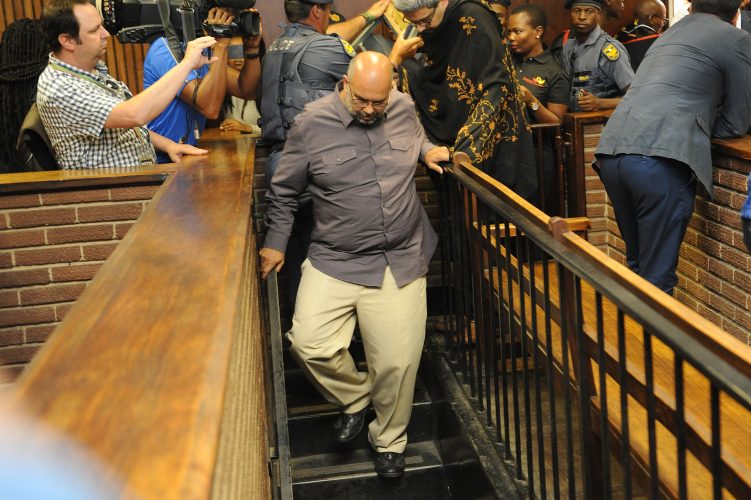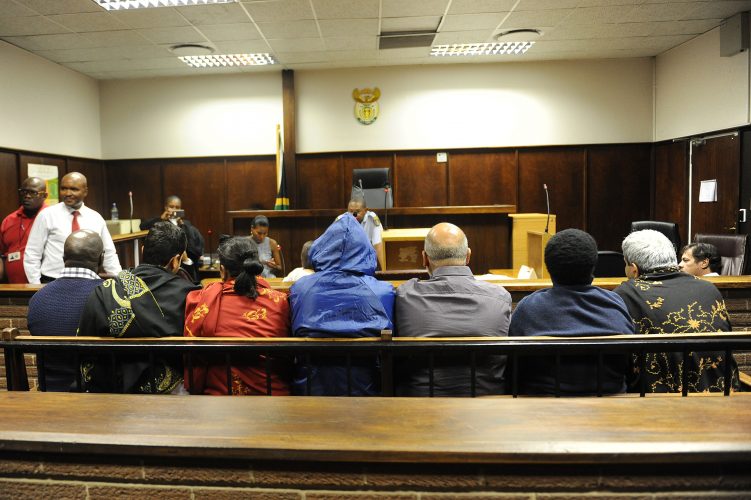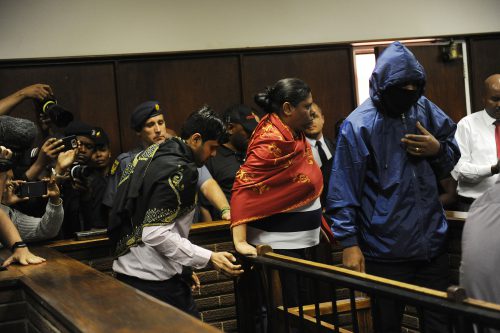 – African News Agency (ANA)
For more news your way, follow The Citizen on Facebook and Twitter.