The City of Cape Town, the Passenger Rail Agency of South Africa (Prasa), and the Western Cape Government on Friday agreed to establish a dedicated unit to secure the safety of Metrorail commuters and key infrastructure.
Metrorail's Central Line, which serves largely poor and working class communities, has been out of action for four weeks since a security guard was murdered at the Chris Hani station in Khayelitsha.
According to a statement by the City of Cape Town, the unit will cost R45 million to run for a period of 12 months. It is foreseen that the memorandum of agreement between the parties will be finalised and signed within the next few weeks.
"The City is ready and willing to contribute R16 million to get this plan off the ground. I have asked the City's Transport and Urban Development Authority (TDA's) acting commissioner to reprioritise projects and to find the money somewhere in our budget, and he did," said Brett Herron, the City's mayoral committee member for transport and urban development.
"I am grateful that we have agreed on a starting point to address the safety and security issues to stabilise the urban rail service in the short term. A lot still needs to happen, but I think we have achieved our goal for the summit by agreeing on a plan of action that can be implemented as soon as possible."
Acting chief executive of the rail division at Prasa, Mthuthuzeli Swartz, committed to contributing R3 million a month towards the management and deployment of the Metrorail security service.
"The City is better equipped to efficiently deploy the security personnel than we are at this stage," said Swartz.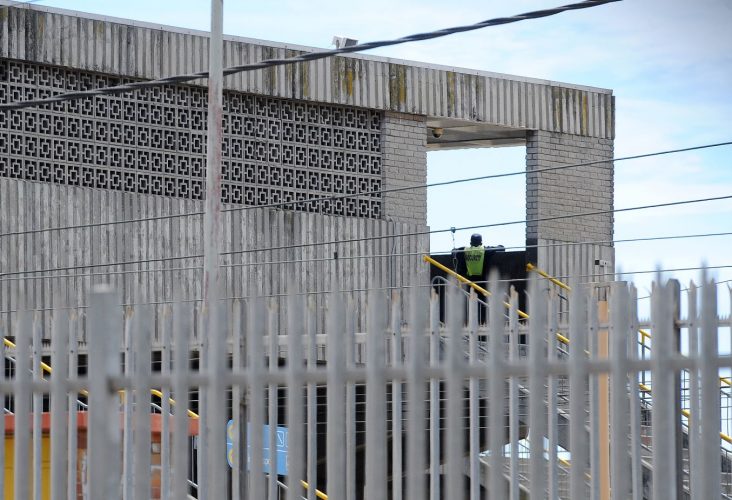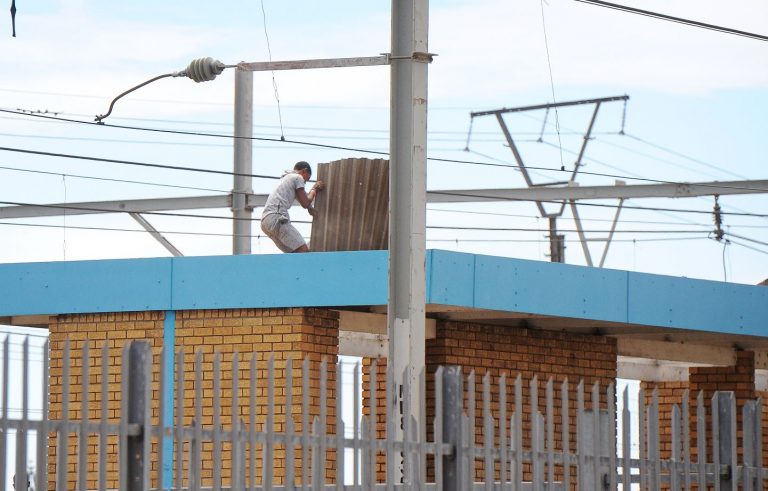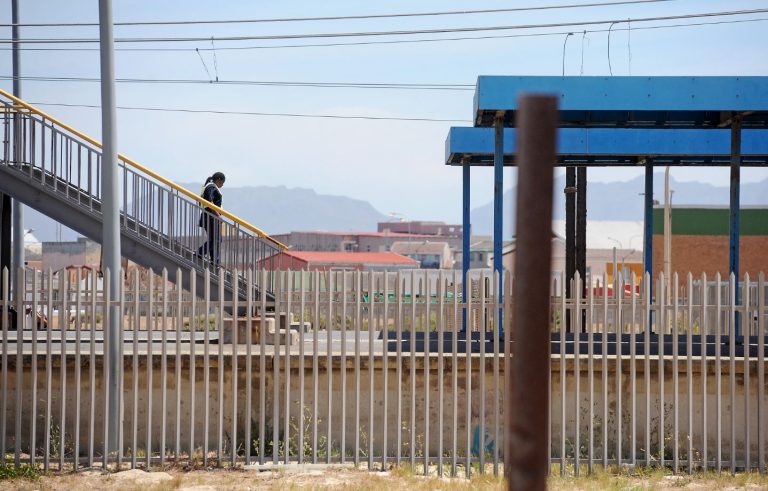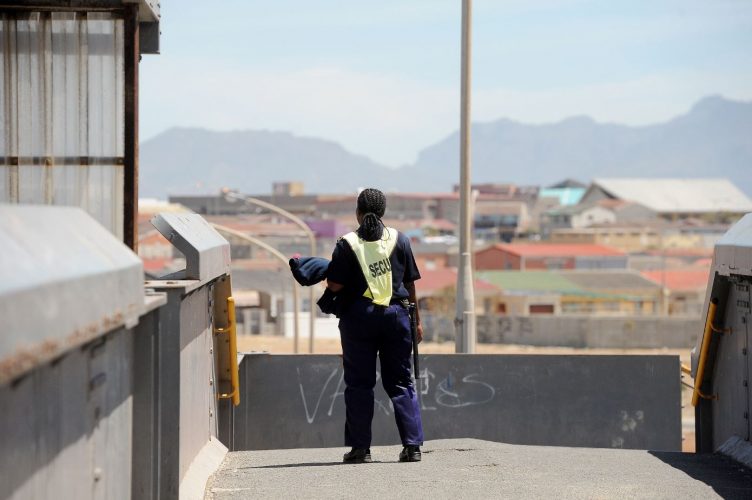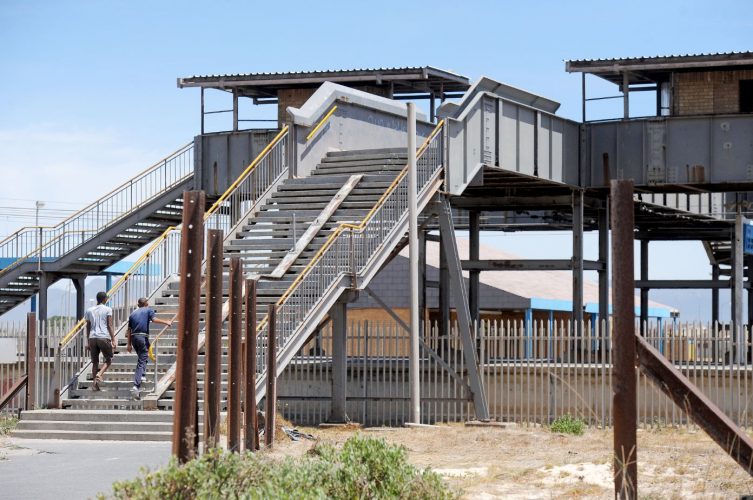 – African News Agency (ANA)
Man, 18, arrested in police drug sting operation in Cape Town
For more news your way, follow The Citizen on Facebook and Twitter.