Poet and liberation struggle stalwart Keorapetse Kgositsile's memorial service took place on the 11 and 12 January 2018, with attendances by friends, family and fans from all over the world.
Among those in attendance was his son, Thebe Neruda "Earl Sweatshirt" Kgositsile, who is a rapper and member of the Odd Future Wolf Gang, an American hip hop music collective, Kgositsile's former spouse Baleka Mbete, and members of the artistic community.
Watch the tribute video below: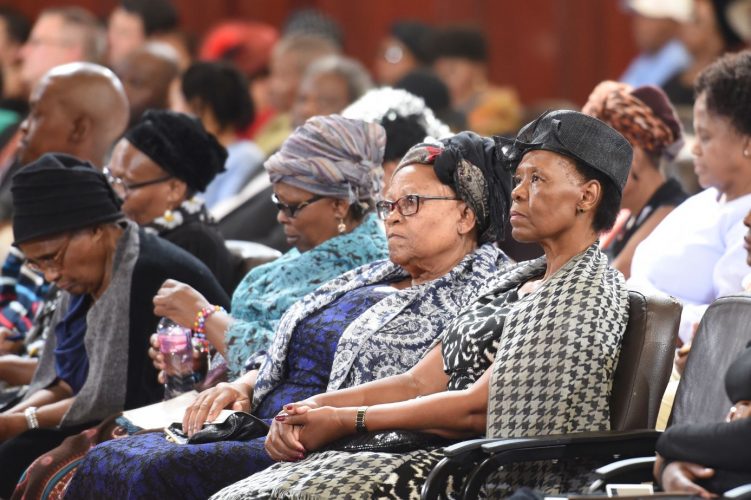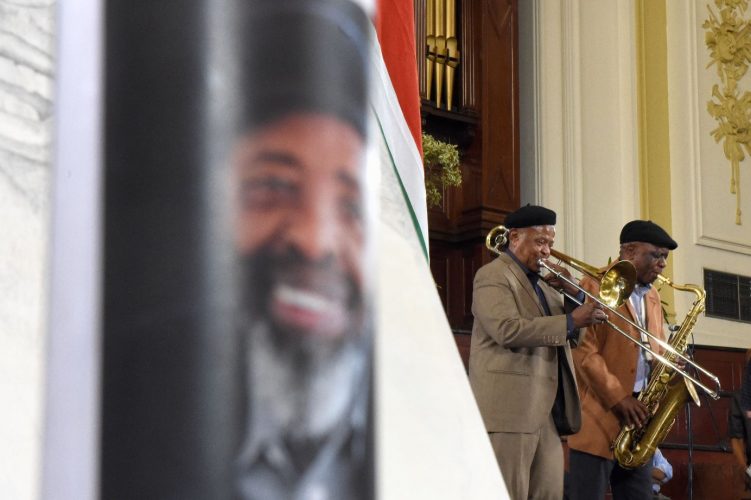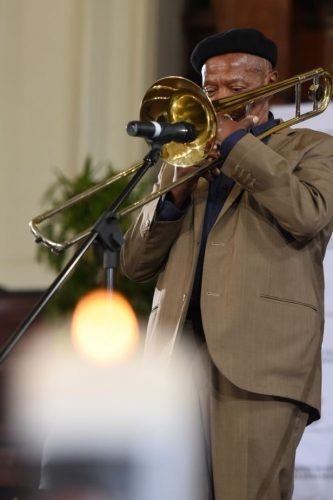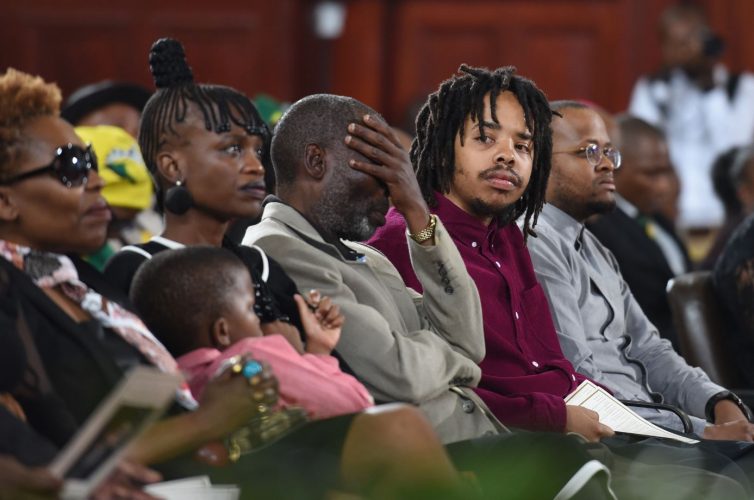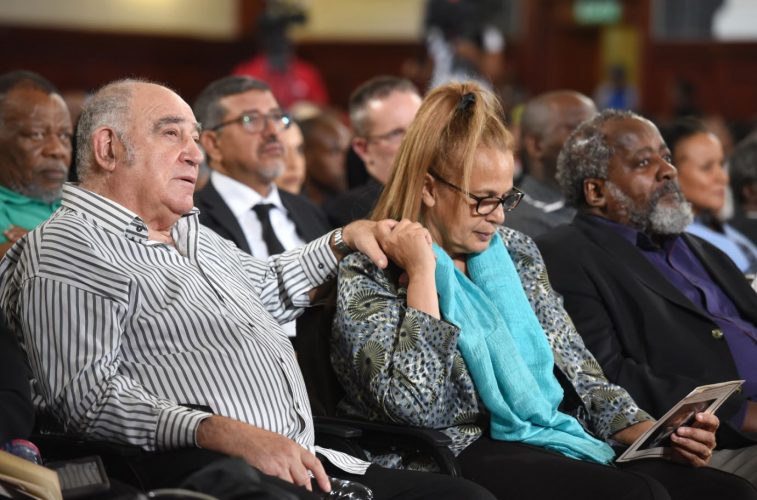 Parliament pays tribute to Poet Laureate Keorapetse Kgositsile
For more news your way, follow The Citizen on Facebook and Twitter.