An office building and vehicles belonging to the Govan Mbeki Local Municipality in Mpumalanga were set alight during a protest against power cuts in Embalenhle township, near Secunda.
Secunda police spokesperson Captain Betina Zondo told the African News Agency (ANA) on Monday that protesters torched municipal offices in extensions 4, 8 and 17 in Embalenhle township.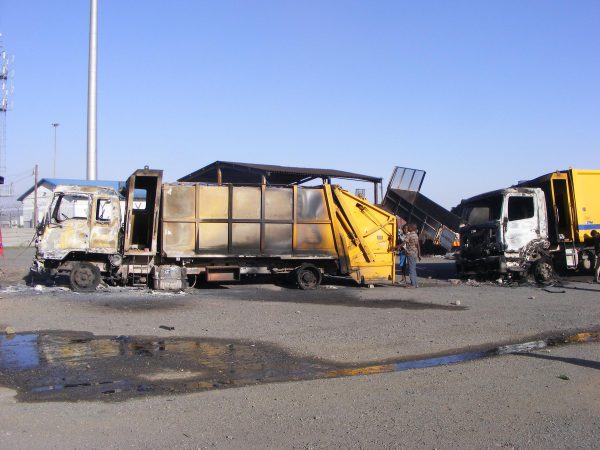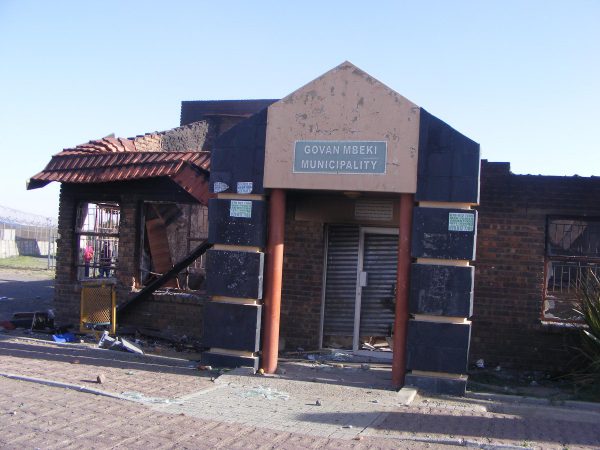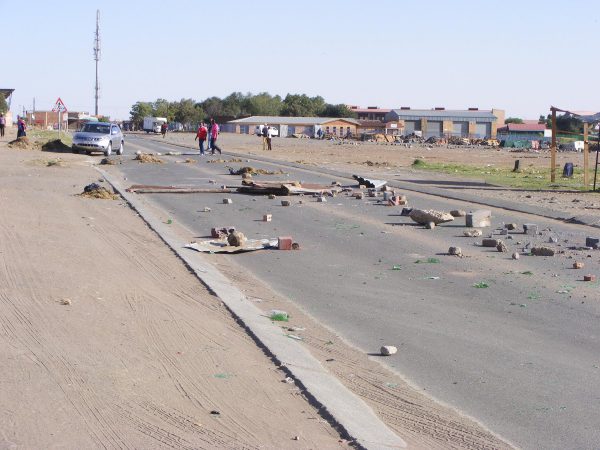 She said the residents were protesting over "sporadic power outages" that they were experiencing.
"There are allegations that Eskom is cutting off the power during certain periods because the municipality owes it money for unpaid electricity," Zondo said.
She said the protesters also burned three shops and looted others.
"The police detained 100 people in the afternoon, but I cannot say how many arrests have been made at this stage, and no casualties were reported. The police are still monitoring the situation."
When the ANA arrived at Embalenhle on Monday afternoon, many streets were littered with rocks and burning tyres.
Fire damaged vehicle wrecks that included refuse removal trucks were still on the municipality premises. Shops, fuel stations, and the local shopping mall were closed.  Even taxis had stopped operating.
At the police station, about 20 men, mostly foreign nationals, said they were there to seek protection from the police.
Shop owner Abdulkerim Abdella told ANA he was assaulted by a group of people. "They beat me up with their fists and took all my stock worth about R50,000," complained Abdella, who said he was from Ethiopia.
"I managed to get out of the shop and ran away. I don't even know what I'm going to eat and I have no place to sleep today."
Another shop owner Jamad Mohammed said he also lost grocery items and fridges valued at about R80,000. "I am going to sleep in my car here in front of the police station," said Mohammed.
Resident Mike Sibanyoni said: "I do not condone violence, but we cannot live without electricity while we pay for it."
Some municipalities in Mpumalanga are among the defaulters that Eskom has taken action against to recover billions of rands owed in unpaid bills.
On Monday, the power utility said: "Eskom will be monitoring the strict adherence to the payment plans and the payment of current accounts of these municipalities and any defaults will result in the interruption of supply without further notice."
The Govan Mbeki Local municipality could not immediately be reached for comment.