Tania Clarence has been arrested, and the 42-year-old held in custody following the deaths of three-year-old twin boys and their four-year-old sister – all sufferers of spinal muscular atrophy, a severe genetic disorder – for the murders in upmarket New Maldon.
Media reports on the tragic incident remain sketchy, and none have reported on cause of death, though it is understood they were smothered, or motive.
The Independent reported that a South African had been arrested after her three children were found dead, but police had yet to lodge formal charges by this morning.
Gary Clarence, head of healthcare at Investec was last night hurrying back to the British capital with his oldest daughter Taya, believed to be eight, last night. The couple had moved to the London suburb with their children a year ago.
The Mail Online reported that Tania Clarence is suspected of smothering her children and that they were found in their upstairs bedrooms.
The website also named the dead children as the four-year-old Olivia and the three-year-old twins as Ben and Max and said that all three children suffered from a degenerative condition also known as floppy baby syndrome.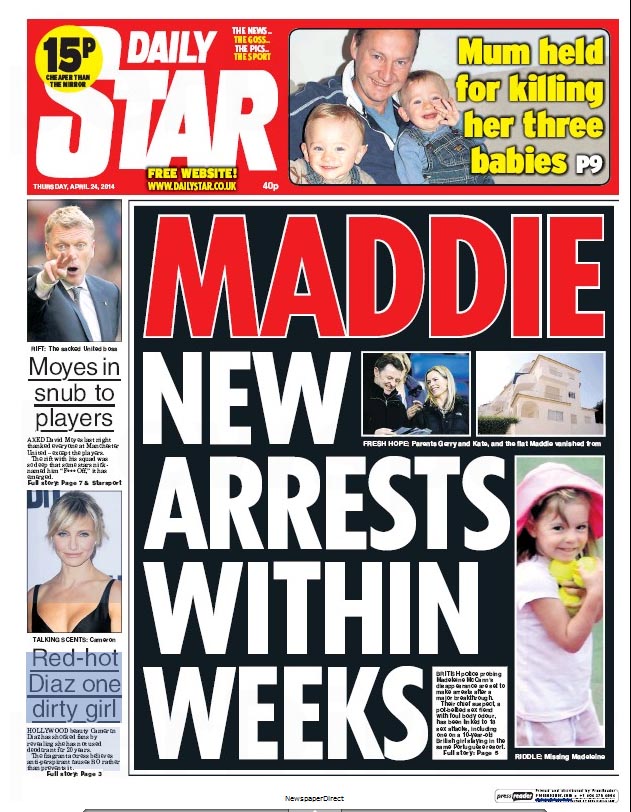 According to the Mail Online Gary Clarence and Taya, who is not disabled were in South Africa to celebrate her eighth birthday .
The website also said that the couple had Taya in 2006, and only when she fell pregnant with the twins did Tania Clarence discover that their second daughter Olivia had the degenerative genetic illness.
The twins, who were born prematurely in Lisbon in 2010, were soon discovered to have inherited the same illness.
All three children were left with severely limited development and doctors warned that Olivia was unlikely to survive to her teens.
Police were are understood to have stumbled across the incident after family friends dialled emergency services after becoming concerned when they could not contact the family for more than 24 hours.
Sky News reported also reported that the mother is being held on suspicion of murdering her three children and was initially taken to hospital to be treated for minor injuries, and only taken into custody after she was discharged.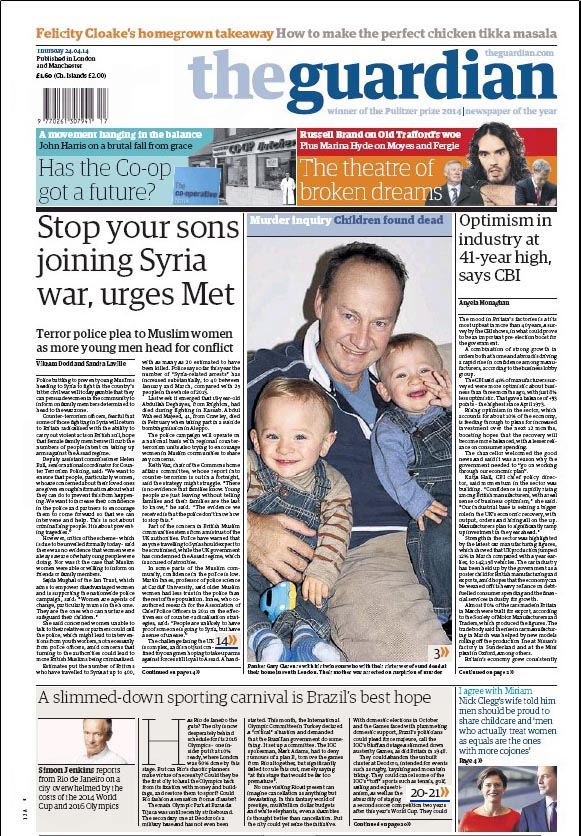 BBC news reported that police were not looking for anyone else in connection with the incident and are currently not giving any details on the possible cause of the deaths
All four reports said that police confirmed that they were not looking for any other suspects in relation to the incident and that post-mortem examinations were expected to be carried out soon.
The reports also included interviews with neighbours who described the couple as very loving and always with the kids, describing Tania Clarence's life as revolving around her kids.
Retired nurse and health visitor Joy Devis, 86, said the news of the deaths was a "huge surprise and shock". "They are a delightful couple, they seemed to be very happy," she said. "Their children were super, lovely children. They were very happy, there was a very nice atmosphere there."