ANC to meet Bekkersdal residents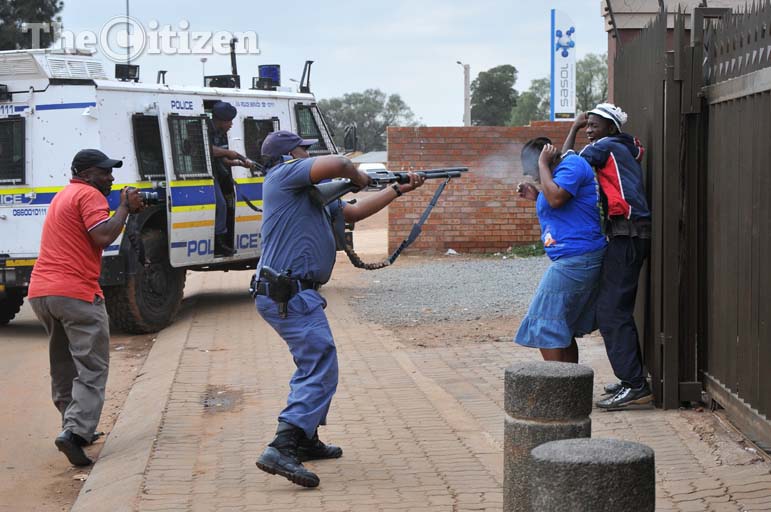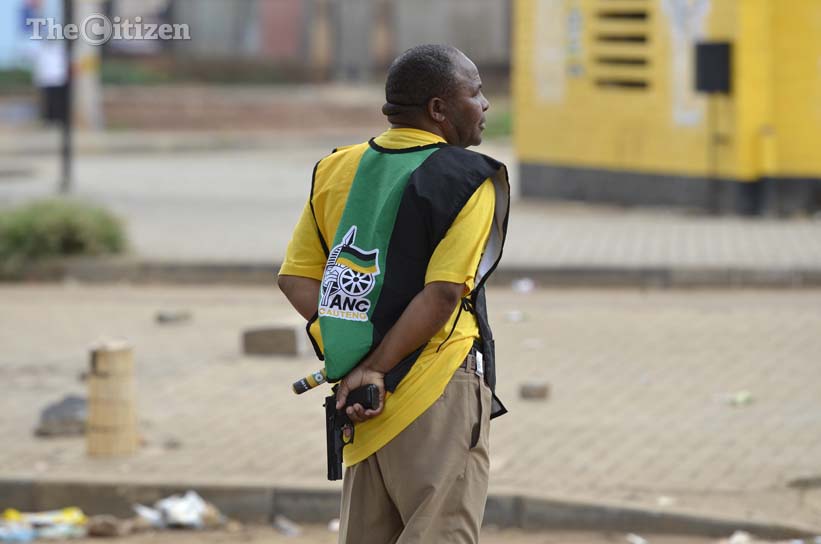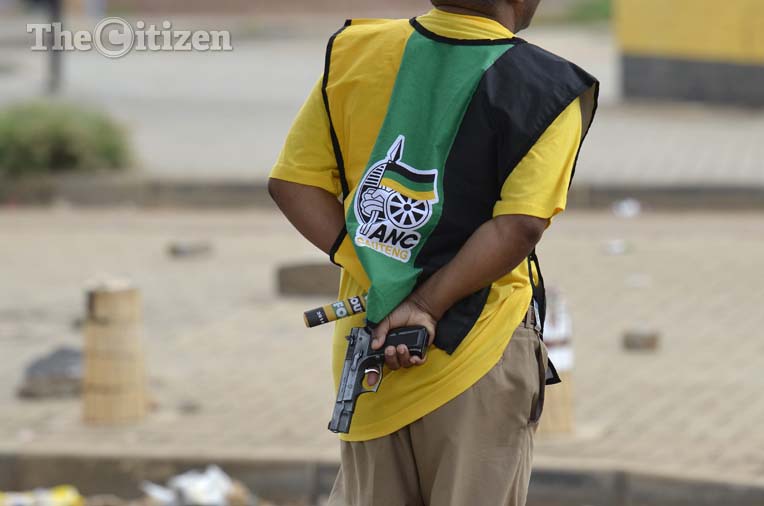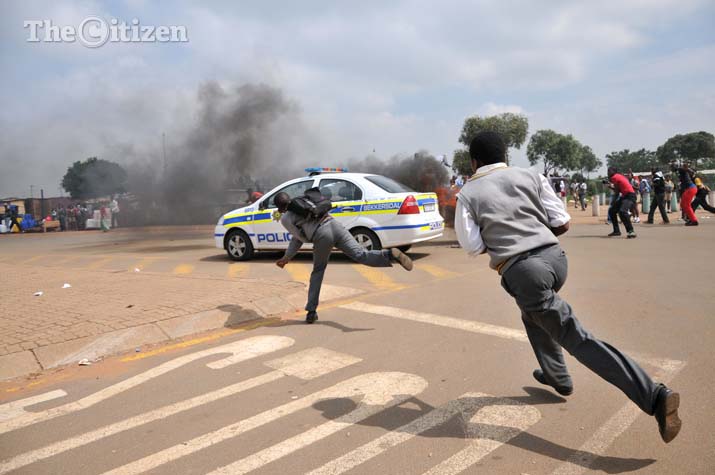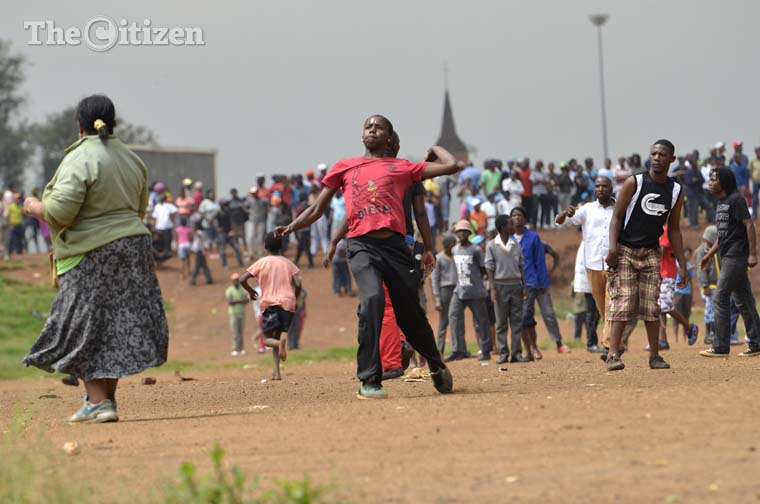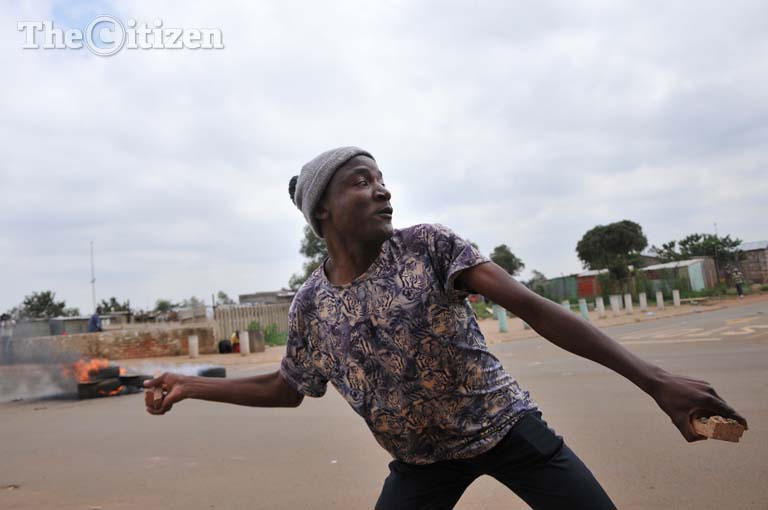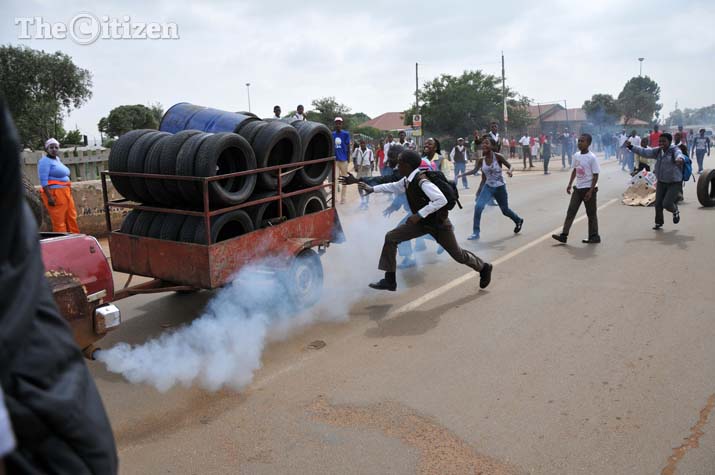 The African national Congress in Gauteng will meet the residents of Bekkersdal to address their issues, ANC spokesman Nkenke Kekana said on Saturday.
"The ANC in Gauteng will send its leadership to meet with all relevant stakeholders in Bekkersdal to address genuine concerns of the community…," he said in a statement.
"We want to work with the community and relevant stakeholders to resolve
election campaign issues and related matters, so that all voters, no matter which party they will choose to vote for, can go to the polls in peace and without fear."
READ MORE: 'Premier must apologise in Bekkersdal'
On Thursday, an ANC delegation visiting Bekkersdal were pelted with stones during a door-to-door campaign ahead of the May 7 general election.
The delegation included Eric Xayiya, Ntombi Mekgwe, Brian Hlongwa and Mpho Nawa.
Thabang Wesi, leader of the Concerned Residents of Bekkersdal said residents saw ANC "bodyguards" with weapons in the township.
He alleged that they shot at unarmed people, mainly school pupils.
The Star on Friday reported that ANC "bodyguards" fired live ammunition at residents after schooling was disrupted at around 11am.
Three police nyalas and heavily armed police patrolled the area and fired rubber bullets at residents and school pupils, it reported.
The Citizen newspaper carried pictures of the incident. On its front page, an officer in a navy blue police uniform is seen pointing a firearm at two residents backed against a wall. The residents appeared to be unarmed.
READ MORE: ANC wants answers about The Citizen's picture
In another picture, a man wearing an ANC shirt is seen with a gun behind his back.
Kekana said it was unacceptable that schooling should be disrupted and that legitimate public representatives be barred from doing their work.
He said they were encouraged that a government probe was now underway to deal with allegations of corruption which are at the core of the protests in Bekkersdal.
"We will not accept any violence or acts of intimidation from any of our
members and we will therefore investigate any wrongful action or intent," he said.
Kekana added that the party did not approve the use of weapons during election campaign activities from its members or from any political party, as it only served to intimidate or escalate tensions unnecessarily.
"Violence in any form under the guise of protests, including tyre barricades, stone throwing and threats of violence are never acceptable," he said.
Sapa