'Premier must apologise in Bekkersdal'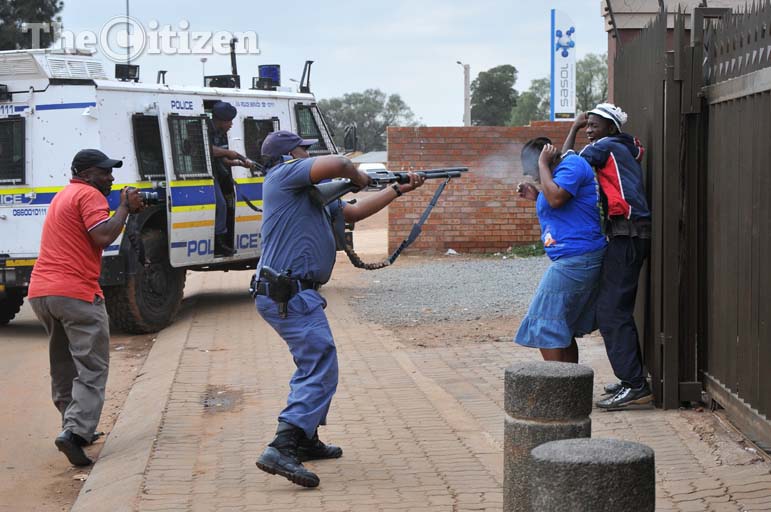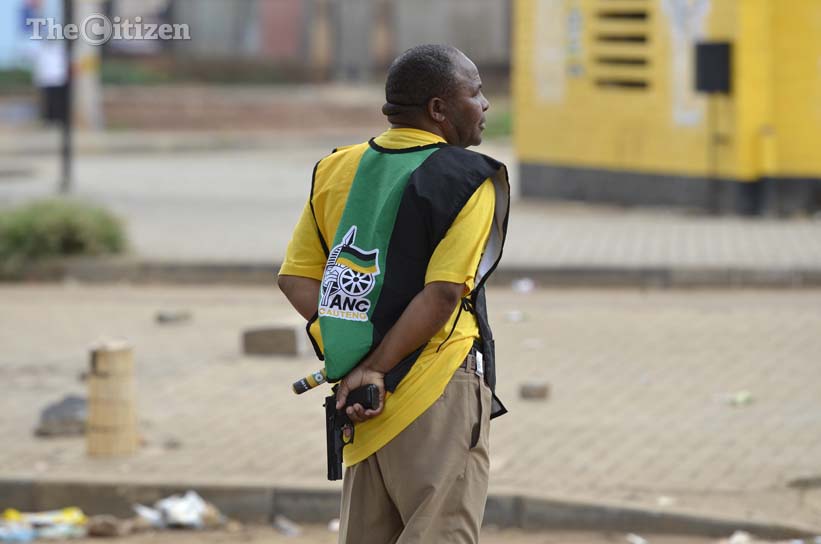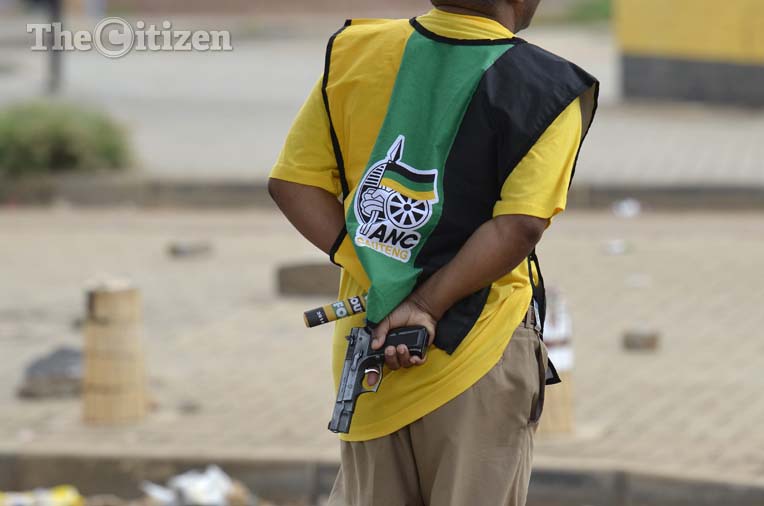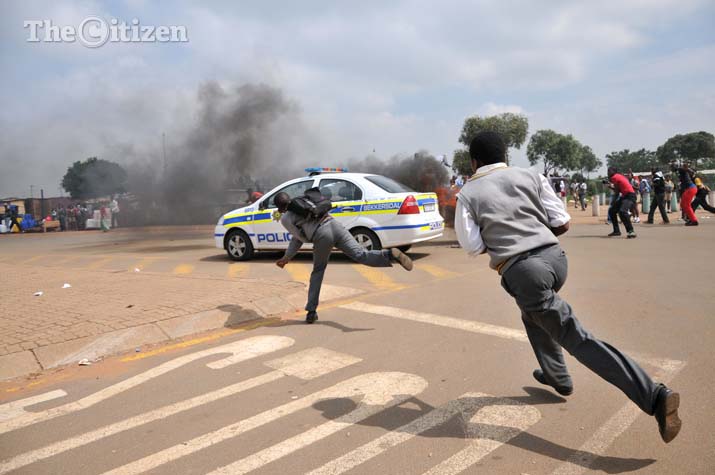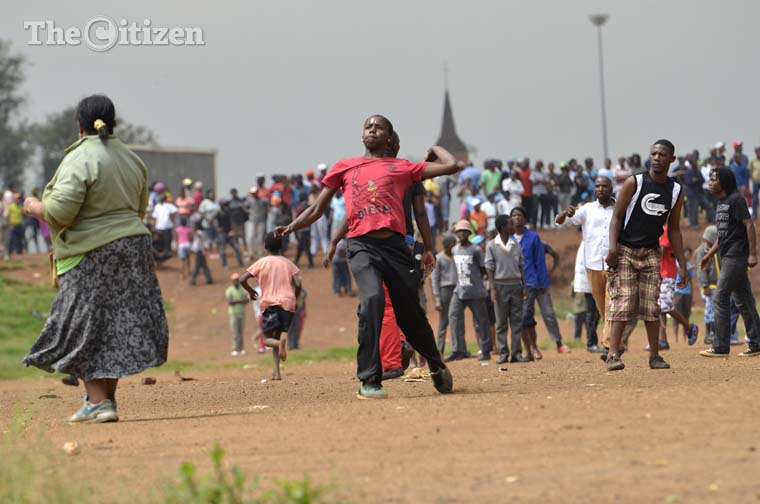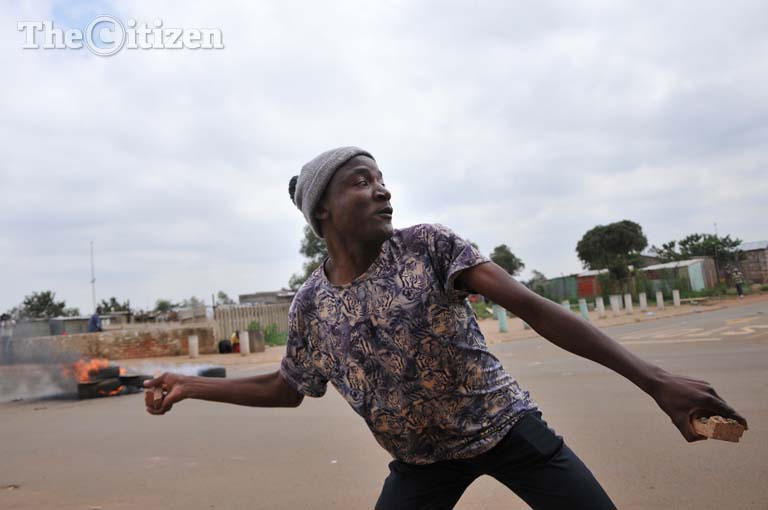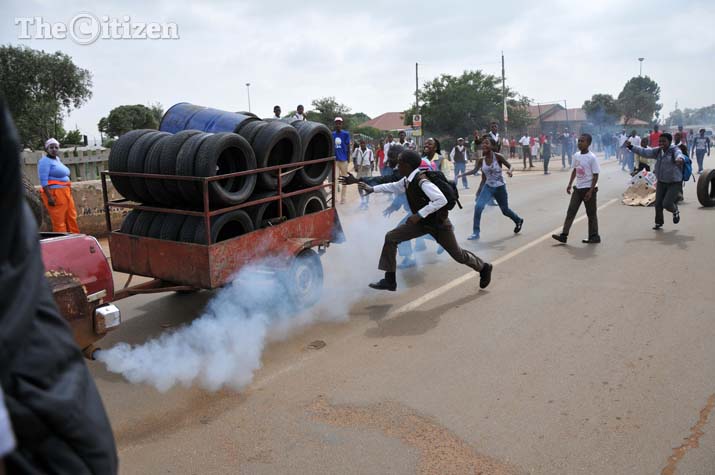 Bekkersdal community leaders yesterday called for Gauteng Premier Nomvula Mokonyane to apologise in person for her "dirty votes" comment last year.
In October last year, the premier responded to drunken hecklers in the neighbourhood by saying that they "…might as well keep their dirty votes".
Community spokesperson Thabang Wesi said that the premier had made her comment in the streets of Bekkersdal, and she should apologise there as well.
UPDATE: ANC wants answers about The Citizen's picture
Premier Mokonyane was only 11th place on the ANC election list, so she may not get a chance.
The shadow of June 16 1976 had returned to the area on thursday as pupils in Bekkersdal swarmed over the township attacking police and chased political party representatives from the area.
READ MORE: Bekkersdal mayhem as ANC men 'open fire'
Later the streets bore the scars of the riot. Rocks littered streets and carbon dust puffed into the air whenever a vehicle drove over the wire skeletons of burnt tyres on the roads.
Police presence was minimal on Friday and only the occasional patrol meandered past.
"The ANC has got guts to campaign here after they said they did not want our dirty votes," said Nick Nchaupe, a resident of the violence-torn suburb.