Wayne van der Walt, editor of the Standerton Advertiser, was taking photos of a thunderstorm outside Standerton, in Mpumalanga, on Saturday when he observed a funnel cloud forming in the sky at about 4.40pm.
He continued photographing the funnel when he spotted what he deemed to be an isolated cloud break or dust storm.
"I forwarded the images to Storm Report SA who confirmed from radar and satellite images that it was indeed a tornado," said Van Der Walt
Other users have in the meantime also shared pictures and a video taken by local resident, De La Rey Tonkin to the group.
This is the third reported tornado in close proximity to Standerton.
It is not clear if any damage was reported as of yet.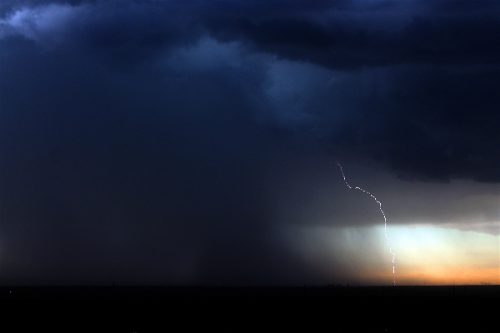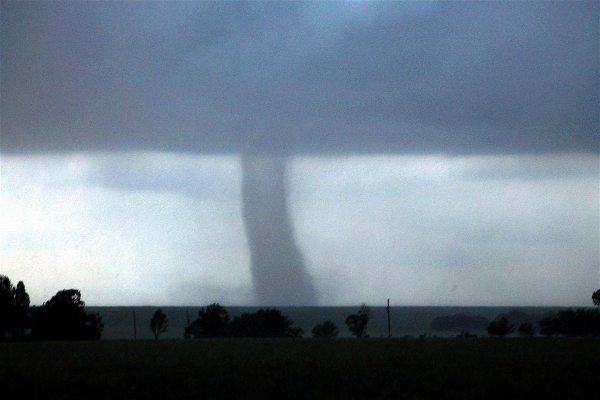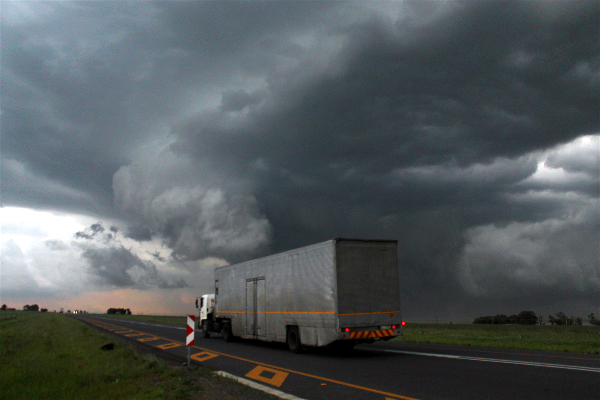 – Caxton News Service
More news your way, follow The Citizen on Facebook and Twitter.