Road rage shooter tells court what happened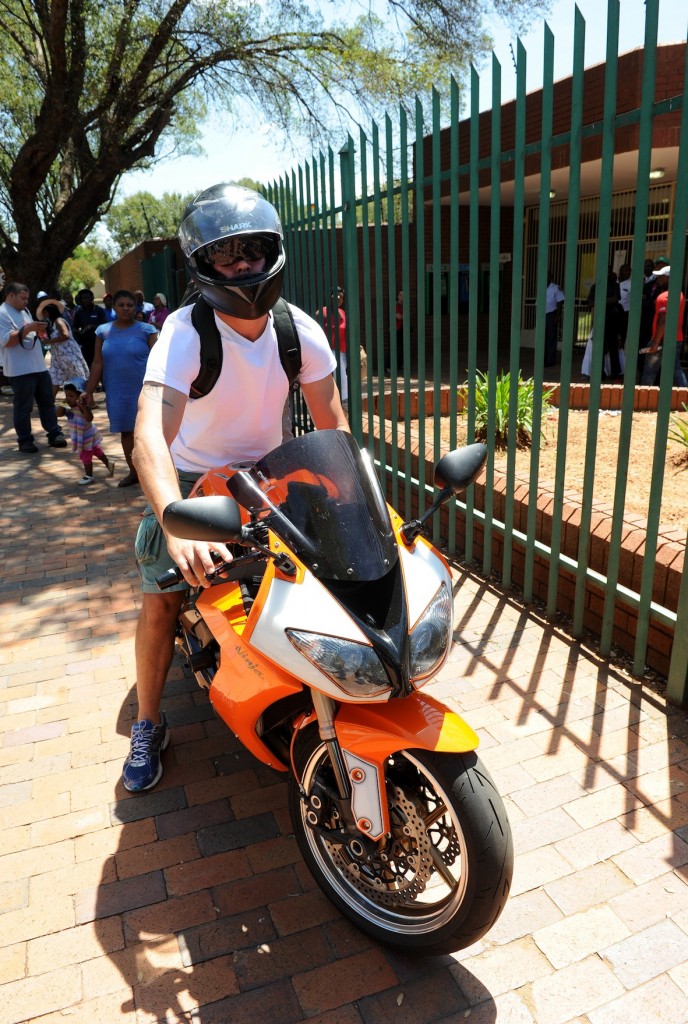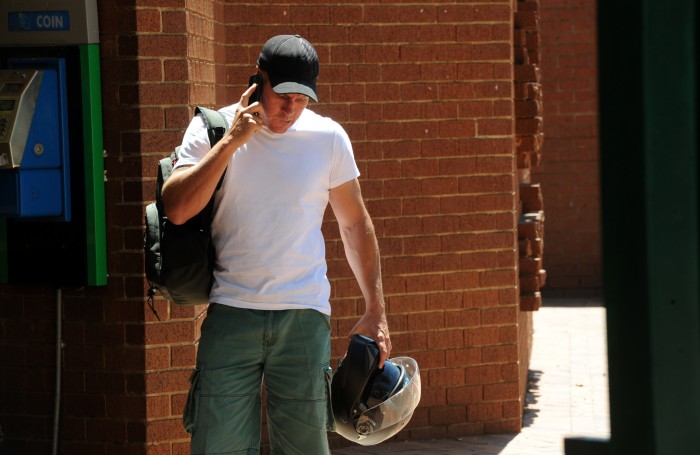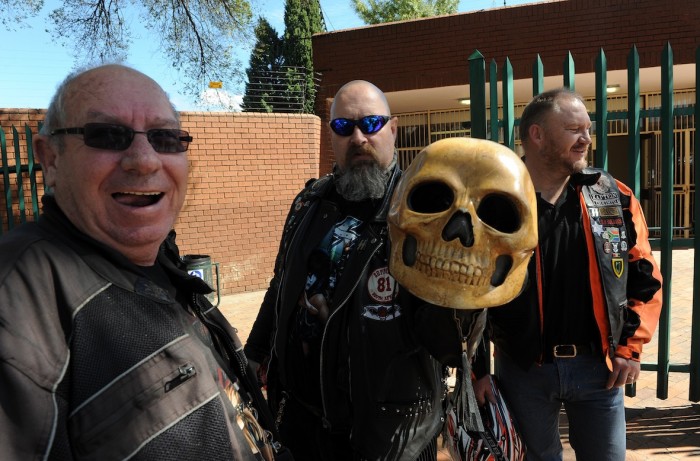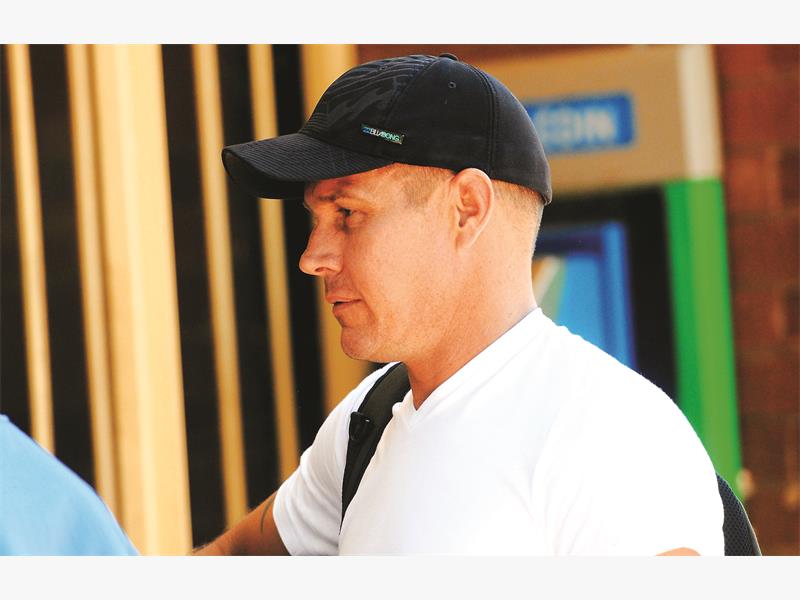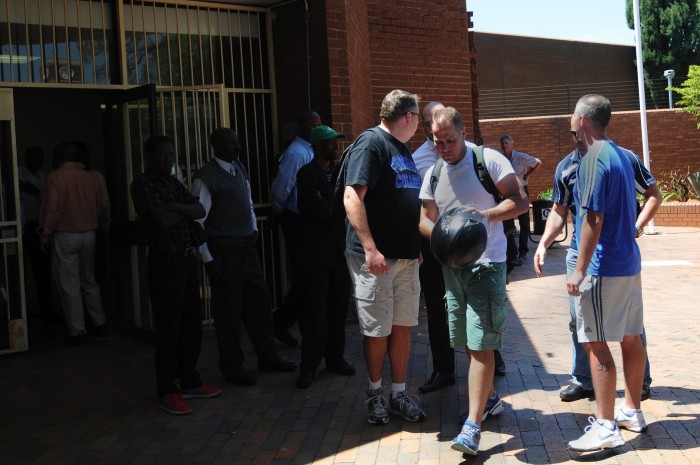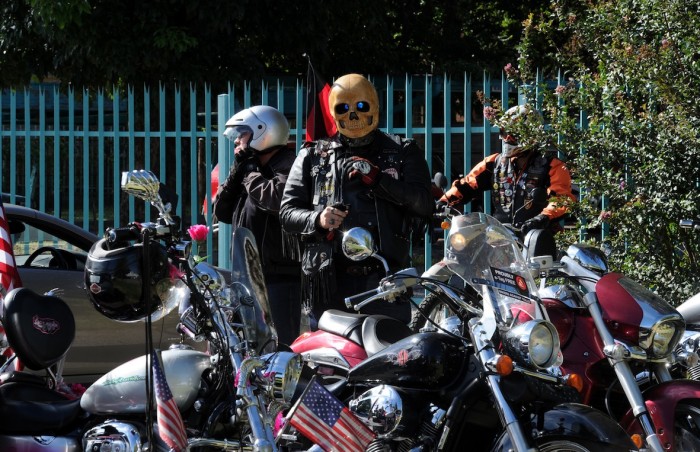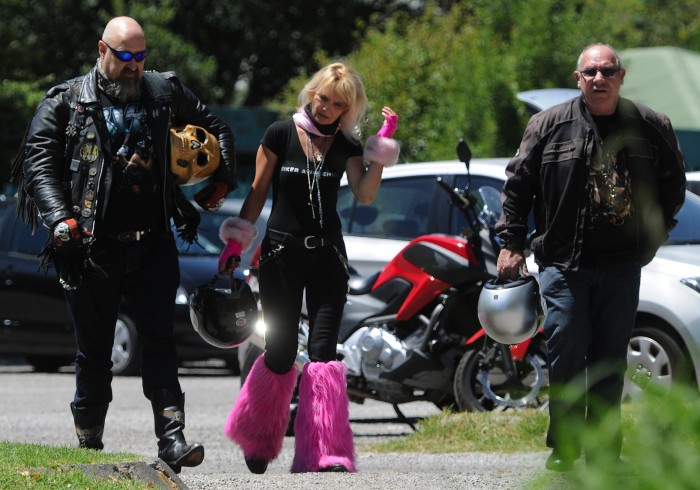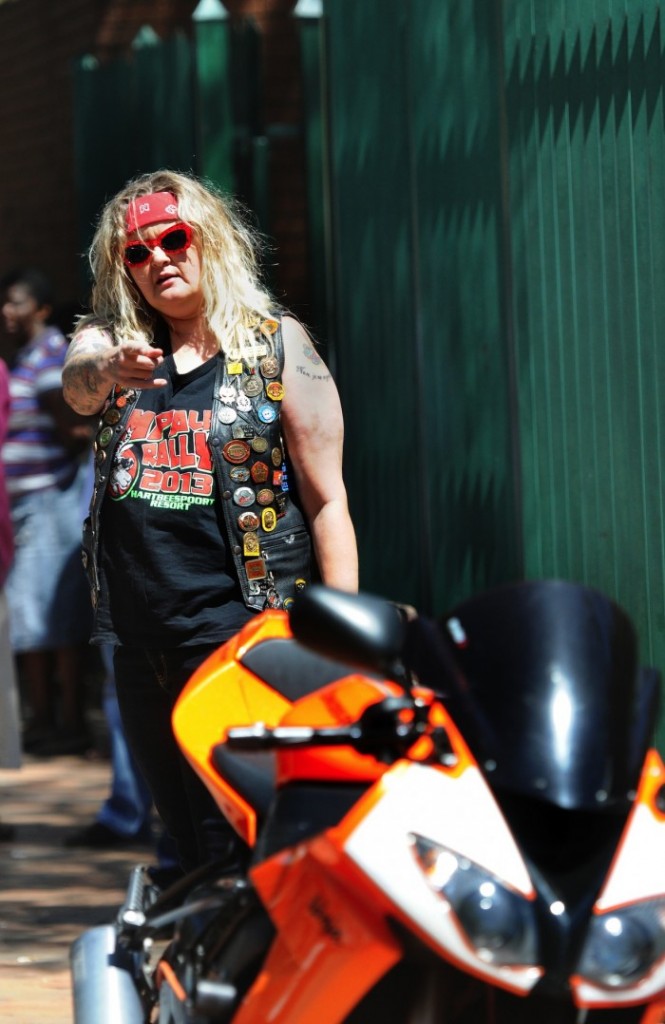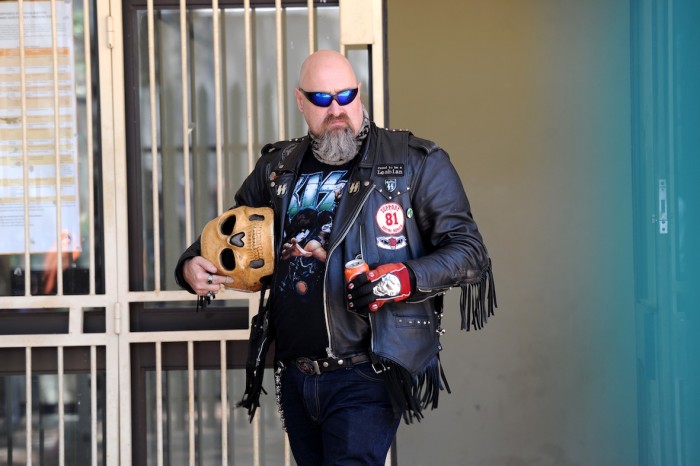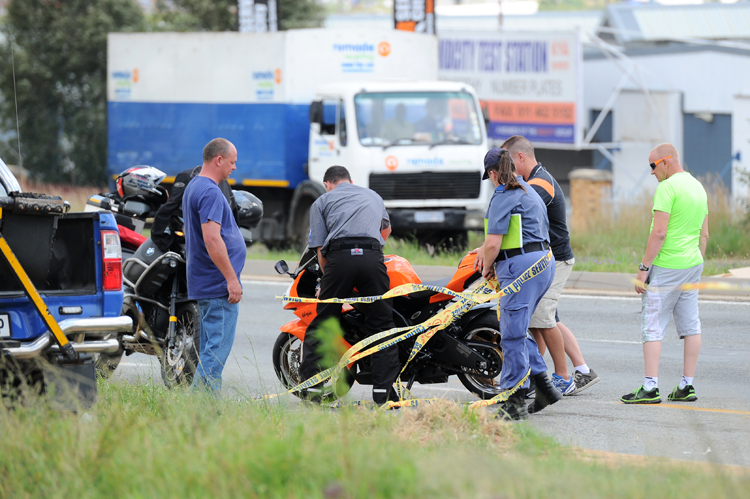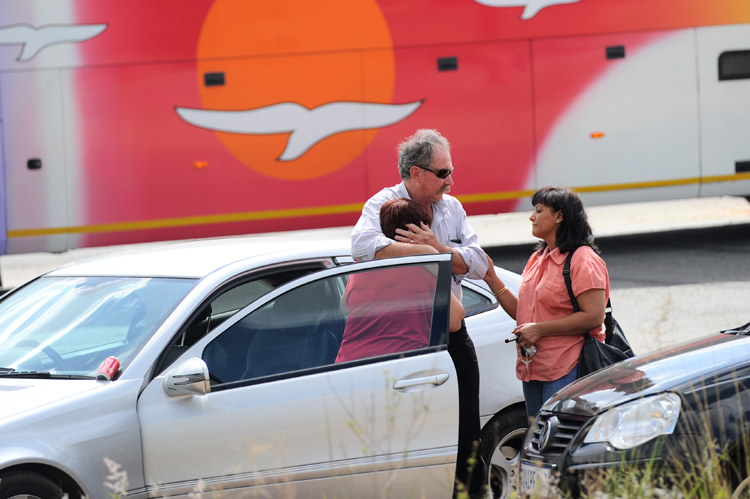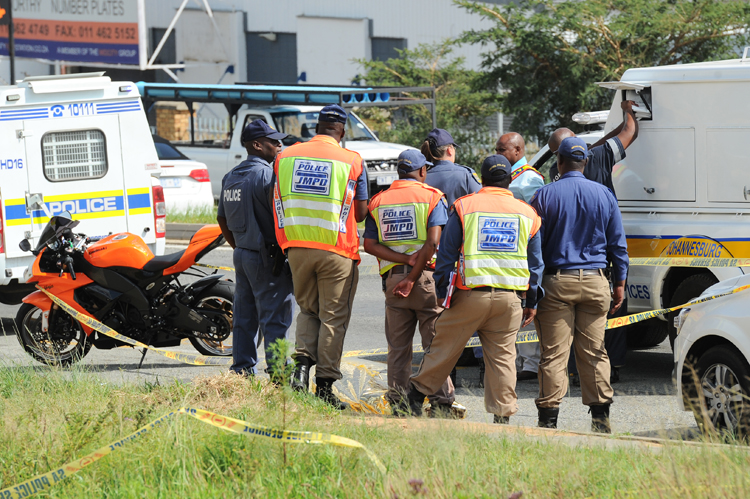 The R5 000 bail granted to an alleged road rage killer shocked people in the Roodepoort Magistrate's Court yesterday, with many saying that the loss of life is worth more than that.
Accused Meekahaetele Motoau Masooa, 43, remained calm when Nigel Pearce, the brother of Douglas Pearce, a motorcyclist who was shot dead on Friday, shouted "murderer", as Masooa was granted bail.
Motorcyclist Sean Kedian, who was in court in solidarity with bikers and the victim's family, said: "If a man's life is worth R5 000, there's just no hope. It will be a tough time for the family."
Masooa's attorney Victor Nkhwashu said the accused had no intention to kill Pearce during an altercation on Malibongwe Drive on Valentine's Day.
Nkhwashu said Pearce had confronted his client.
"He shouted at me, pointed the middle finger at me, and swore at me," he read.
Pearce allegedly went to Masooa's vehicle while pointing a firearm, which prompted the accused to reach for his own gun.
The confrontation ended with shots being fired.
Masooa maintained that he had acted in self-defence, and was not a flight risk, as he was a family man with no history of violence.
This after it was revealed that the accused had been arrested for pointing a firearm at someone, prior to the incident. He was not convicted of the crime.
The court heard that Masooa lives in Centurion, Gauteng with his family and owns a R2.2 million house, a BMW and an Audi.
"I cannot just pack up and leave my wife and four daughters. I submit that I am stable, self-employed as a labour law consultant, and have an expired passport, so I can't travel outside South Africa," read Masooa's affidavit.
Magistrate Denise Smith said the court took into consideration that he was a married family man, and that he had flagged down police following the shooting.
The case was postponed to April 25.