Among these are the spectacular coral reefs off Sodwana Bay and the coastal forest section of the park, which provide shelter to myriad sea life, notably several species of turtles.
While the loggerhead turtle (Caretta caretta) and the leatherback turtle (Dermochelys coriacea) are iSimangaliso's best known species, several others are found in these warm waters, including the critically endangered hawksbill.
One such turtle was recently the recipient of expert care after it was found stranded in the far north of iSimangaliso, at Bhanga Nek near the Kosi Bay section of the park.
Found on the beach on July 20 with a damaged front flipper, park staff took it to the experts at Sea World in Durban to help it recover.
The rescued turtle received intensive medical treatment from the vet and quarantine staff. It recovered well from its injuries. But due to its specialised diet of marine spon-ges, it was decided that it should be released as soon as possible.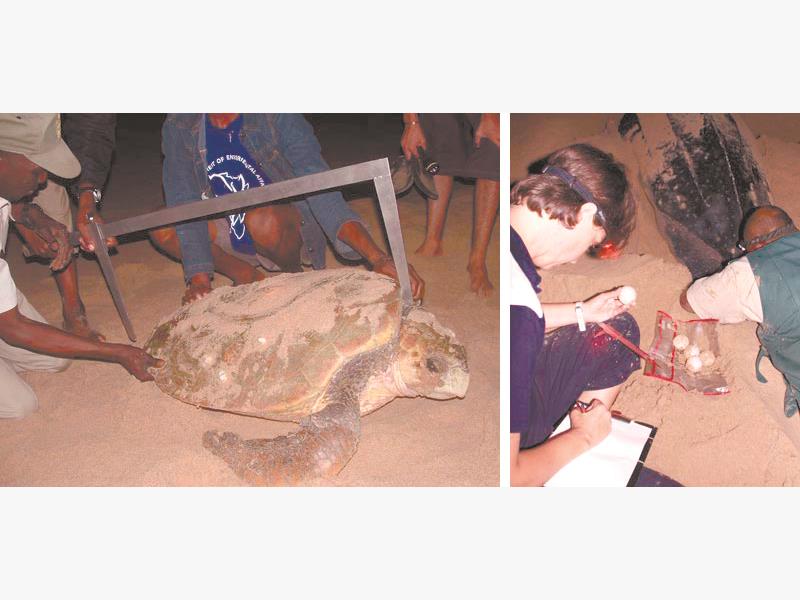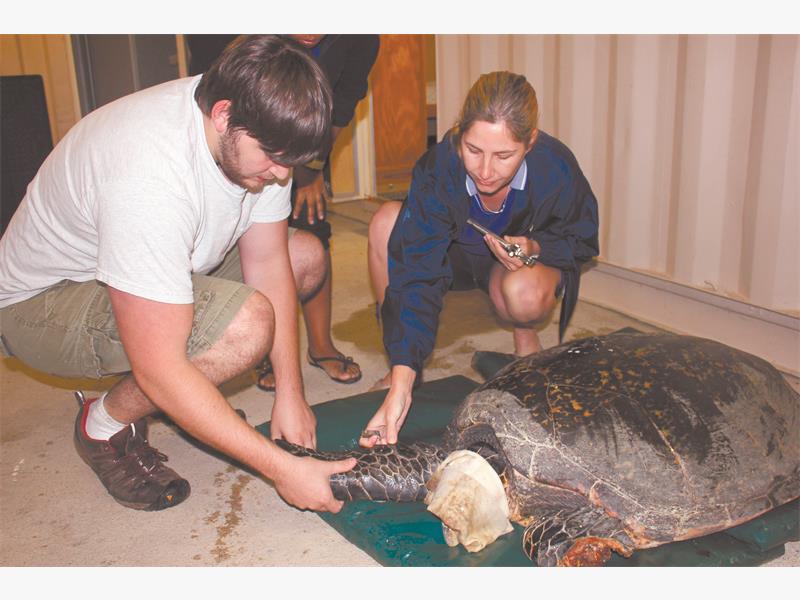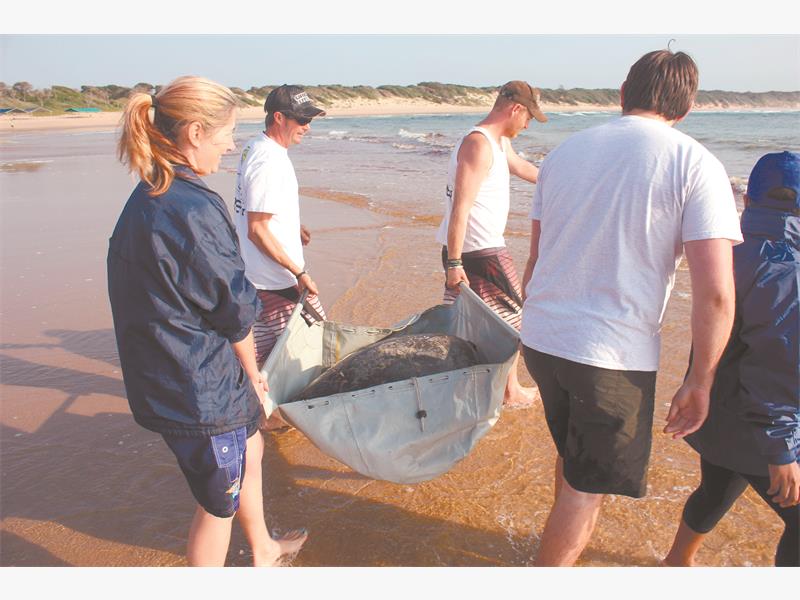 Last Thursday marked the hawksbill's return to the ocean at Sodwana Bay.
The hawksbill turtle is one of the smaller species of turtles. Adults can weigh between 40-90kg. It is one of the most endangered species of turtles and is listed as a critically endangered species around the world on the IUCN Red List.
The population numbers of the hawksbill turtle worldwide are thought to have declined by up to 80%. This can be primarily attributed to the extensive harvesting of this turtle species to meet the huge demand for turtle shell products. Hawksbill turtle shell is highly sought after for decorative curios, carvings and jewellery.
Turtles are threatened worldwide by human impact.
The threats they face include habitat loss and degradation, wildlife trade, collection of eggs and meat for consumption, incidental capture in commercial and subsistence fisheries (bycatch), climate change and pollution.
Since 2005, seven stranded hawksbill turtles have been brought to Sea World from KwaZulu-Natal beaches. Of these, six have been successfully rehabilitated and returned to the sea.
-CNS