"Tonight I'm challenging chief executive officers to do more in tackling the large-scale youth unemployment in our country."
These were the words of Gauteng Premier David Makhura at the second instalment of the Sun International CEO SleepOut event last night, the North Eastern Tribune reports.
Makhura joined business leaders, students and pupils in braving extremely cold weather conditions and spending the night on Nelson Mandela Bridge to raise funds for education.
He stressed the importance of dealing with youth unemployment and homelessness, explaining that it was important for companies to invest in young people. "Tonight is the perfect night to highlight the plight of youth unemployment and to urge businesses to invest in the youth and give them opportunities."
School pupils also joined the SleepOut initiative.
Schools sleep out at Kingsmead https://t.co/5H3DwiIwhp

— Kingsmead College (@KingsmeadSchool) July 14, 2016
The CEO SleepOut saw business leaders, together with a colleague or pupil of their choice, spend the night under the stars to raise funds for education.
#CEOSleepOut2016 Homeless people getting blankets and clothes on the bridge. pic.twitter.com/tkLC3uWoQg

— Yusuf Abramjee (@Abramjee) July 29, 2016
At this time, R31 million has been raised for the cause, with the target being R40 million, and this would go to organisations focused on education including the Asha Trust, The Columba Leadership and the Steve Biko Foundation.
"Next year, I will be your host. On Robben Island" – Tokyo Sexwale #CEOSleepOut2017 pic.twitter.com/4rKtbbiptY

— The CEO SleepOut™ (@SleepOutZA) July 29, 2016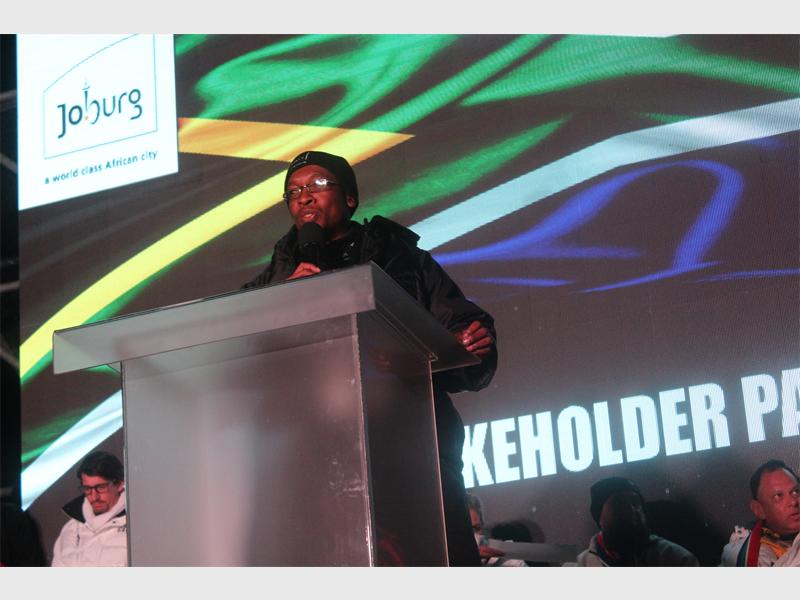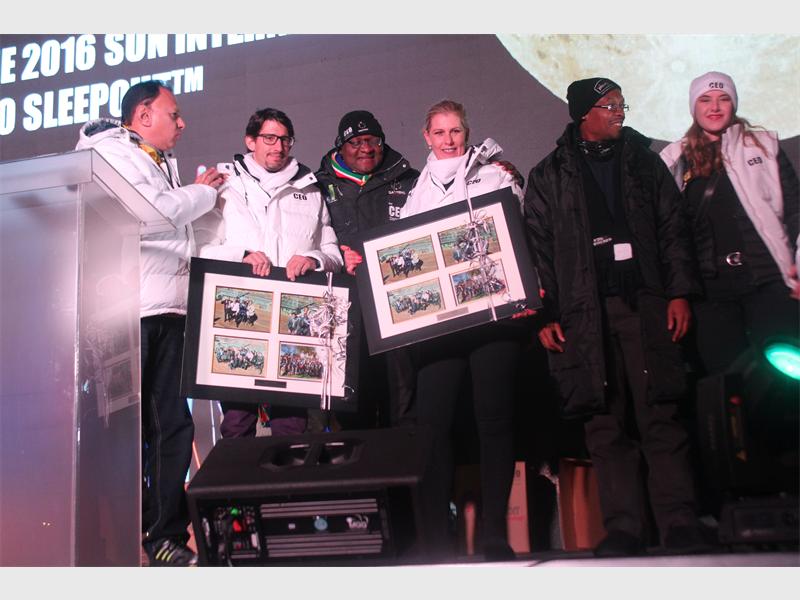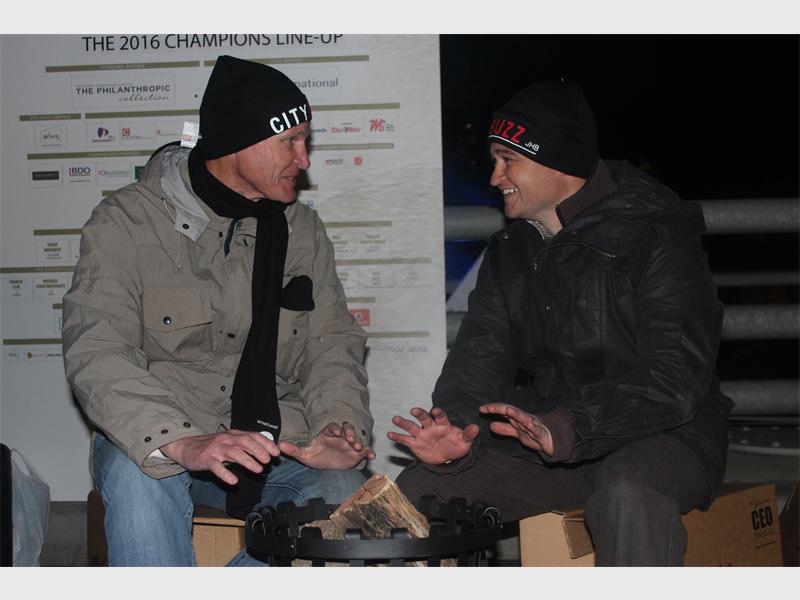 – Caxton News Service