Post-mortems under way after Lanseria crash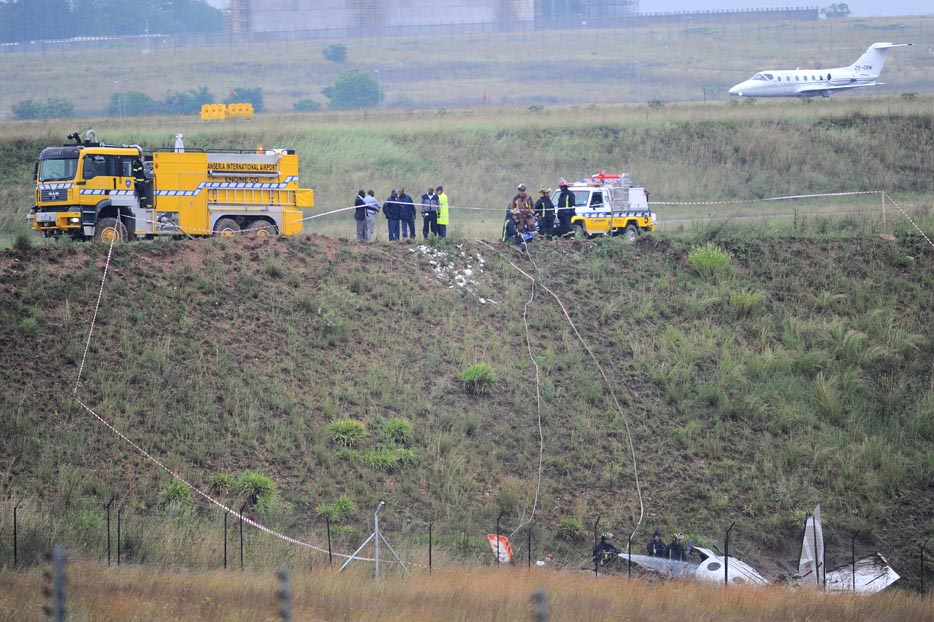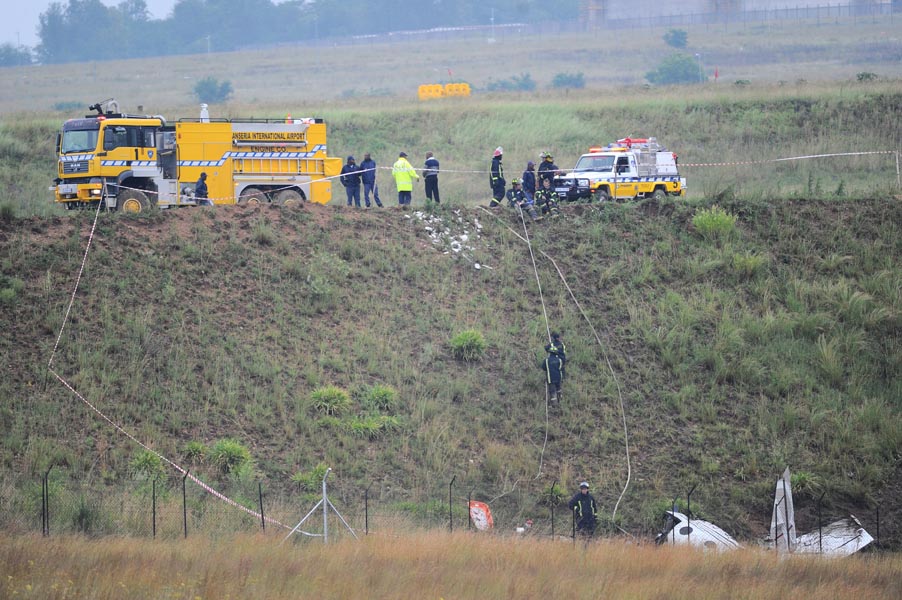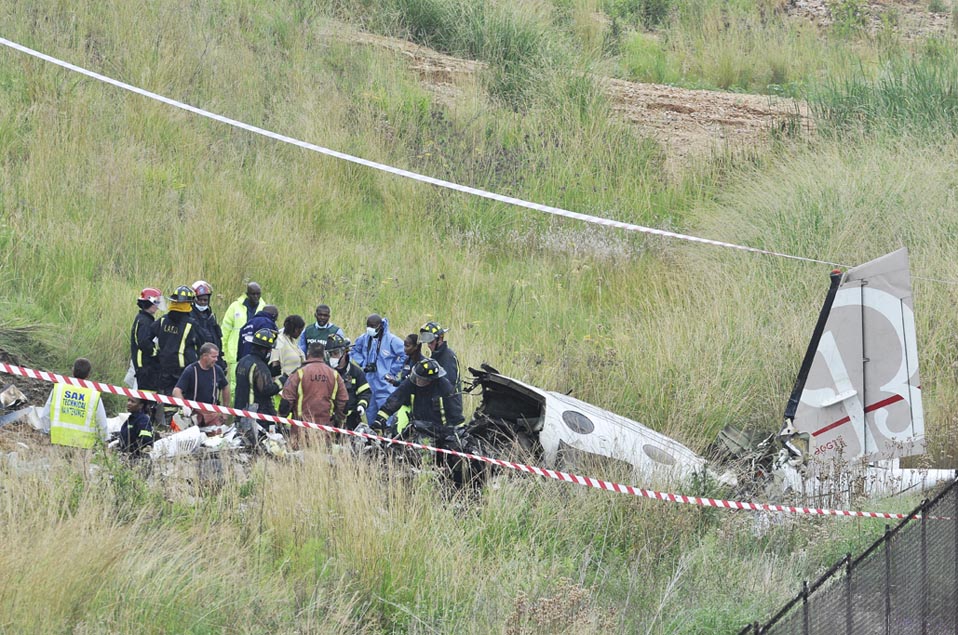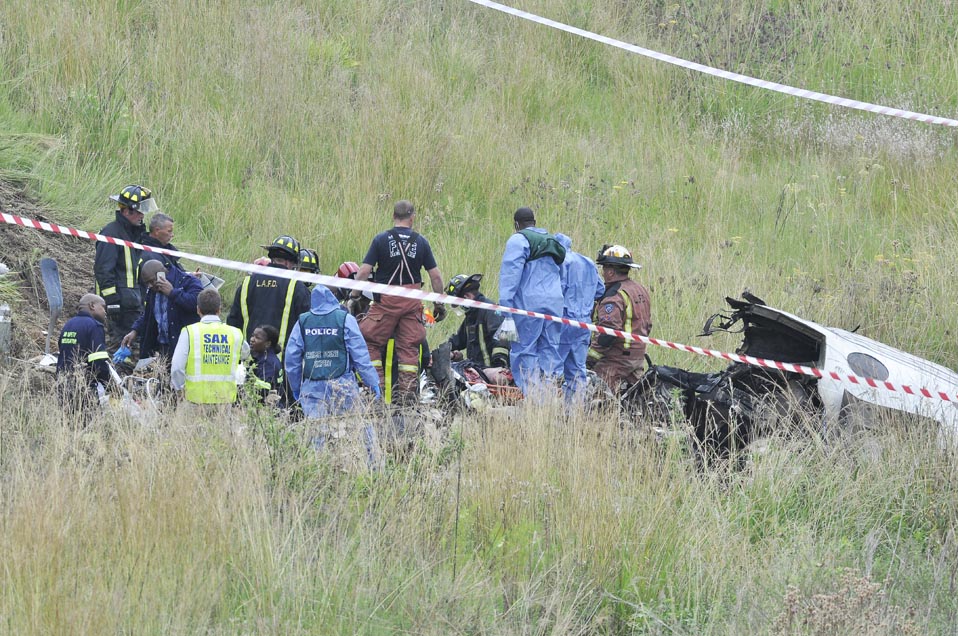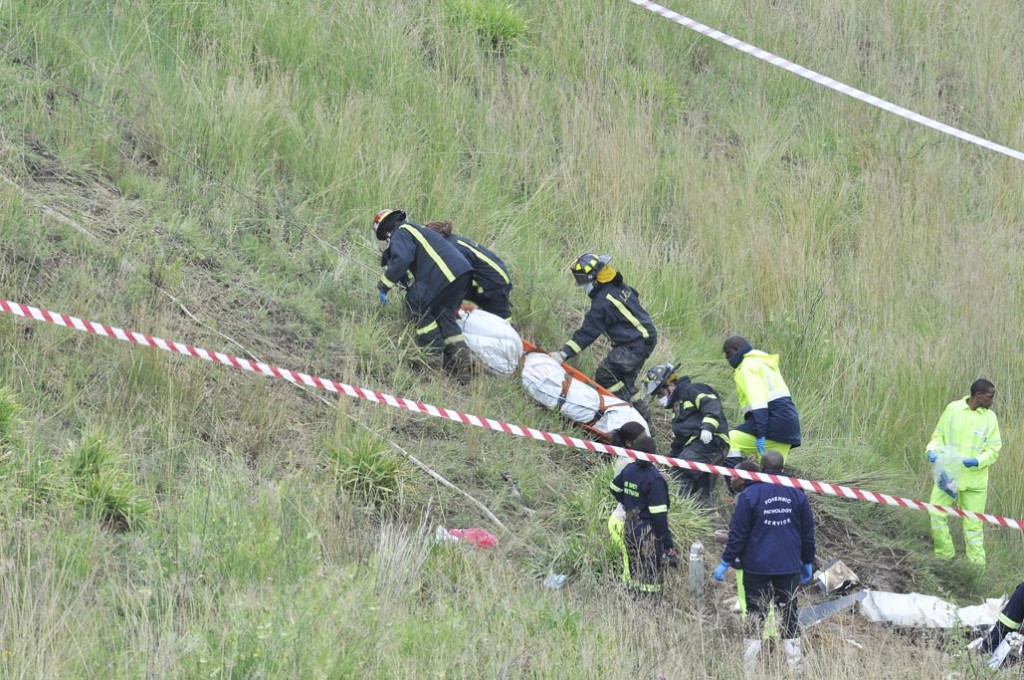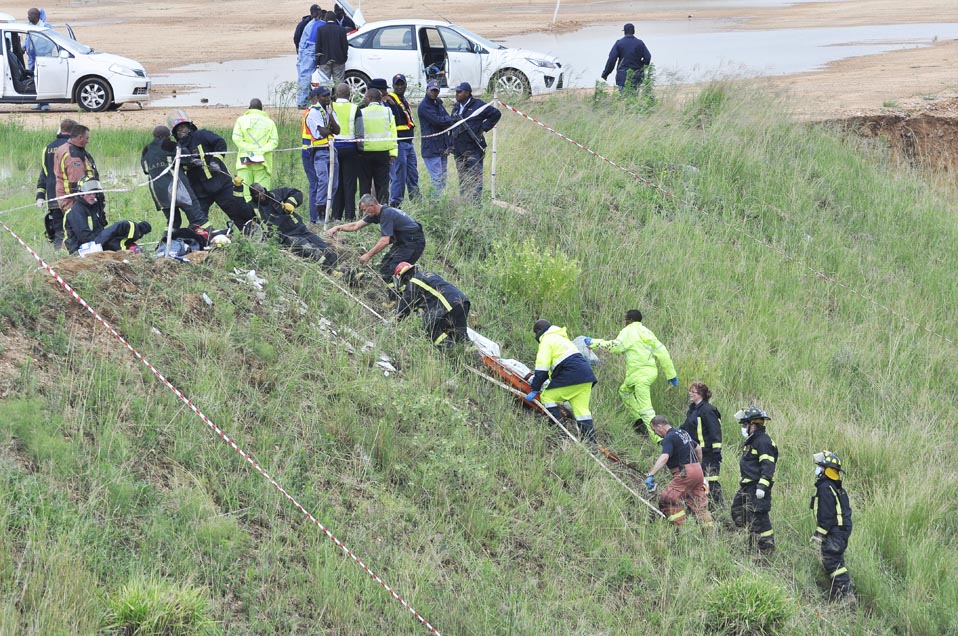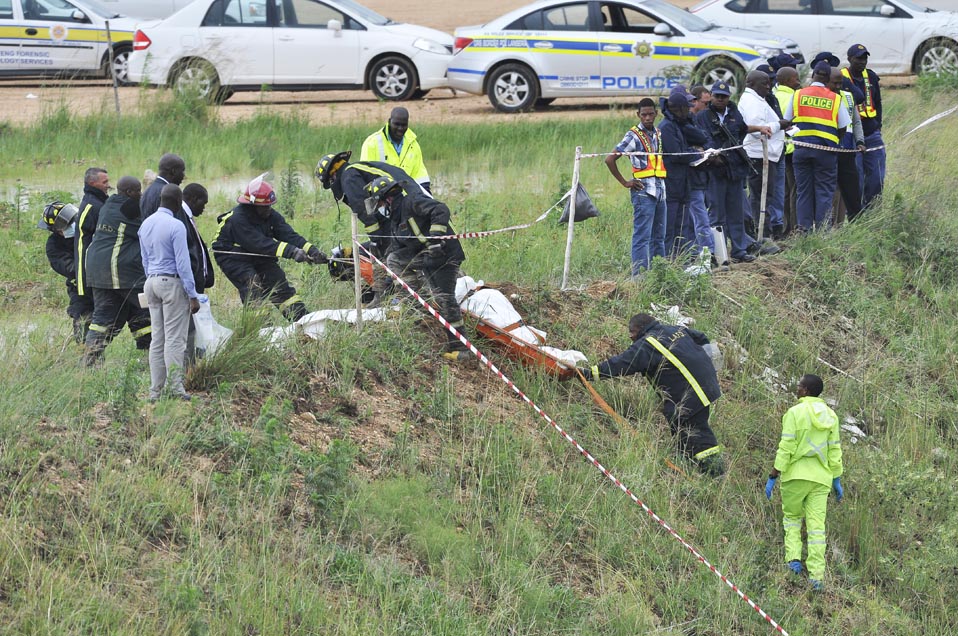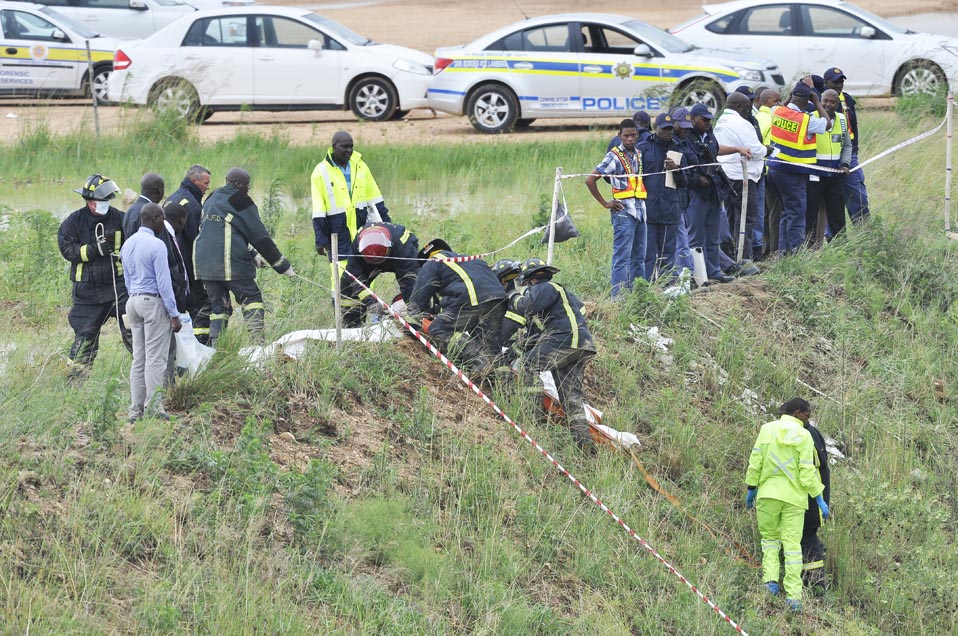 The names of those killed in yesterday's plane crash at Lanseria International Airport will only be released once post-mortems have been concluded.
Police spokesperson Captain Tsekiso Mofokeng confirmed two of the three victims had been identified.
READ MORE:
Three die in Lanseria plane crash
Lanseria crash probe under way
"Only after we've confirmed all victims' identities will we release the names and causes of death. Post-mortems are under way," said Mofokeng.
A Beechcraft 90 series King Air aircraft crash-landed at the airport in the north west of Johannesburg at 7am on Monday after taking off from Rand Airport in Germiston. All on board were South African citizens.
Deputy director-general of civil aviation at the transport department Zakhele Thwala said the crash would form part of a fatal accident investigation.
"Normally this type of crasht would take nine months to a year to investigate," said Thwala.
A team of specialist groups would conduct the investigation, which will include collection and analysis of all relevant facts, issue of safety recommendations and the production of an International Civil Aviation Organisation-style report, according to the Civil Aviation Authority (CAA).
Pilot attitude, weather, low flying, aircraft overloading and the disregard of standard or safe operating procedures remained factors in most accidents.
A heavy downpour and slow moving traffic had made it difficult for emergency services to reach the crash site.
After an eyewitness said there had been no sight of emergency vehicles from boarding gates at the airport almost an hour after the crash, ER24 spokesperson Werner Vermaak confirmed that Lanseria's fire and rescue was on the scene within a few minutes.