For generations, the townsfolk of Saint-Pierre-de-Frugie in southern France have had no reason to doubt the story of "Ernest", a skeleton discovered under floorboards at the walled manor of Montcigoux.
But now, an amateur historian has exposed the compelling tale of adventure, incest and skullduggery as an elaborate fiction, even if the true story remains a mystery for now.
More than a century on, the bones, encased in a glass-faced coffin, have been packed off to a forensic lab outside Paris in the search for clues.
When masons digging a cellar at the manor found the skeleton in 1913, neither police nor the local parish priest took much interest, and no investigation was ever held.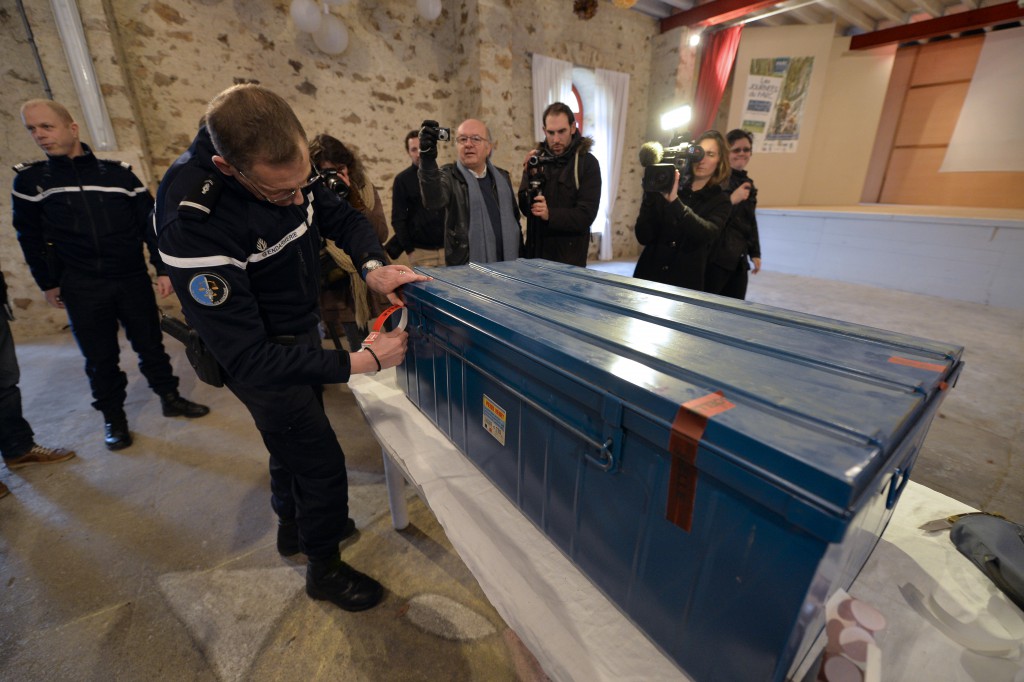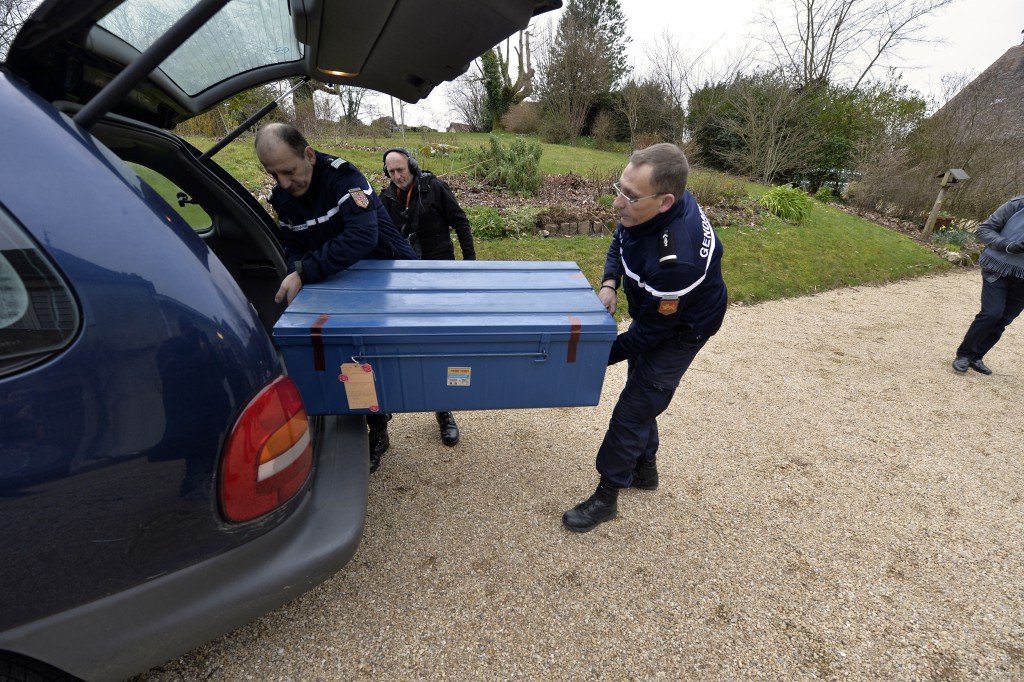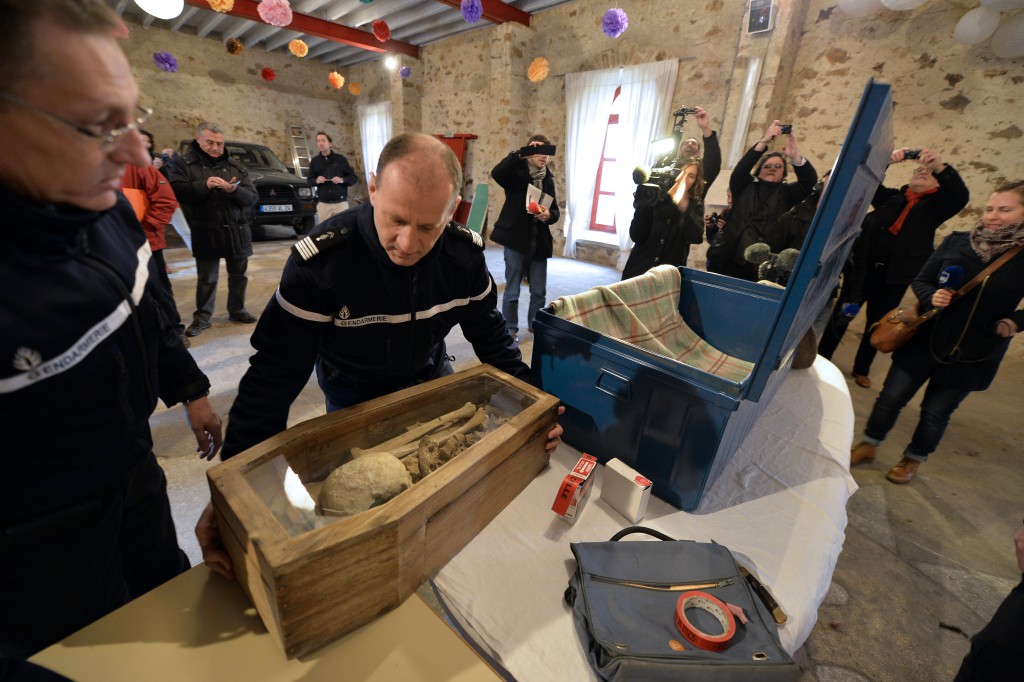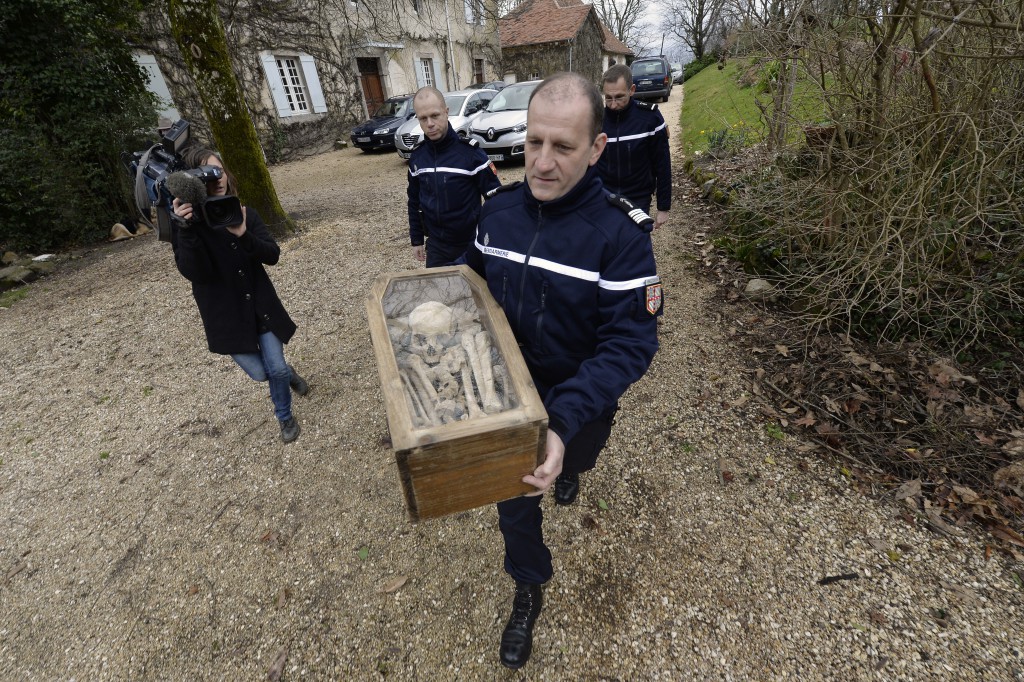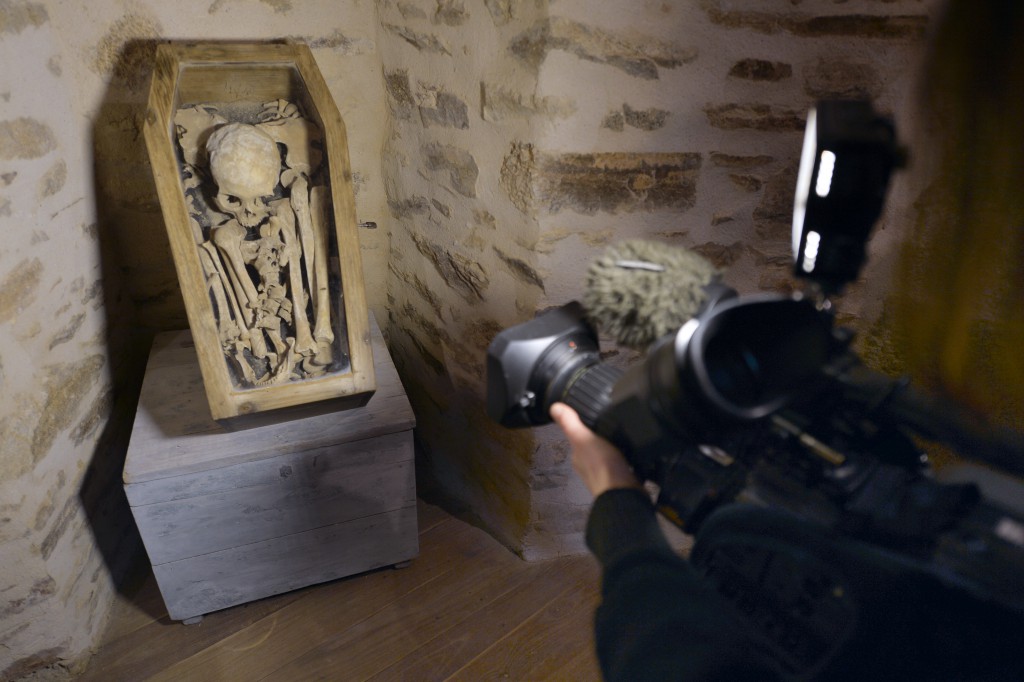 It was 20 years later, in 1933, when a local newspaper, Le Courrier du Centre, unspooled a series of articles purporting to tell Ernest's story.
The newspaper claimed that the bones belonged to the manor's former master, Ernest de Fontaubert, who had taken off with his sister Ernestine in 1850 to join the California Gold Rush.
On his return to France, the story goes, his little brother Arthur killed him with a hatchet, furious over a supposed incestuous relationship between Ernest and Ernestine.
The story unfolded in florid detail, claiming that the incestuous couple had buried still-born children at the manor.
The newspaper held that when Arthur killed Ernest, he also butchered two bullocks at the entrance of the manor, hoping that the smell of the rotting animals would hide that of his brother decomposing under the floorboards of his own bedroom.