Parts of Valhalla in Centurion were without power on Sunday morning after a vehicle crashed into a lamp post.
Ward councillor Ina Strijdom said this happened at about 5am on the corner of Bergen and Maud roads.

"The electricians are attending the situation. No time frame available as yet," she said.
READ MORE: Man dies in truck accident in Cape Town
According to Jarryd Haupt of Emer-G-Med, the driver of white VW Jetta lost control of his car and crashed into a lamp post.
"The driver was not hurt. It is believed that he was chasing someone when he lost control. Wiedabrug police are busy with investigations."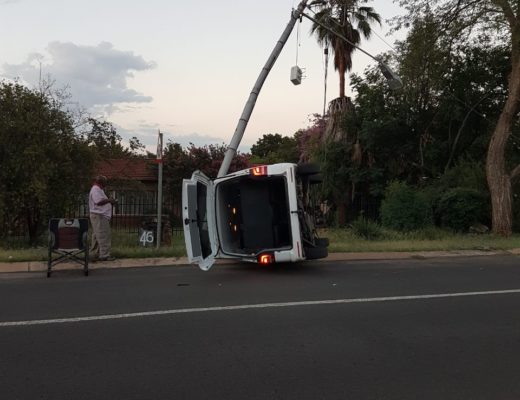 For more news your way, follow The Citizen on Facebook and Twitter.