The AA said preliminary data from the Central Energy Fund (CEF) for the middle of July is showing firm reductions in international petroleum prices, Roodepoort Record reported.
"The exchange rate picture is less positive' with the Rand having steadily depreciated against the US dollar since the end of last month," the AA said.
The AA went on to say the possibility is there though the price of petrol could drop by 28c and diesel and illuminating paraffin between 50c and 55c, but the Rand against the Dollar could sink this prospect.
"The fuel price has shown increasing volatility in recent months' and we advise motorists to maintain a prudent stance towards their fuel expenditure'" the AA added.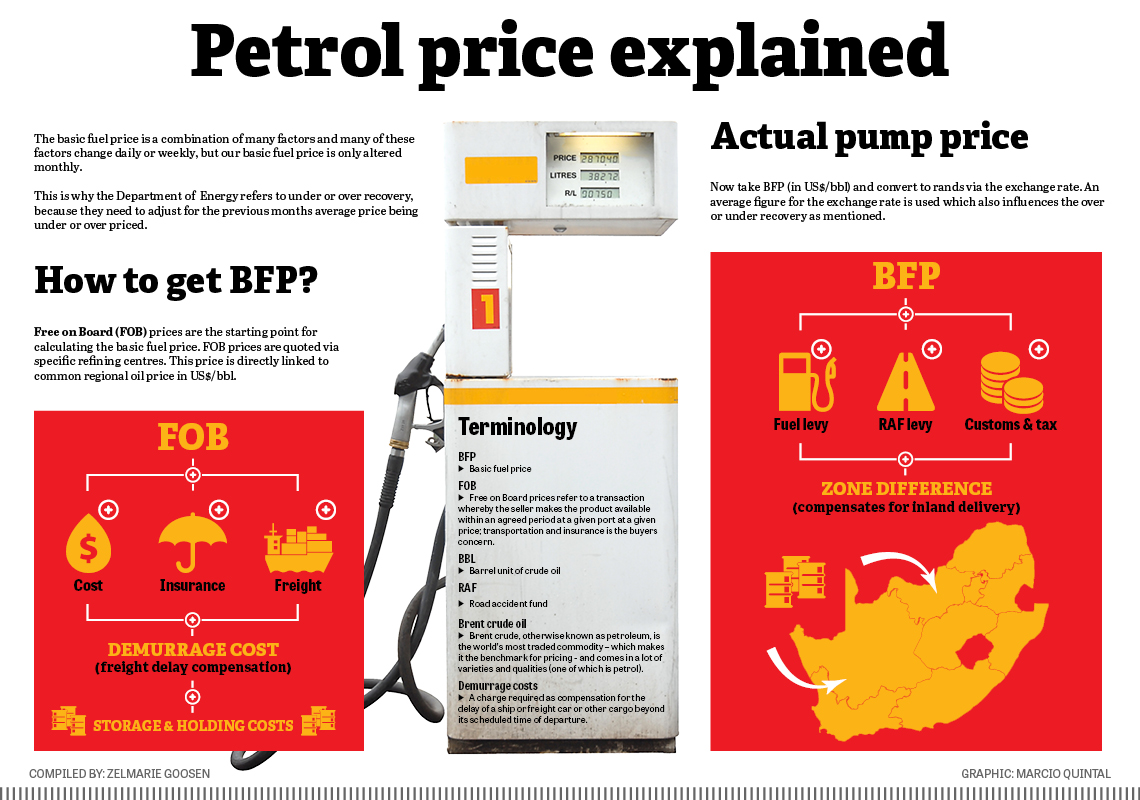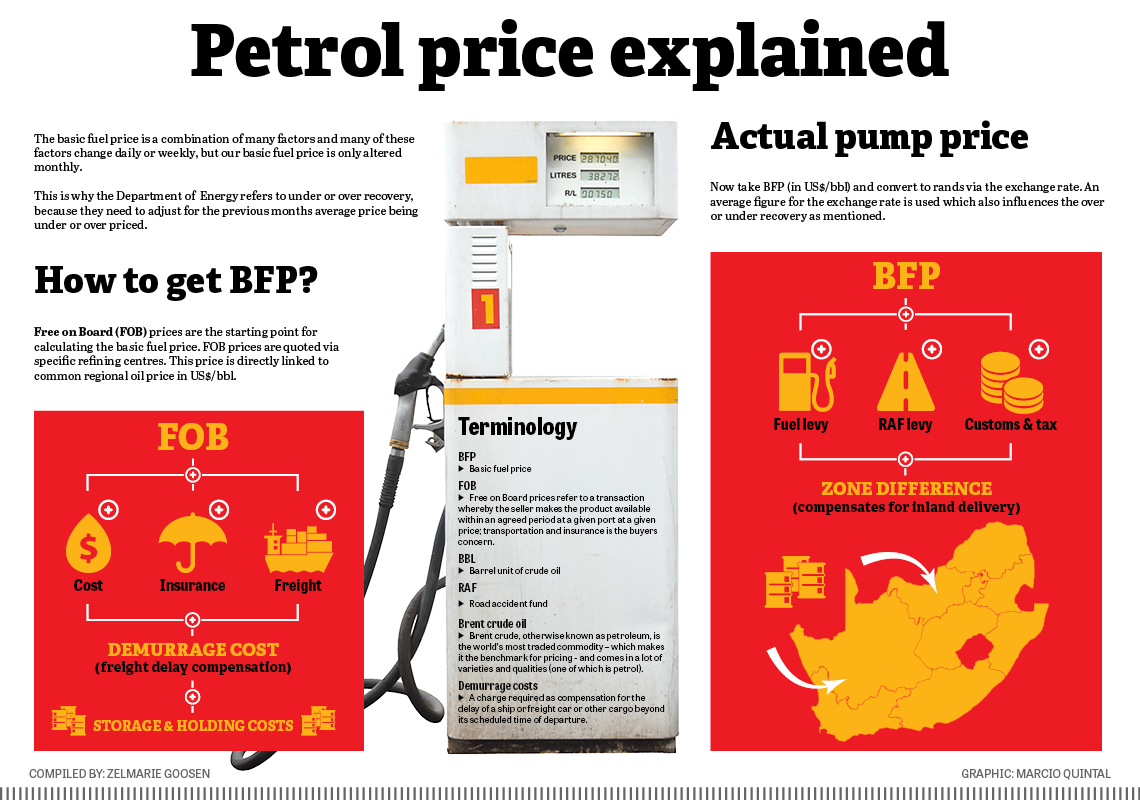 All petroleum product prices had increased from July 1, 2015, the department of energy said in June.
According to them, the increase in the prices of all the petroleum products is due mainly to the weakening of the Rand against the US Dollar during the period under review. The Rand lost about 40 cents against the US Dollar since the end of May 2015 as a result of negative sentiment on emerging markets globally.
– Caxton News Service