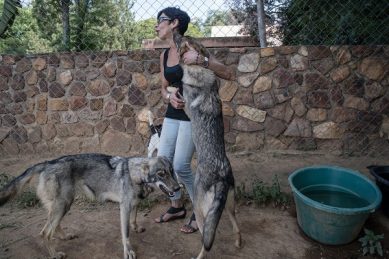 Multimedia 2.4.2019 12:21 pm
AHF plans to expand their already growing animal park in the future and focus mainly on educating adults and children on predators and exotic wildlife.
The All Hearts Foundation (AHF) was founded three years ago as an initiative to save a pack of 16 Canadian timber wolves. They had been owned by a predator park that had been liquidated and would have ended up being sold off to hunters. Then Lexi and Ronnie Austen stepped in and after two years of endless rescue and relocation the wolves have settled down on the AHF's plot in Hartbeespoort. Ronnie and Lexi both have a passion for working with predators and exotic animals.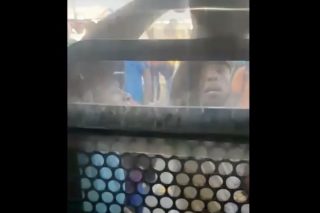 The drivers too often get the blame for a decaying and inconsistent railway network.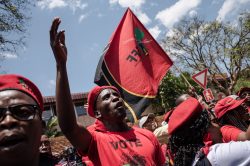 A Limpopo school on Tuesday saw classes disrupted, causing teachers to lock themselves and learners in their classes.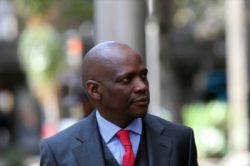 The former SABC chief operating officer believes he has what it takes to unseat the ANC as the ruling party.